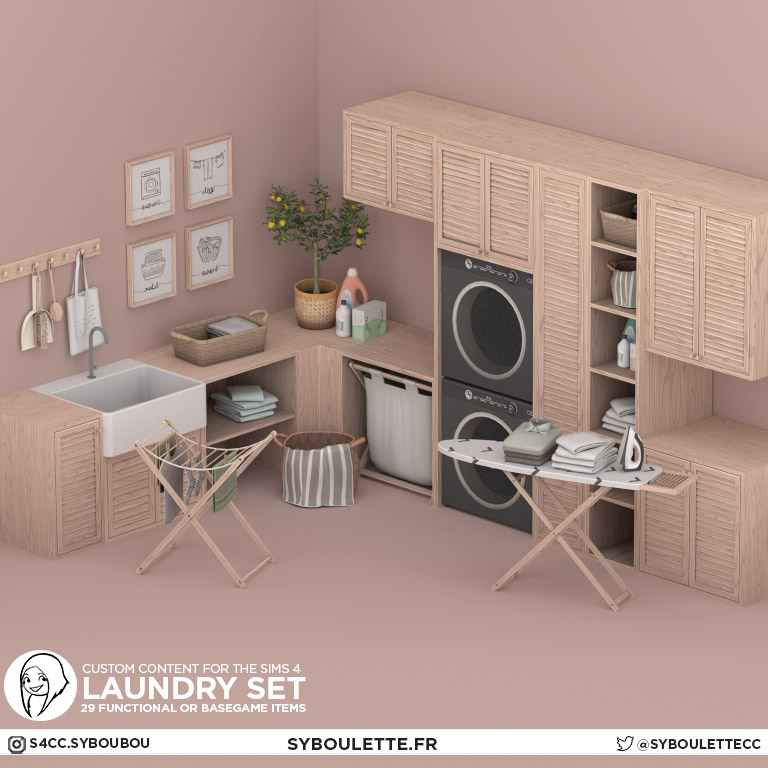 Laundry set (2022)
Description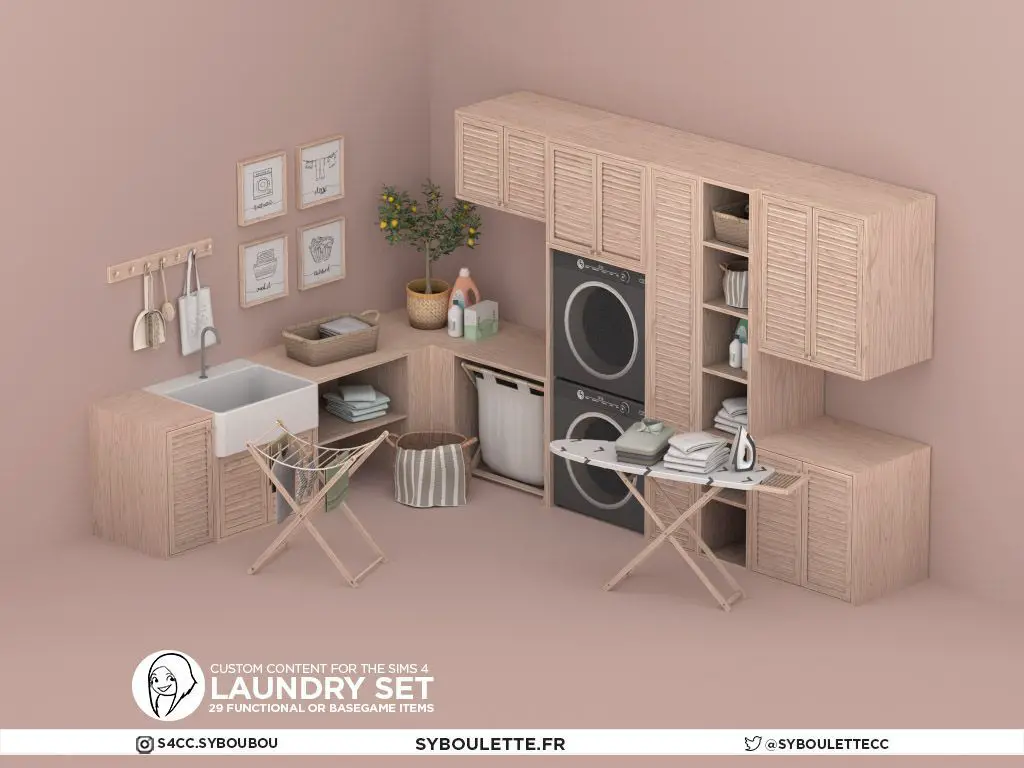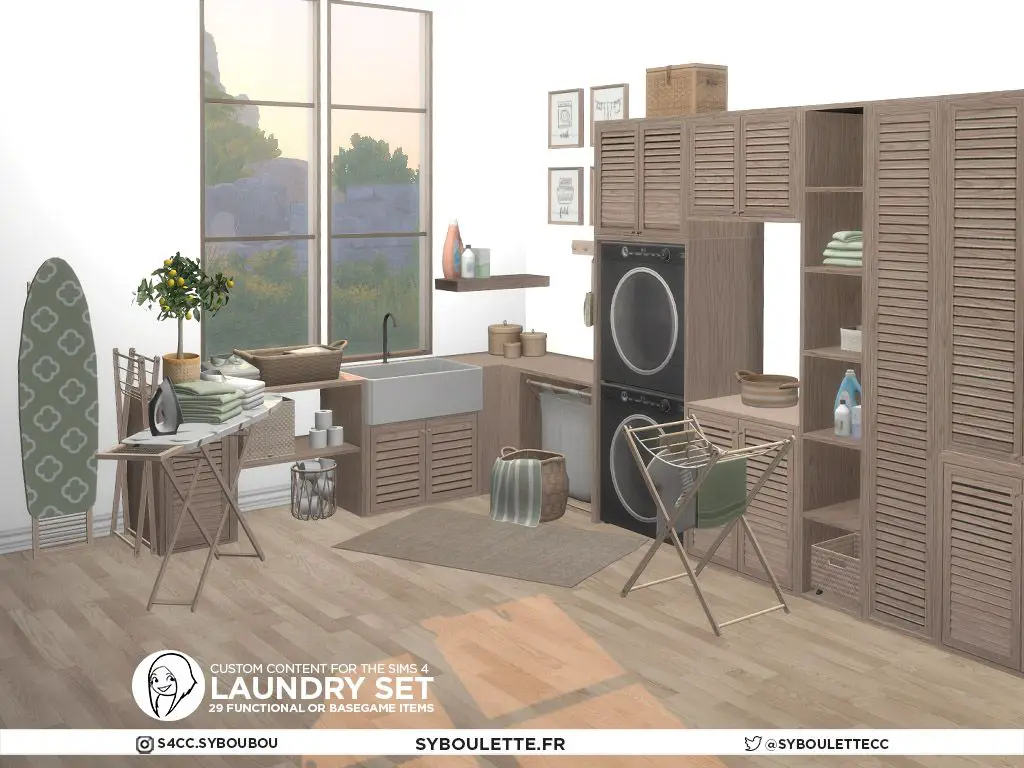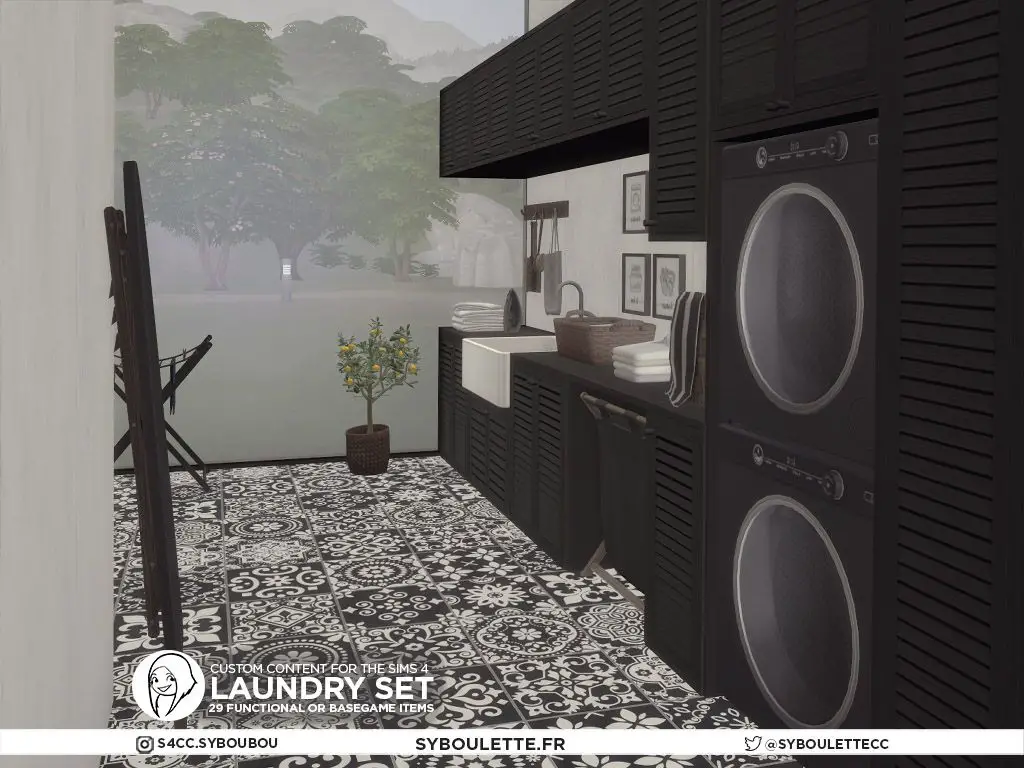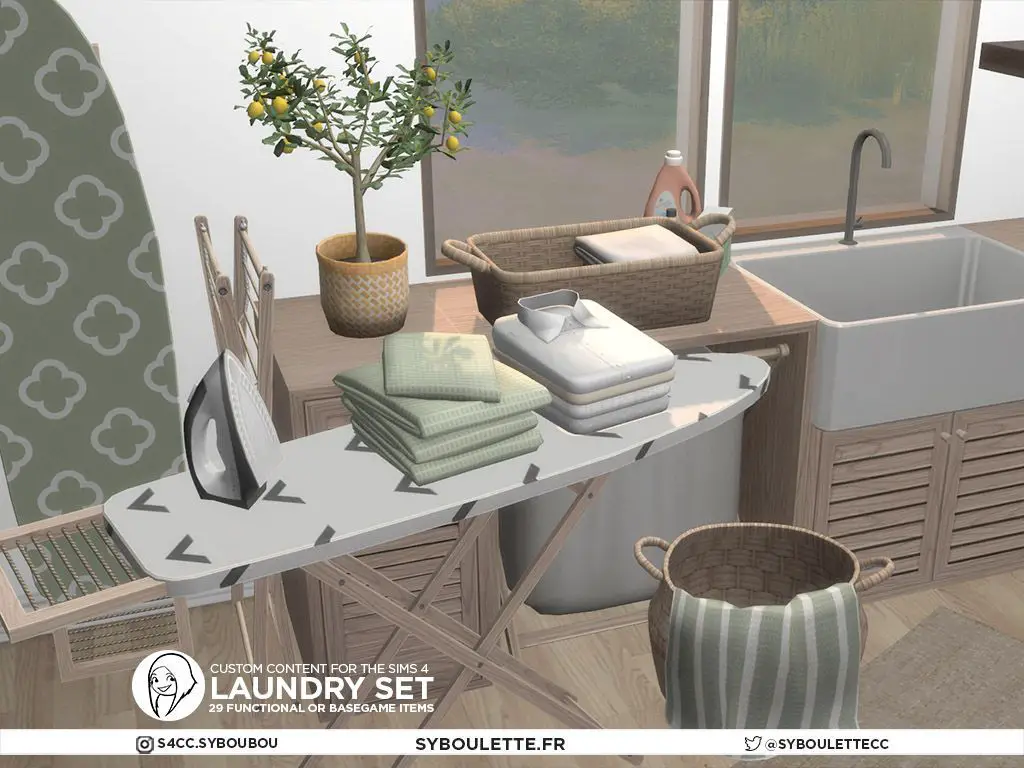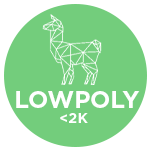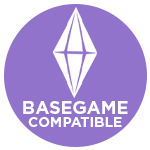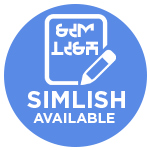 Includes 29 new items
Everything is lowpoly
Includes 9 color swatches (3 wooden and 6 colors)
Everything is basegame except the drying rack, hamper and washing/drying machines that are functional with Laundry Day DLC, but they are also included as basegame/decor versions.
Art are available in english or simlish version.

This is a release of an early access that was available on my patreon.

Check this page to learn how to install CC or if you encounter any problem with my content. If it doesn't solve your problem, please join my discord.