Galet set (2021)
Build / Buy
30,767 Downloads
Last Updated: Dec 21, 2022
Game Version: 1.96.365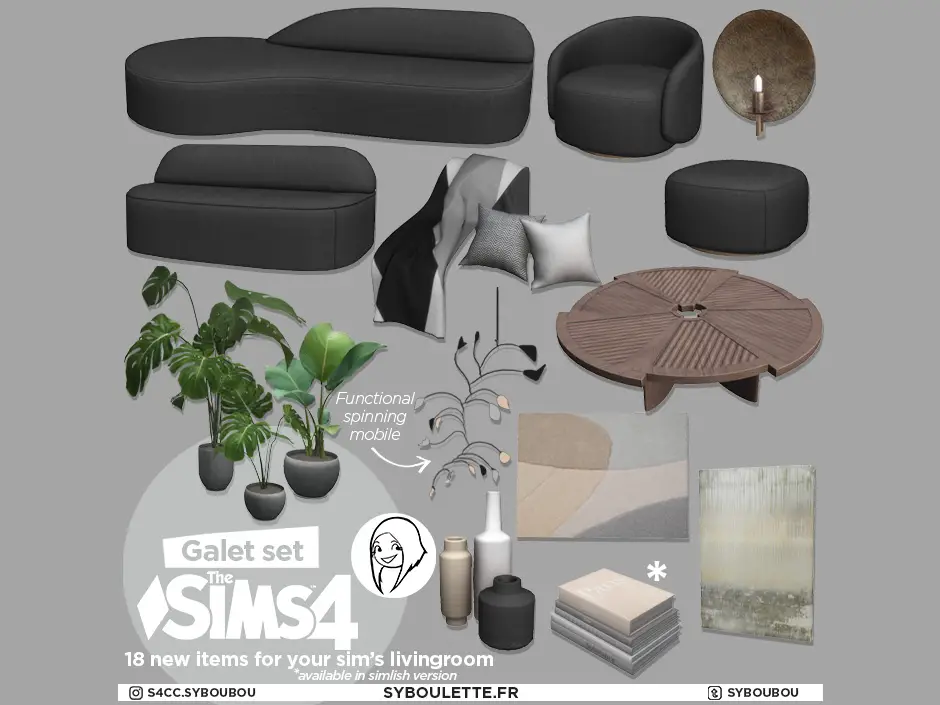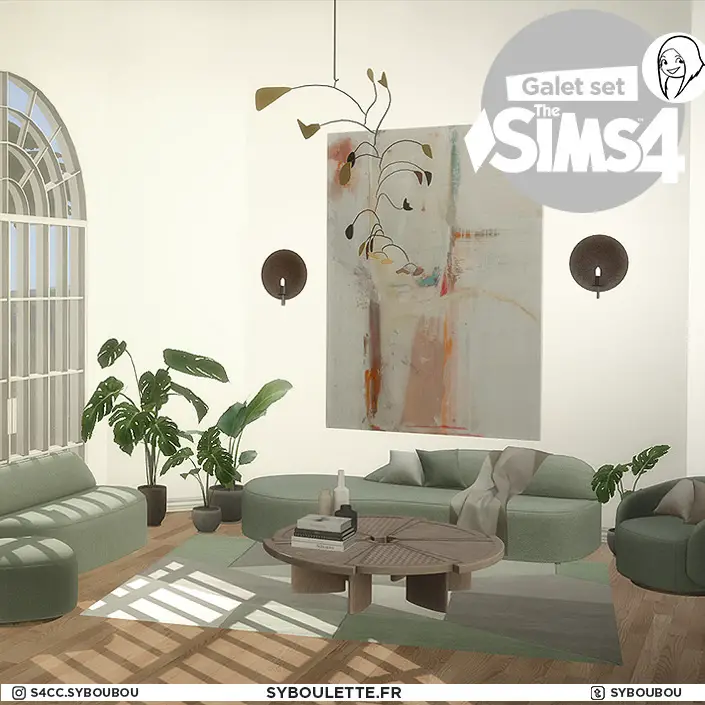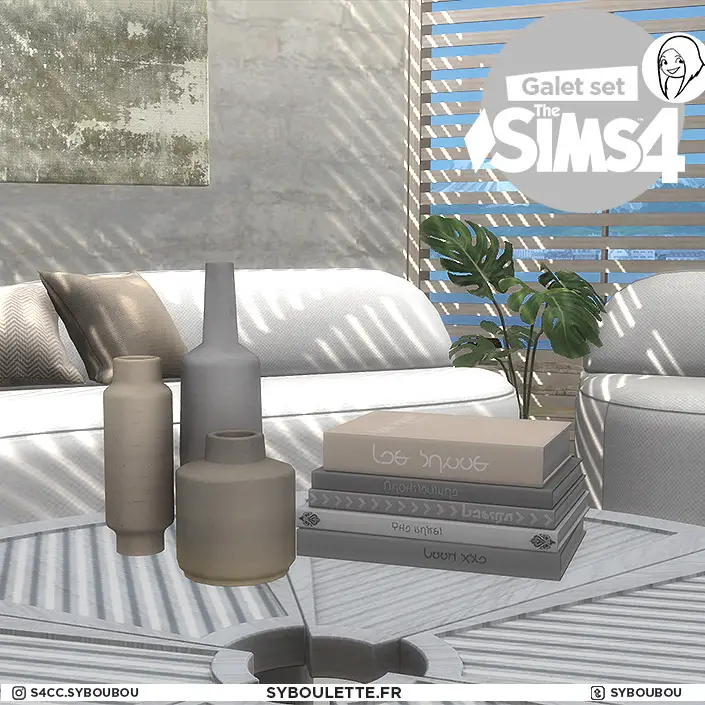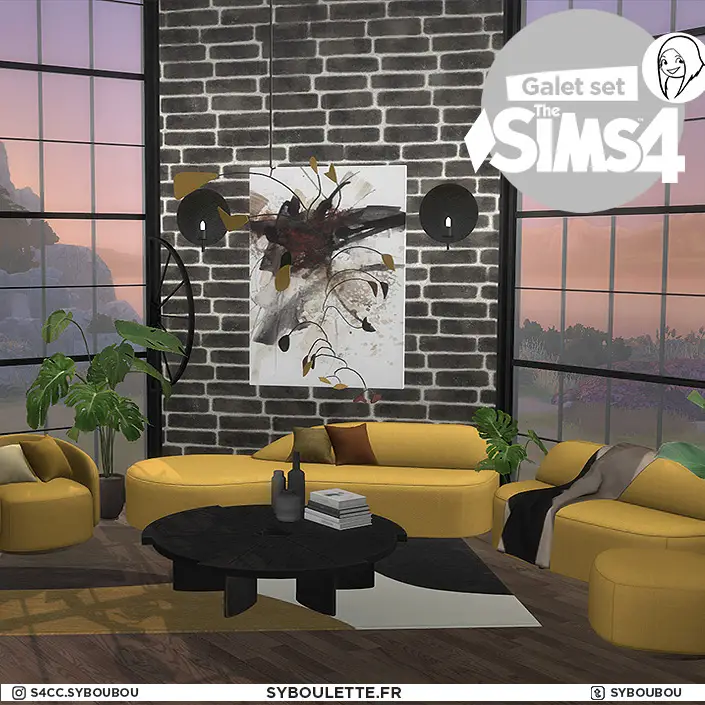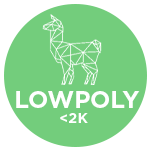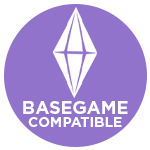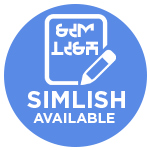 After working on many functional or build set lately, I wanted to come back to furnitures a little and make a Living room. This started around the sofa that was inspired by a picture I found while creating my spa set. I made assorted loveseat, armchair and ottoman chair and created 8 different color swatches with white, grey, black, light and navy blue, green, mustard yellow and pink beige. There are also some new plants (yay !), clutter, rug and art and a "cheese" coffee table that we made during my previous livestream on twitch. Hope you'll like it !

Includes 20 new items
Everything is basegame compatible
Everything is lowpoly
Written book item is also available with simlish swatches
The Calder mobile is spinning, and available for all three heights.

This is a release of an early access that was available on my patreon.

Check this page to learn how to install CC or if you encounter any problem with my content. If it doesn't solve your problem, please join