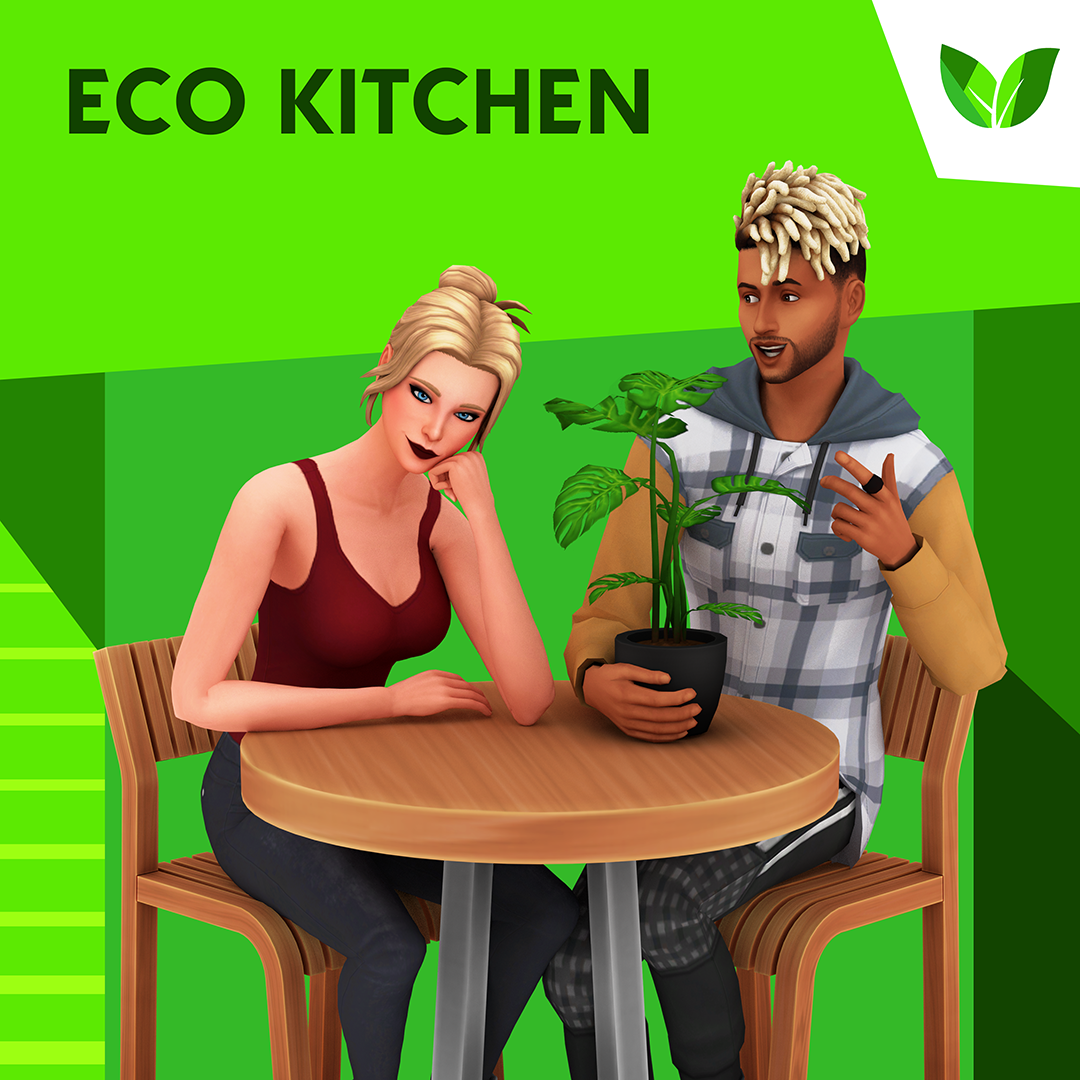 Eco Kitchen CC Pack
Welcome to your new Eco Kitchen;
H&B is proud to present a new collection of items that care for the quality of your life, but also of the environment! The new appliance line up has a whole new nomenclature, Eco[Appliance Name], to differentiate them from the past series. The new EcoPortal provides a boost in Green Eco Footprint and most of the items have lowered power consumption.
Whole new Kitchen Set;

The stuff pack comes with 42 new items, ranging from Build to Buy items. The color palette is mostly neutrals with some colorful but still usable swatches!
100% original work;
Every asset in the pack was created from scratch following reference pictures from the internet by me. No EA content was recycled in the making of these objects.
Easy to fetch;
To find everything in the Buy catalog, simply look for Littledica or Eco Kitchen in the Buy catalog search bar!
The color palette of the pack focuses on usable neutrals paired with some colorful swatches.
The bb.moveobjects on cheat is advised for any stackable item. If you're planning to stack bowls or clutter items of the same nature together in general, it's also advised you do it on the floor first and then put it on another surface!