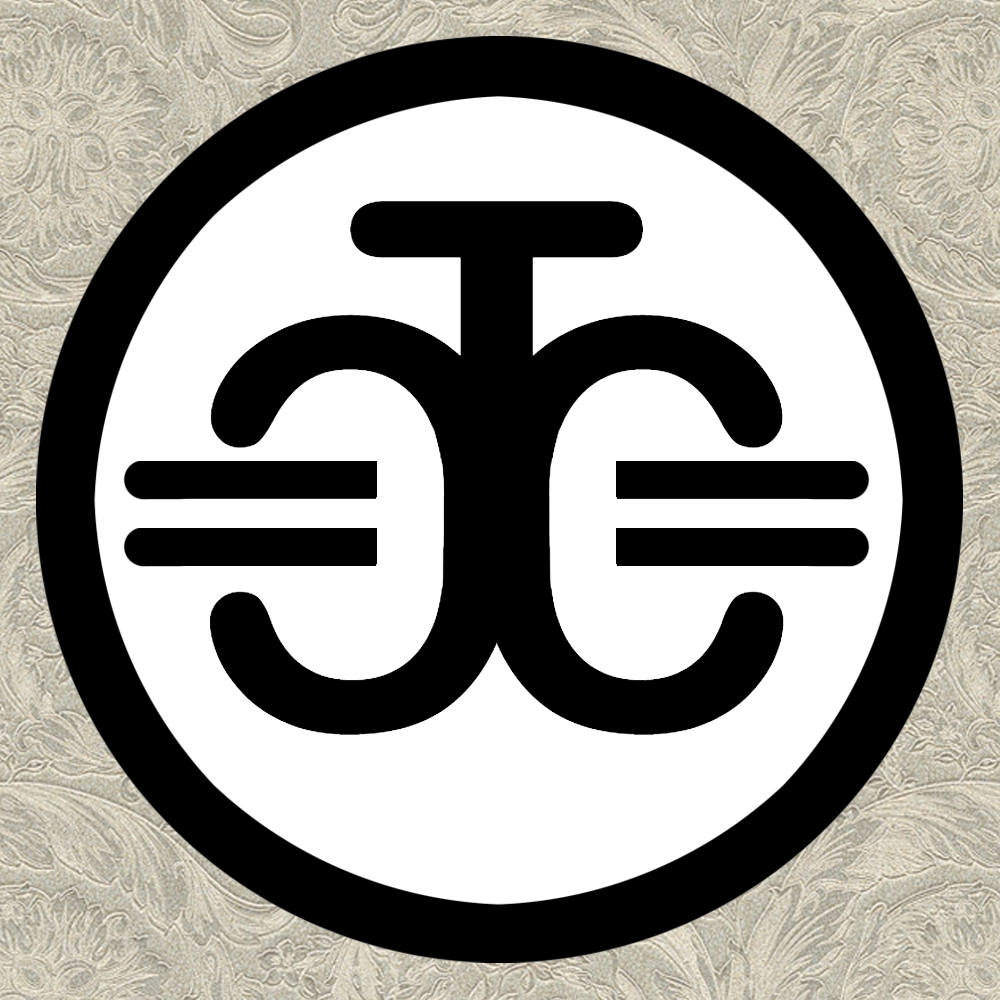 Dandy Diary Bathroom
Description
For the third part of
𝓓𝓪𝓷𝓭𝔂 𝓓𝓲𝓪𝓻𝔂
, I'm taking on the bathroom and since the first two parts were already partly inspired by the Art Deco style, I wanted to go in the same direction again for this collection.
In the process of research, I came across the
Siam Hotel
in Bangkok, Thailand and was immediately absolutely thrilled. This is exactly how I imagined the bathroom for the Dandy series - it really was love at first sight
( ∩ˇωˇ∩)♡
❤️
Clear lines in black and white, mixed with fancy design and a refined touch. It was important to me to break the conventional forms that you encounter in the bathroom and also give everyday objects such as the toilet or bathtub playful and unique shapes.
The whole thing is rounded off with metal and beautiful more masculine appearing bathroom clutter - I just love the little shaving set with the brush for example.
I hope you guys like the set and it inspires you to create the sexy bathroom of your dreams.
happy simming & much love 🖤
𝒯𝒽𝑒 𝒞𝓁𝓊𝓉𝓉𝑒𝓇 𝒞𝒶𝓉
✸ type in 𝗖𝗹𝘂𝘁𝘁𝗲𝗿𝗖𝗮𝘁
DDB
using the search box in game and it will suggest all objects of the
𝓓𝓪𝓷𝓭𝔂 𝓓𝓲𝓪𝓻𝔂
Bathroom
collection
✸ please don't change or reupload my content
Items included:
BathroomSupply

ConcreteContainer_Single

ConcreteContainers

ConcreteShavingKit

ConcreteShavingKit_Open

DandyBathMat

DandyBathroomMirror

DandyBathroomSidetable

DandyBathtub

DandyHamper

DandyLoveFlower

DandyMetalShelf

DandyScentTray

DandySink_metal

DandySink_stone

DandyToilet

DandyToiletBrush

DandyToiletPaperRoll

DandyToothbrush

DandyTowelRack

DandyVanity

DandyVanity_Single

DandyWallSconce

FoldedTowel

SmallBathroomBox

SmallMarbleMirror