Description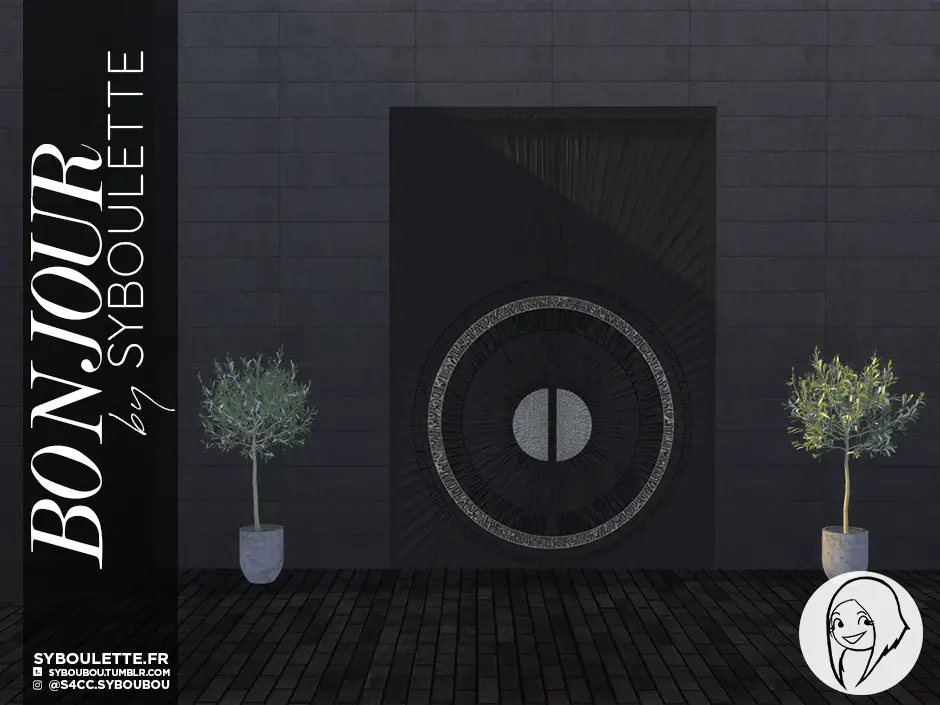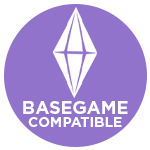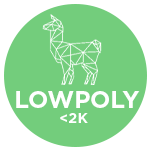 This is a small set about front doors ! I noticed that there are very few of them over there, so I wanted to make some specific that I always wanted in my game. I didn't make a range of heights like I'm used to because i felt it was not appropriate to their design, so they are either short only, or with medium size version. Hope you'll like it !

Includes 13 items
Everything is basegame compatible
Everything is low poly

This is a release of an early access that was available on my patreon.

Check this page to learn how to install CC or if you encounter any problem with my content. If it doesn't solve your problem, please join