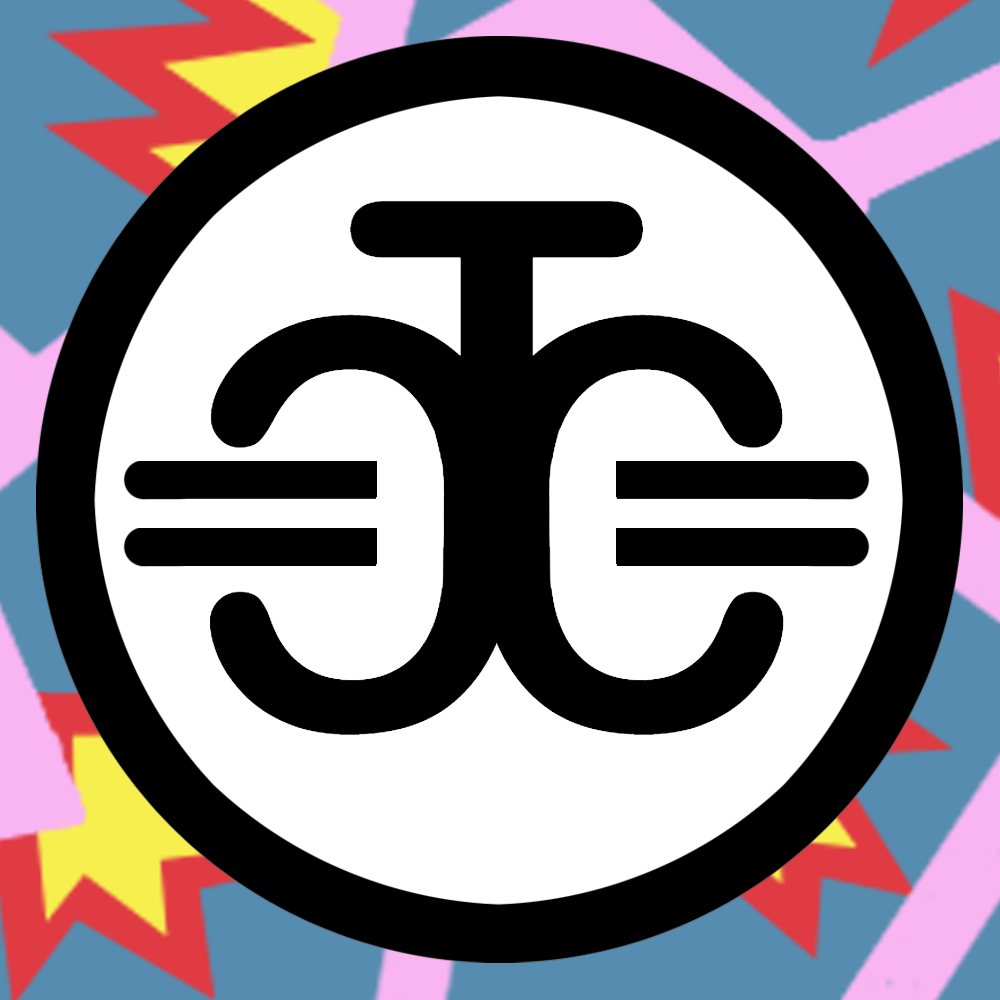 Baby Boo Part II
Description
Still not enough BABY clutter & infants cuteness? I absolutely share this opinion.
We got to know our little darlings and grew together more and more - that's why the second part of the BABY BOO collection comes with all the clutter, toys and decorations to give your nursery an individual touch and customize it to the needs of your baby boo.
Also keep our little ones' schooling in mind - with a new desk and super cute bookshelf that's surely going to make them excited about reading.
After work is done, a round of TV can then be enjoyed or how about traveling to cloudland on the brand new rainbow slide ヾ(・ω・。)シ*✰
I hope you like the new set ♡💚
𝗵𝗮𝗽𝗽𝘆 𝘀𝗶𝗺𝗺𝗶𝗻𝗴 & much love 🐱 The Clutter Cat
✸ type in 𝗖𝗹𝘂𝘁𝘁𝗲𝗿𝗖𝗮𝘁 BBo using the search box in game and it will suggest all objects of the Baby Boo collection
✸ you need TS4 Growing Together for the rainbow slide to work - everything else is base game compatible
Items included:
BabyBooBookshelf
BabyBooDesk
BabyBooMemory
BabyBooPictureFrame
BabyBooPlant
BabyBooSideboard
BabyBooTrashBin
BabyBooTV
BabyCareClutter
BabyCareProducts
BabyShapeSorter
BooCandlesTrio
BooCurtain
BooTulipVase
BridgeCandleHolder
BunnyBooStool
CurveCandleHolder
DiaperEssentials
FoxBooStool
MoonCandleHolder
PlushClutterCat
RainbowShelf
RaindbowSlide
RiseAndShine
TeddyBooFrame
ToyBlocks
ToyBlockSingle
WoodFriends