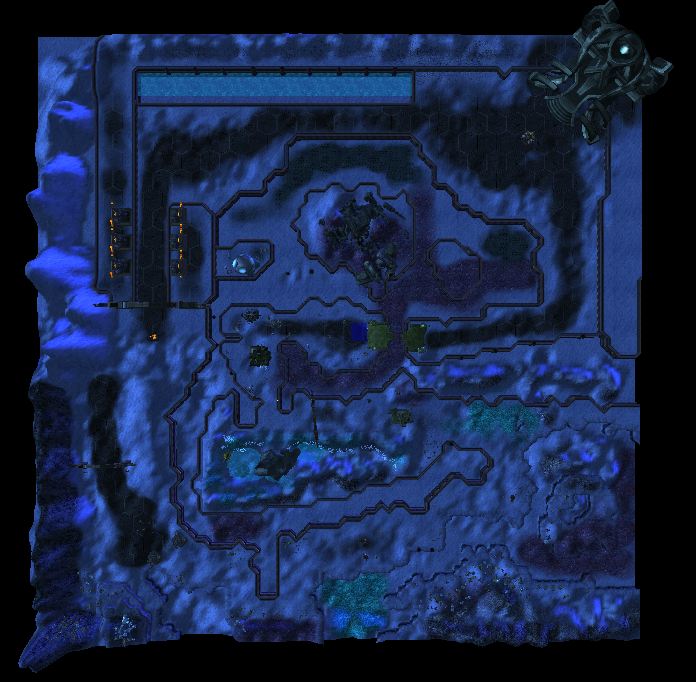 The Trials of Khali
Description
UPDATE: Please participate in poll about the new movement system!
Guide the Khali warrior to the Protoss temple on Shakuras to complete the Templar trials and become a High Templar.
This is a third-person hack and slash type map.
Use WASD to move.
Left Mouse for melee attack.
Right mouse to move camera.
Space to jump.
Press "Q" for Psionic Blast. Ranged attack with splash damage. Uses 25 energy
Press "E" for Psionic Strike. Strong Melee attack. Renders warrior unable to attack and slows movement for 3 seconds. Uses 10 energy.
Press "F" to heal if health is below 200. Heals for 75 health. Slows movement and makes warrior unable to attack for 5 seconds. Uses 50 energy.
Special thanks to SCMapper.ebret and Qancakes.