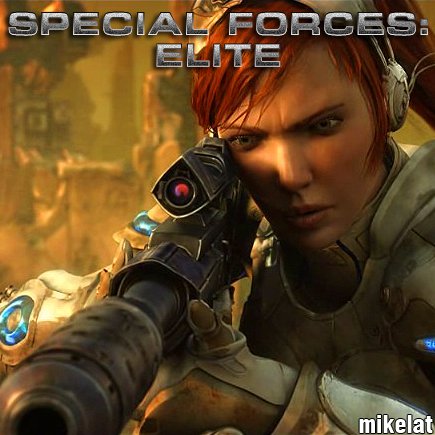 Special Forces: Elite
Description
Based upon special forces, with a few additions and surprises. Features 15 units each with a new unique ability and tons of zerg swarms. Designed to be played with friends.
You can see the latest updates and changelog to the map here (RSS feed available):
http://www.mikelat.com/tag/special-forces-elite/
With this and all of my maps, they are left open intentionally for editing and learning. You are welcome to borrow what you want from it to help your own map, I only ask that if you make new iterations of the map using the original as a base, that you credit me with an "Originally Created by".