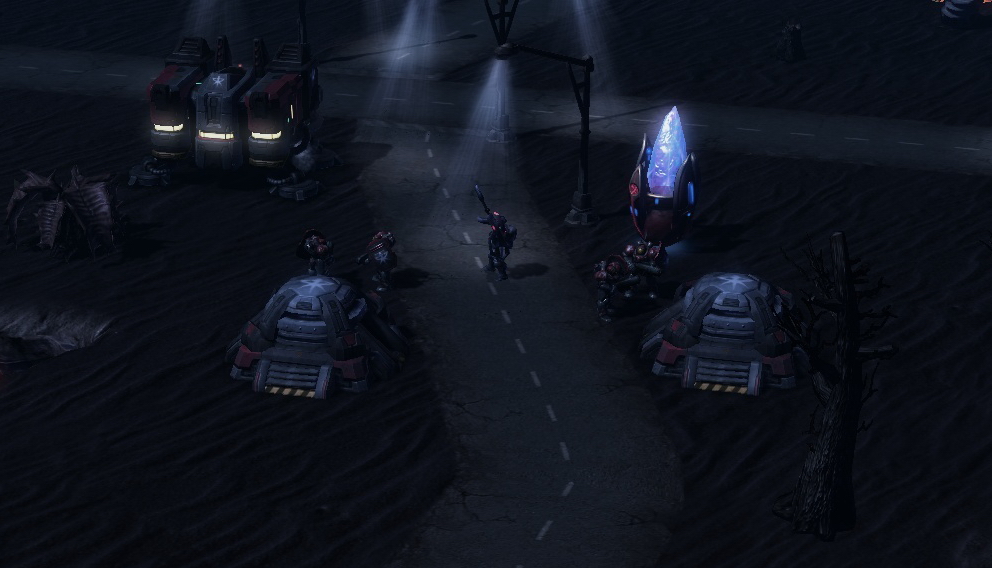 Hobrows Zerg Defence
Description
This is my first map!
Survive the coming swarm. Your outpost is doomed, but your primary base defence is very low. Defend your outpost as long as possible!
Localization
Hero (30 levels, 4 abilitys)
Customized Units and Buildings
20 Waves
Day/Night
Lots and lots of zerg to kill
1 to 6 player (map scales with player number)
much more...