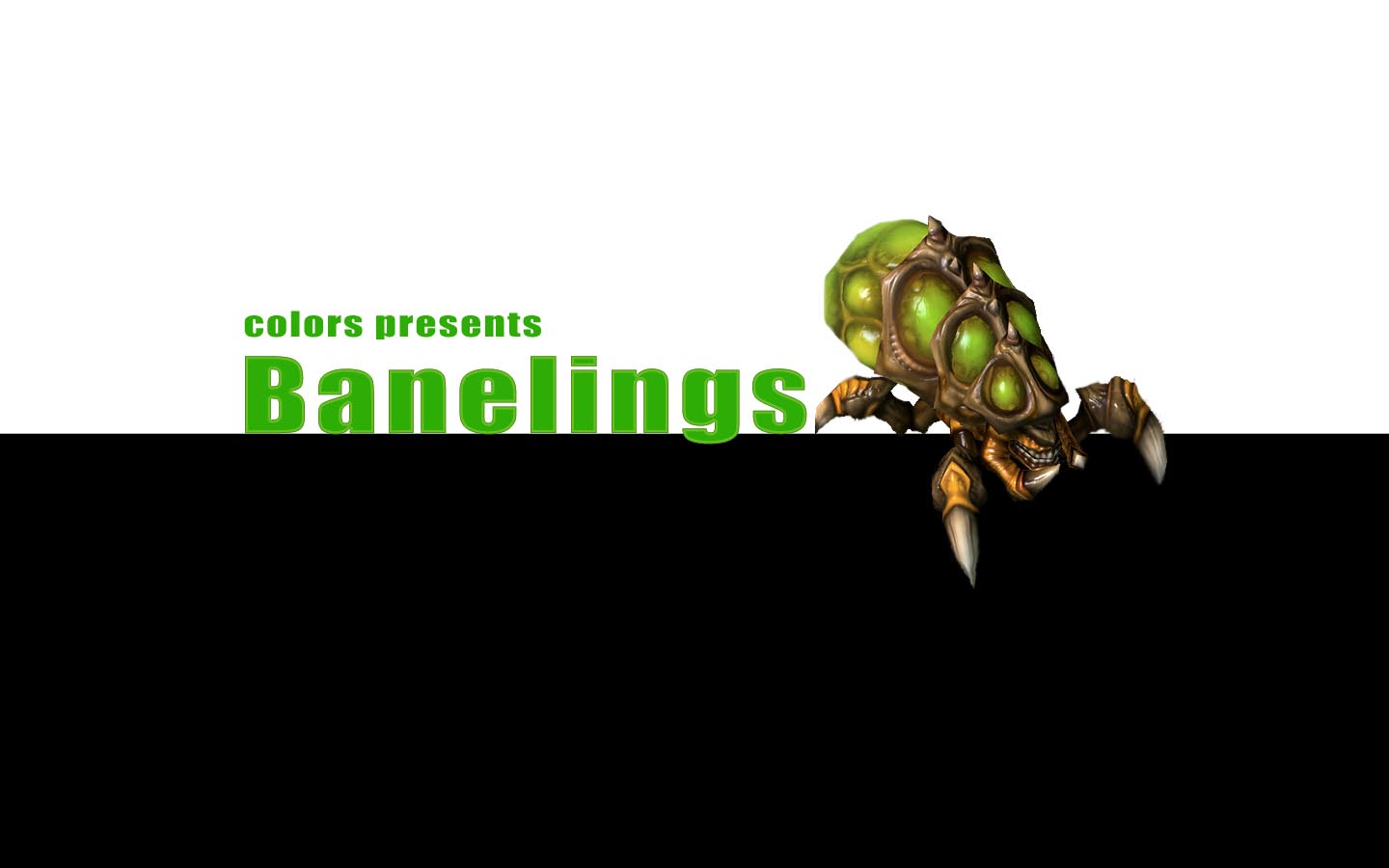 Baneling Arena
Description
A 3rd person shooter FFA style map, where multiple types of banelings make up your arsenal. Game modes and maps are selected at the start of each match, allowing for a variety of gameplay.
I am looking for a lot of feedback and ideas for weapons / maps.
Gameplay video:
The game has solo play!
To change the number of bots, change the desired number of player controllers in the 'player properties' to computer.
Over battle.net, computer filled slots automatically become bots in game.