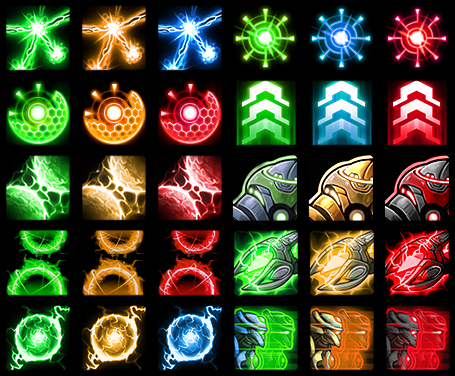 Solstice's Custom SC2 Icons
Description
I made some custom icons for anyone who wants them for some reason or another so you can download them. Please give credit if you use any of them. I will generally release icons in packs of 10.
Please note that my icon making is garbage when it comes to scratch.
Updated project as of 1/24/2015 with improvement and/or modifications to a number of icons, mainly the early ones.
Make your requests here
If you see icons that are low standard and low quality, please report them.
Please take notice of the poll. >>>>