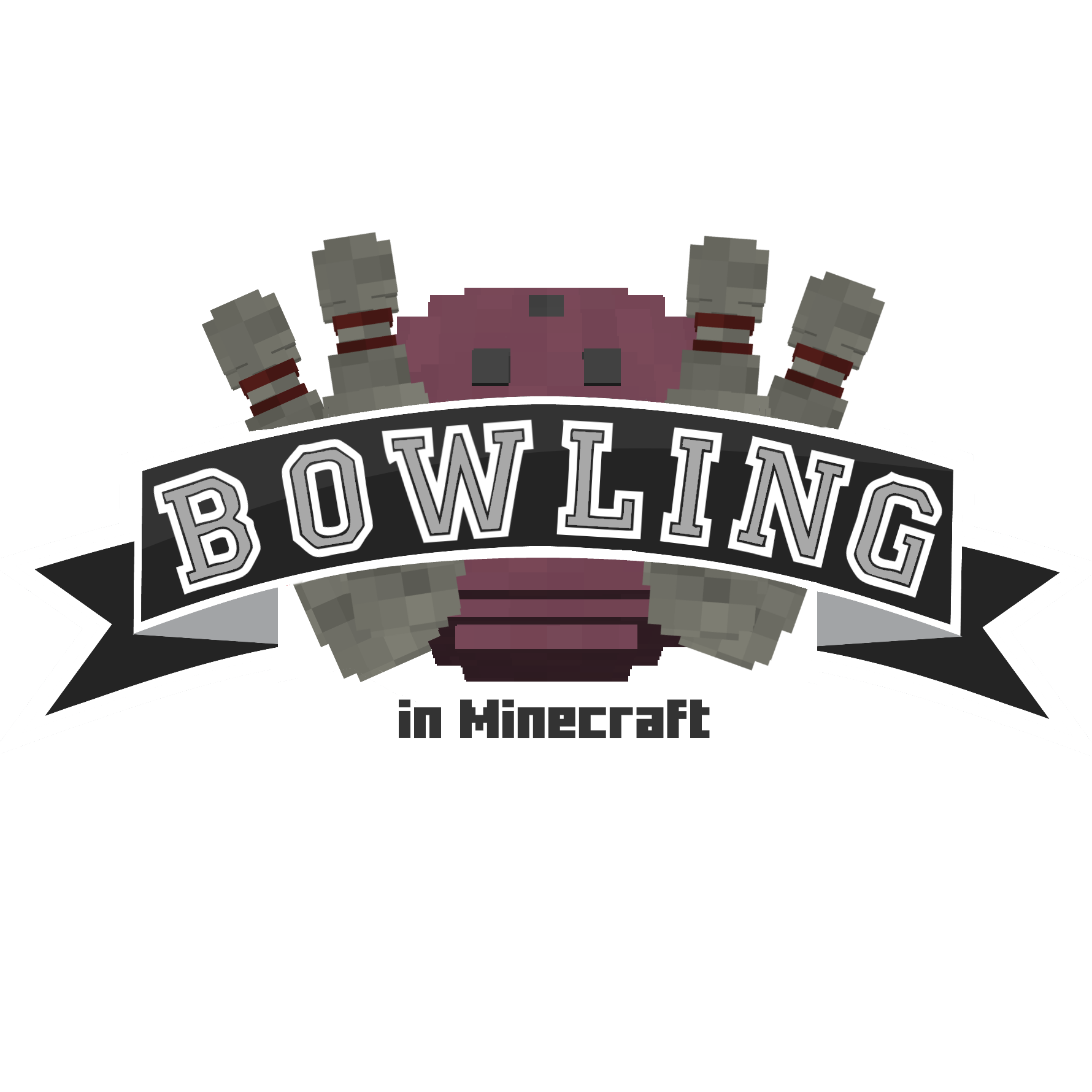 BOWLING - IN VANILLA MINECRAFT
Hey there!
As you might have noticed the Redstone-Community is constantly growing
and there are several new Redstone-Creations everyday, one better than the other
Today I am joining by presenting you my Creation:
.
Bowling in Vanilla Minecraft !
It features all the Elements of the real life Bowling
and comes with a custom Resourcepack adding the right sounds
and 3D Models to give you the right atmosphere
You can play this map alone or with up to 8 Players
.
I hope you'll enjoy this map, because I totally do!
You may also want to take a look at my recent map down below.
Merphin
.