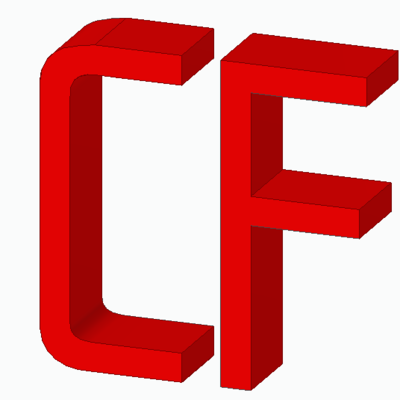 ChaosFestung by Chaosmax109
DE: Neu Beschreibung in Arbeit.
EN: New Description in work.
DE: Hallo Liebe Community sage ich mal jetzt. Ich habe für mein 3 Jähriges Jubiläum auf YouTube eine Minecraft Map gebaut. Die Map kann man für Roll Play nutzen oder um Survival oder Hide and Seek zu Spielen. Auf der Map ist eine Mittelalterliche Burg und ein Mittelalterlicher Dorf. In der Burg findest du viele verschiedene Gebäude mit anderen Sachen die man braucht. Im Dorf gibt es verschiedene Wohngebäude und weiteres. Außerdem gibt es auf der Ganzen Map sind verschiedenen Geheimgänge.
EN: I'll say hello, dear community, now. I built a Minecraft map for my 3 year anniversary on YouTube. The map can be used for roll play or to play survival or hide and seek. On the map is a medieval castle and a medieval village. In the castle you will find many different buildings with other things you need. In the village there are various residential buildings and more. There are also various secret passages all over the map.