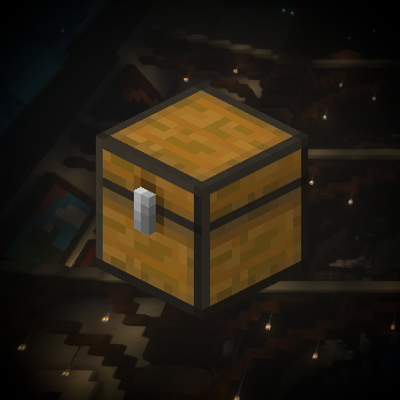 When Dungeons Arise - Loot Tweaks
This project includes datapacks that change When Dungeons Arise loot in some way. These are meant for quick configuration by modpack makers and should focus on certain modpack styles.
The first one of these modifies loot to better fit Vanilla+ modpacks:
Netherite has been removed from all overworld chests, including the biggest and hardest dungeons, encouraging players to visit the Nether.
Diamond has been removed from most minor structures.
Overall resource quantity has been reduced, and replaced by other kind of loot (leather, slimeballs, lapislazuli, etc.).
Enchanted armor and tools are now much harder to find.