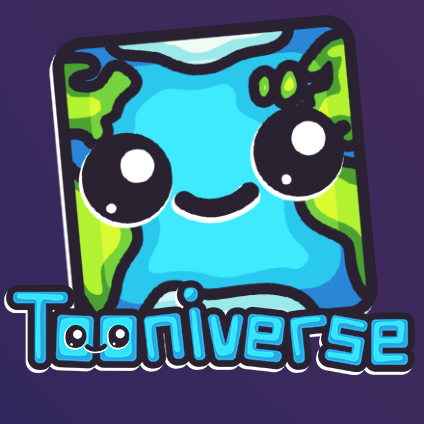 Tooniverse
A complete HD cartoon texture pack for Minecraft 1.19 with a smooth and colourful style
Originally Postercraft since 2012, but now it has evolved into something new!
Tooniverse is designed to look clean, but with crisp HD textures and a unique colour palette that makes default Minecraft look dull! The cartoon style is consistent throughout the pack to get you truly immersed in a cartoon world!
Also, expect much attention to detail with many 3D models and lots of random texture variations!
Install Optifine for even more features like custom colours and skyboxes.