Remodeled
Resource Packs
21,140 Downloads
Last Updated: Oct 6, 2022
Game Version: 1.19.2

+7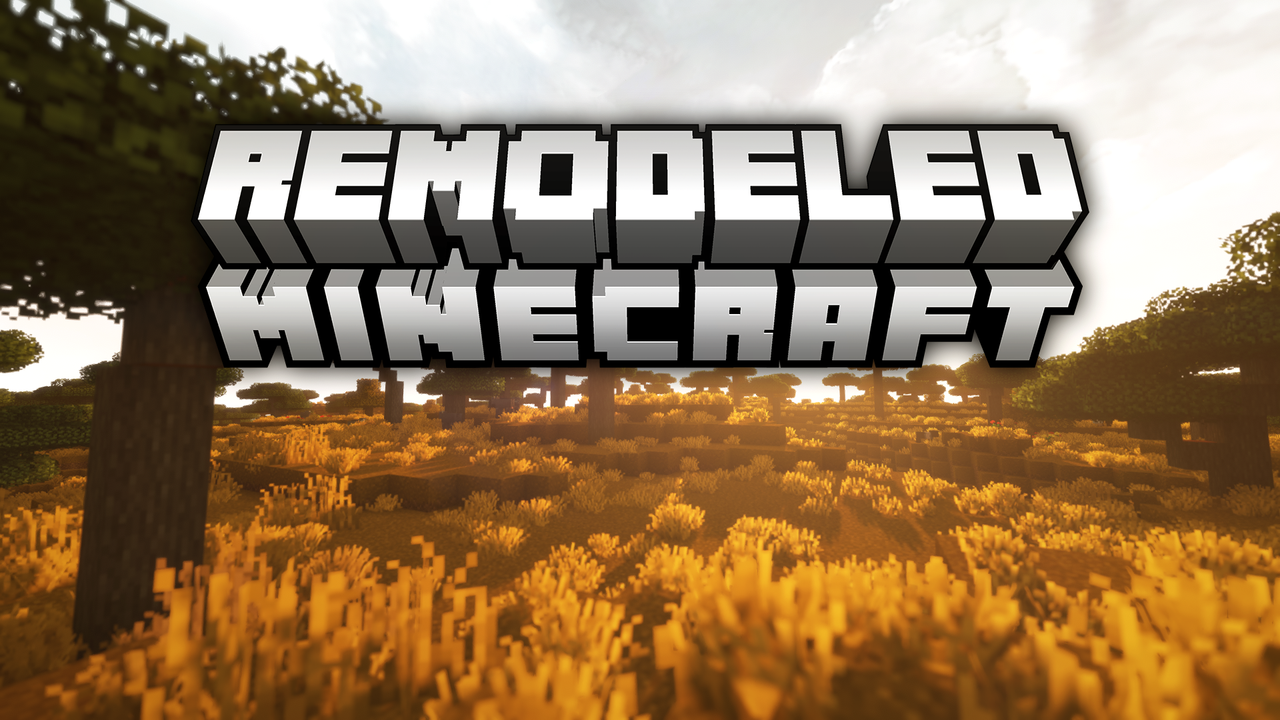 After many months working on this pack I'm finally gonna publish it. This is how I like to play Minecraft, changing a lot of vanilla textures and features and using Optifine to customize even more and add more detail to the Minecraft world.
---
Optifine is needed for:
Custom light- and colormaps

Random mobs textures (From Minecraft Earth++)

Custom Item Textures (Including new elytra models)

Block Overlays (Block transitions and some custom biome-dependant textures)

Custom sky overlay (4K Sky texture for day/night and weather)

Custom GUI (Chest & Shulker and loading screens)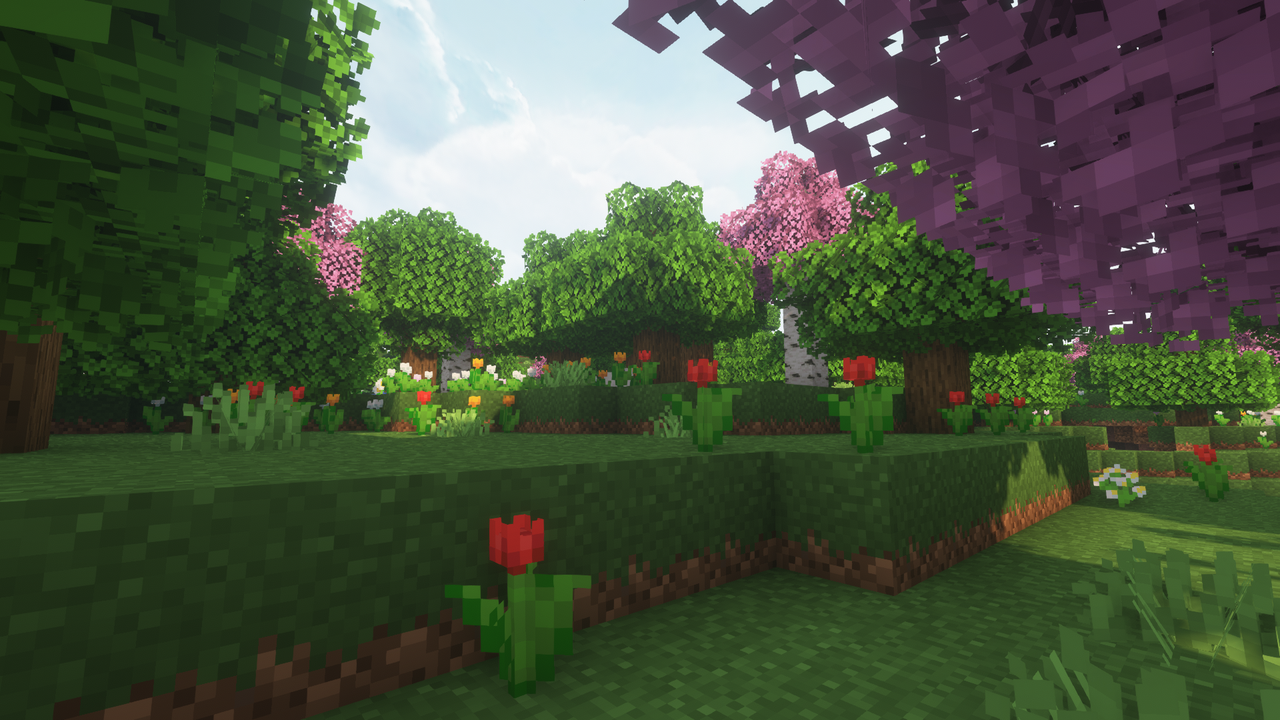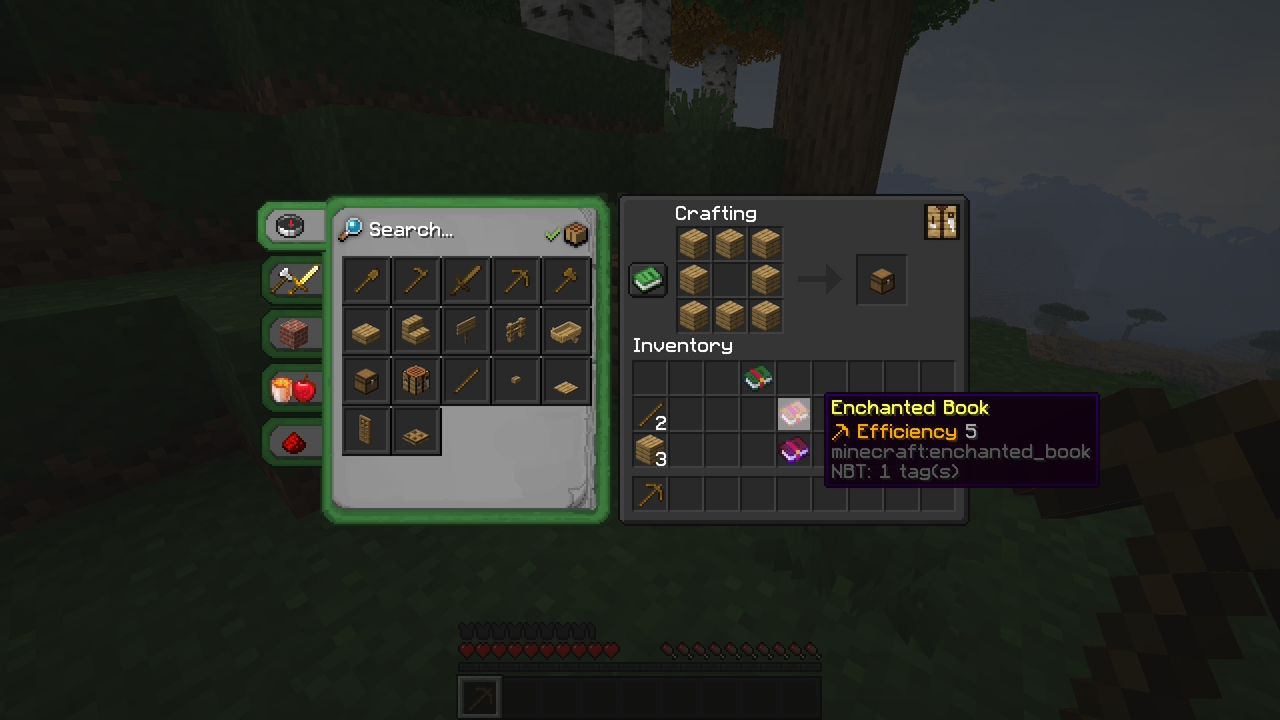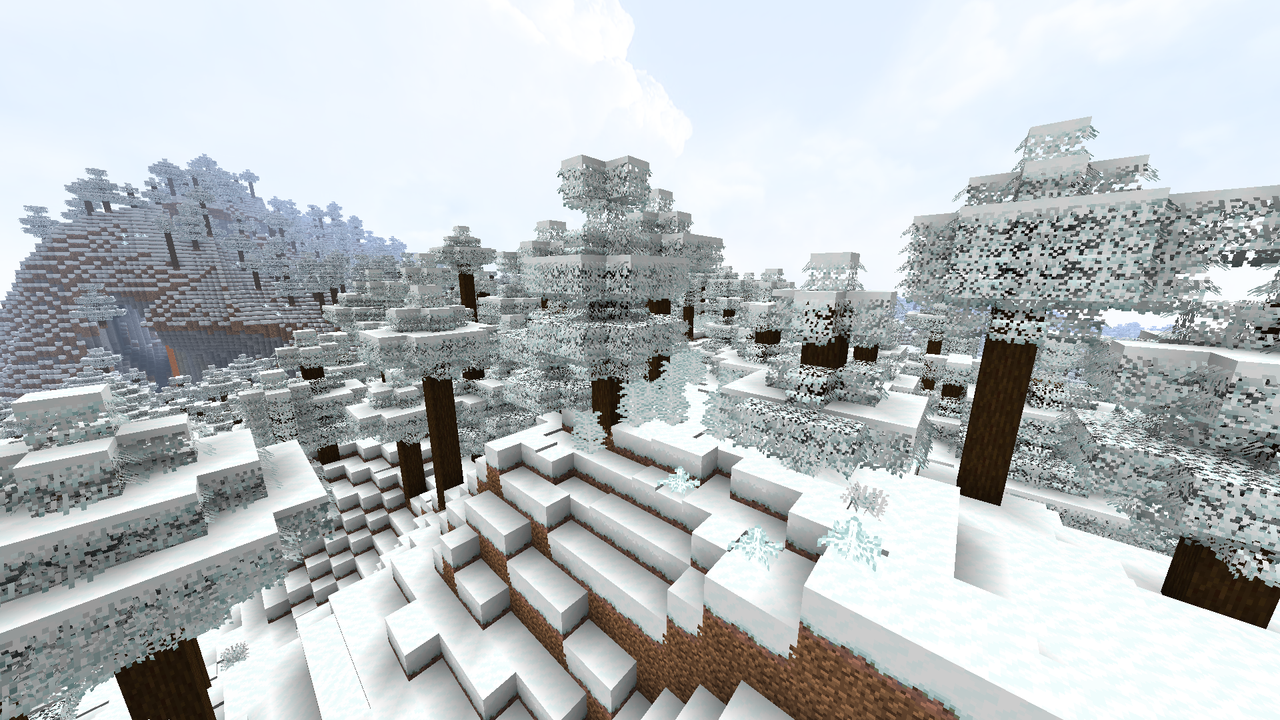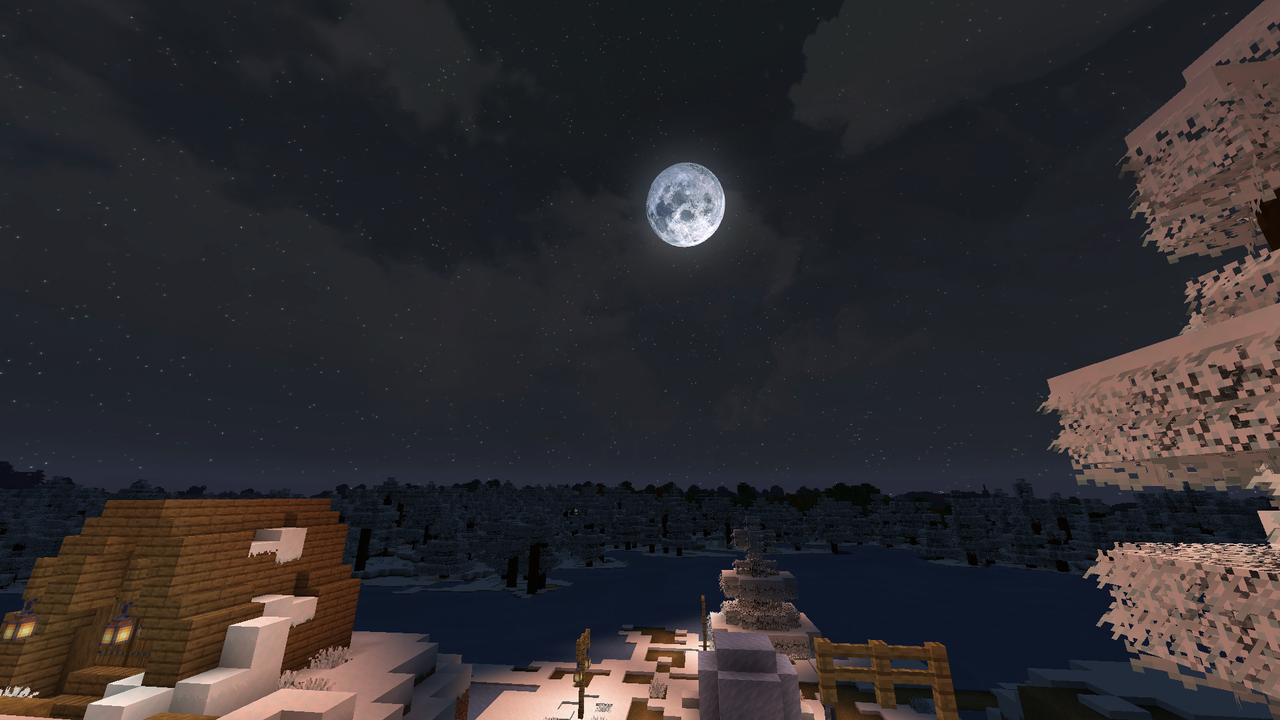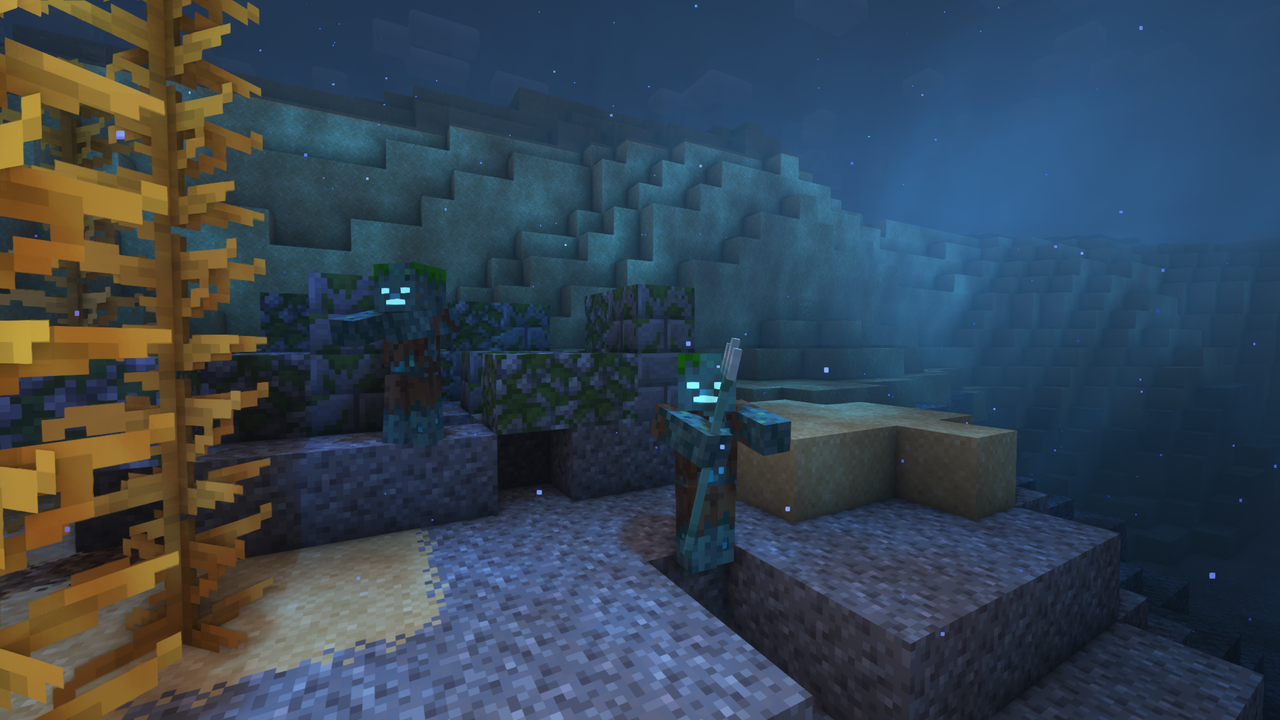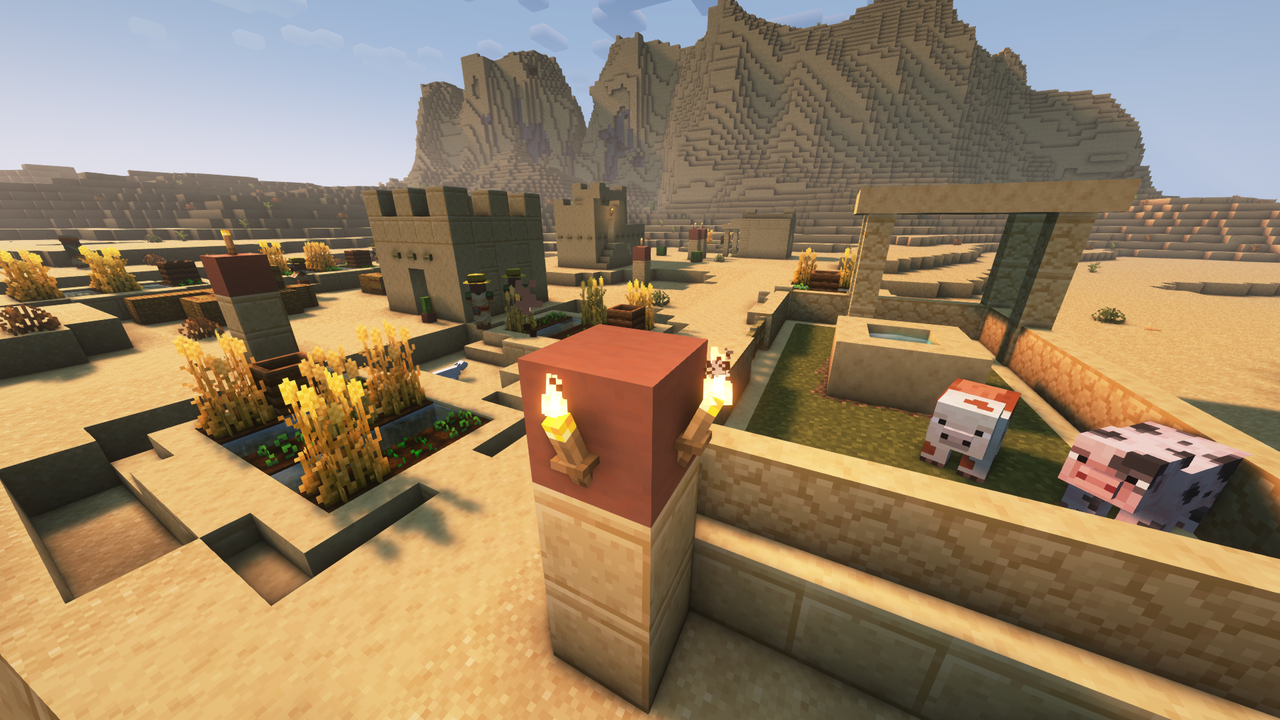 Comparison Images:












Shaders used in screenshots are BSL Shaders and Complementary Reimagined (Vanilla / Remodeled Minecraft)
Armor previews + Custom Elytra (Rename in Anvil):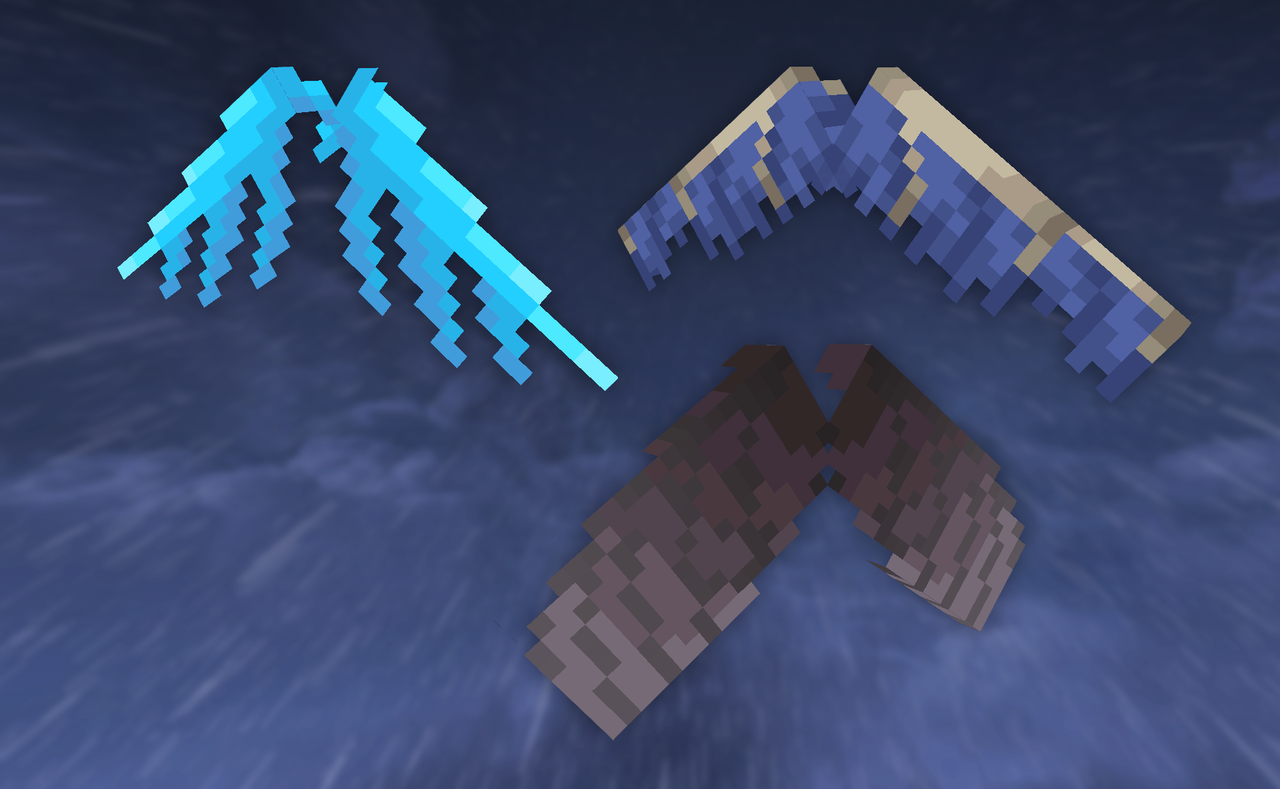 This pack is an in-progress development so you can expect a lot of updates. If you have any suggestions/feedback/trouble with anything, join the discord below:




---
Thanks for reading, hope you like the pack!