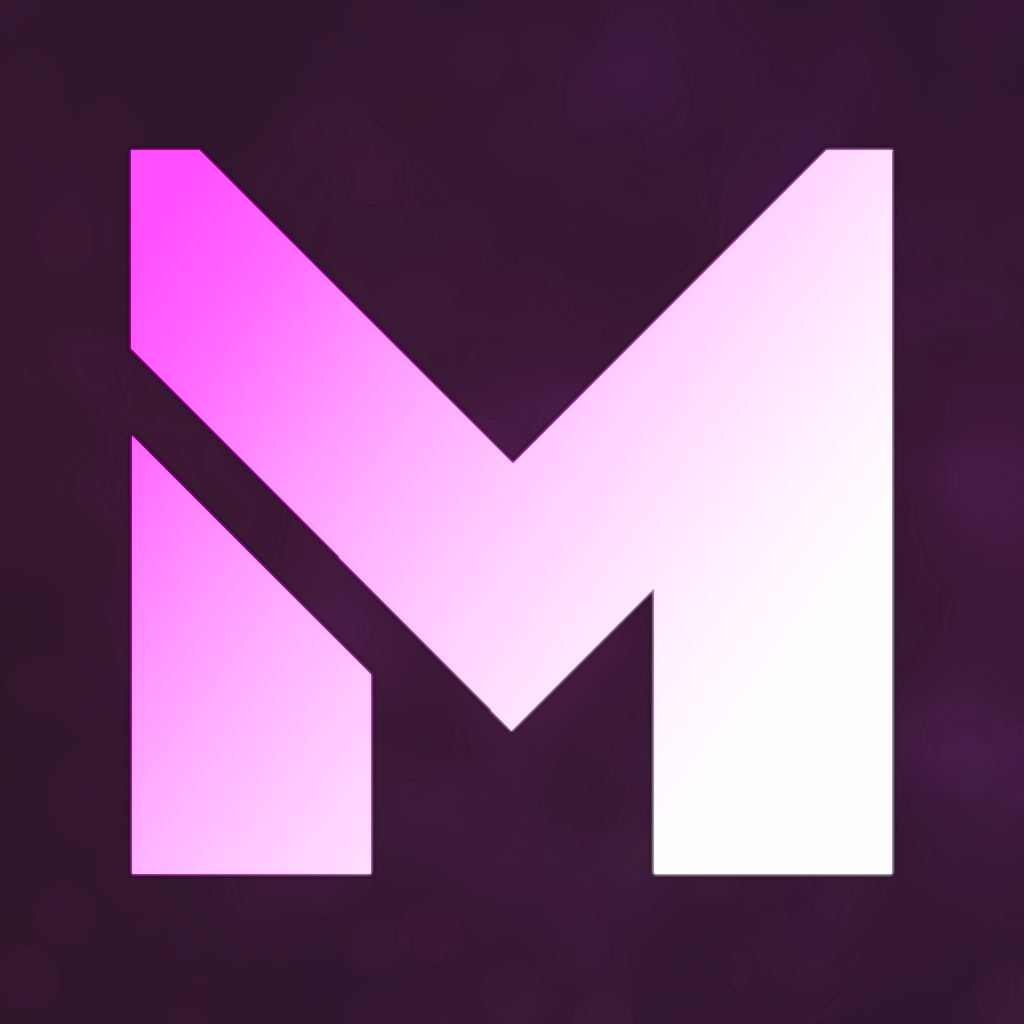 Project MELIOR 2.3 • Official distribution • LITE • DEMO
Project MELIOR is a flagship Minecraft resource-pack.

One-of-a-kind creation consisting of more than 2000 original textures. It brings an ideal combination of realism, artistic creativity and gameplay features.
It is built for Minecraft 1.19+ and the team has a roadmap of future updates.
(Also compatible with some older versions).

The Higher Standard. For You ♥

This is a Premium resource-pack

▸ You can get a LITE – downscaled 16x edition – for free
▸ You can get a DEMO – a special edition that allows You to check out the full features – for free
▸ The FULL resource-pack is paid

LITE – free download


FULL – paid

Get the FULL resource-pack
There are 2 options to get the FULL resource-pack ▼

1. Go to the product page on our site & make a one-time purchase



Project MELIOR – Product Page

– OR –

2. Consider becoming our patron at Patreon



Our Patreon


See the Project MELIOR trailer ▼

Digital Ambition s.r.o.
▸ Our call is to enrich the digital world