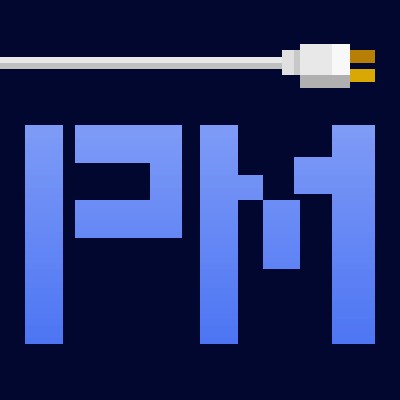 PLAYFUL Modern 1.14
A creator of the world should have wonderful dwelling and friends.
・Resource pack for "Minecraft Java Edition 1.14". All resources run without Mod.
・About 32x texture. (This resource pack contains 16x, 24x, 48x, 64x images slightly.)
・This resource pack contains model - json files, blockstates - json files, and sound files.
・Recommended language is "English (US)", "簡体中文 (中国)", "日本語 (日本)". When you select these languages, the names of item and mob will match the appearance of the texture.
・The display of "Glazed Terracotta" is different from default setting of minecraft. And they are not compatible with other resource packs. If you use "Glazed Terracotta", backup the save data of the world.
---
9 June 2019 : Villager and Polijar Update for 1.14
・Added following textures –
Villager, Zombie Villager, Wandering trader, Polijar(Pillager), Vindi-lawyer(Vindicator), Evoker,
Entity-13006(Ravager), Drown-Diver(Drowned).
・Some Armor has been changed to avoid resemblance to the other mob's clothing design.
・Added Advanced Crossbow.
・Changed the texture and 3D model of Fence and Fence Gate.
・Added several sound files.
・Language files have been changed to "difference data" only.
---
Notice
・ Now, the item image of Sea Pickle is unfinished. This is my mistake.
・ In the next update, the texture of Stone Bricks changes from Concrete to Brick.
・ The next update will be in September.
  ↑ Oh, no! I could not keep my promise. But I'm not in a slump. I will come back.
---
<Guidelines for using this resource pack>
■ This resource pack was made by The_Baa. Please respect my copyright.
■ If you use this resource pack for online video and image sharing, it has the effect of promoting my work. I welcome it.