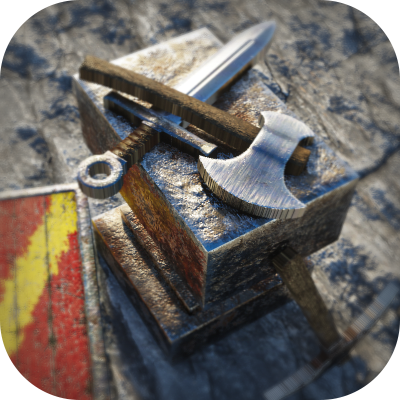 Patrix 32x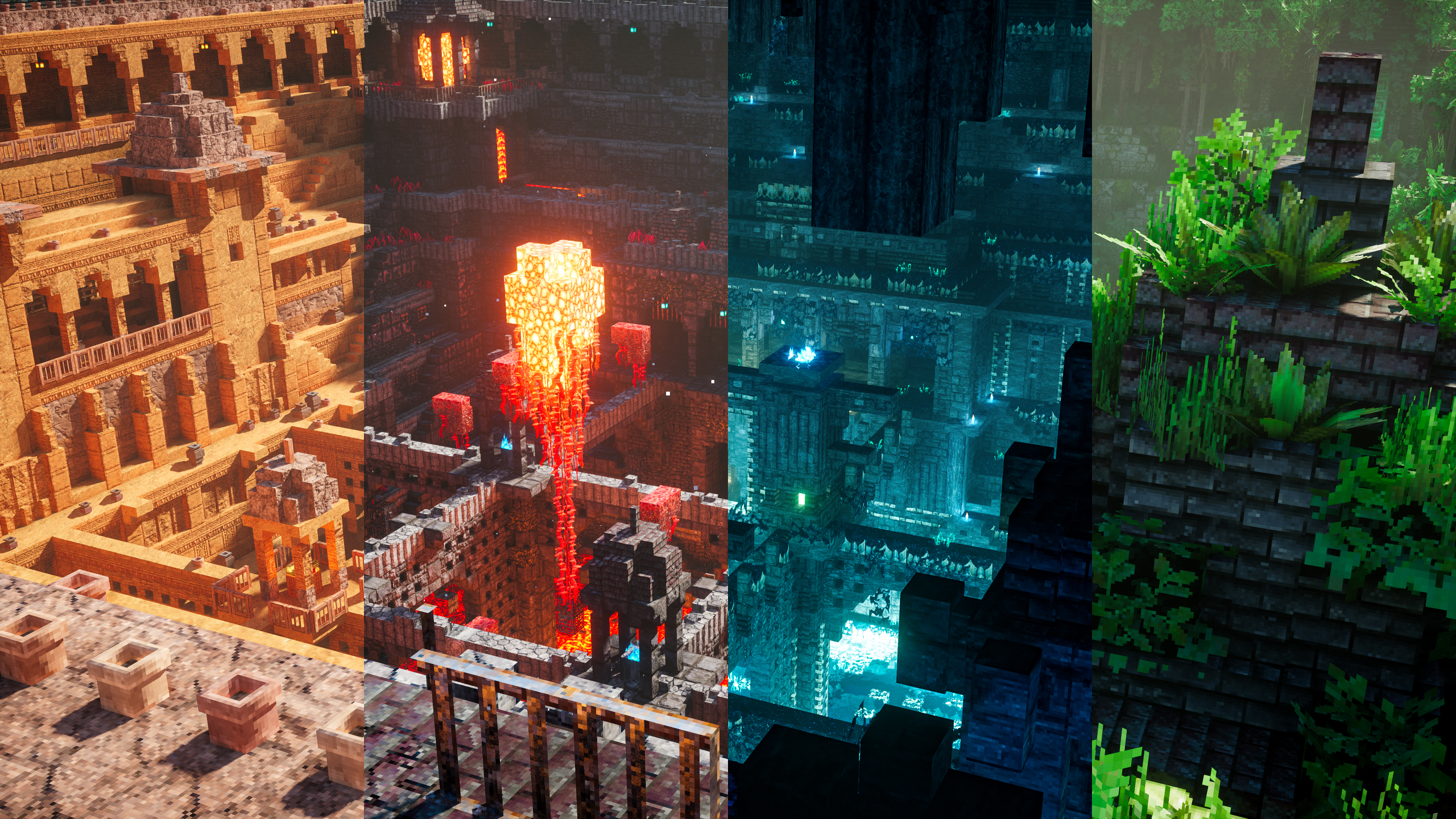 [ ABOUT ]
This resourcepack is custom-made for shaders, so the textures might look weird if you aren't using any shaders or shaders that doesn't support all of the features or normal/specular mapping.
The pack focuses on large scale texture tiling / randomization using various optifine-format features instead of having high texture res or detailed custom block models. And they're mostly color-matched to default textures to ensure existing builds and maps won't look too different when viewed with the pack. Grass and leaves texture are also compatible with biome coloring so they should work with datapack/modded biome tints.
Due to the amount of extra textures, this pack is significantly heavier than other packs at the same resolution.
The pack also features custom mob animation from FreshLX (creator of fresh animations pack), with additional tweaks to fit the models better.
Currently all 1.20.1 blocks and items (except armor trims/templates) are complete, in progress of adding more mobs and maybe armor trims.
You can find higher res or free older versions or my texture testing map on my patreon.
[ PACKS ]
Basic: all essential block textures/models (required)
Addon: optional extra features that fits default gameplay
Bonus: optional extra features that doesn't fit default gameplay
Models: optional extra custom models
The "basic" pack need to be loaded at the bottom (just above default/mod resources), and the optional packs can be loaded on top in any order.
Check the included "features list" text file inside each optional pack to see detail descriptions of what they add/how to use them, or how to remove unwanted features in the "models" pack.
[ SETTINGS ]
For Fabric / Iris mod users -
Make sure to install these mods:
Fabric
Fabric API
Iris
Indium
Continuity
Colormatic*
Entity Texture Features
Entity Model Features*
An Iris-supported shaderpack and enable any LabPBR format emissive/sub-surface-scattering options
* Some custom mob models and animations might not work correctly.
* Colormatic hasn't been updated for quite some time, so the wool/carpet/terracotta/concrete/concrete-powder will be all white.

For Optifine users -
Make sure these settings are set correctly:
"Quality Settings > Connected Textures" to Fancy
"Quality Settings > Natural Textures" to Off
"Quality Settings > Custom Colors" to On
"Quality Settings > Custom Entity Models" to On
"Quality Settings > Random Entities" to On
"Quality Settings > Anisotropic Filtering" to Off
"Detail Settings > Alternate Blocks" to On
"Detail Settings > Trees" to Smart or Fancy
"Performance Settings > Smart Animations" to On
"Shaders > Shader Options" and enable any LabPBR format emissive/sub-surface-scattering options