Minifig Mobs
Resource Packs
1,881 Downloads
Last Updated: May 9, 2022
Game Version: 1.18.2

+3

MINIFIG MOBS RESOURCEPACK
BECAUSE MINIFIGS ARE LIFE
CREATED BY ERIC CLOT MARTÍN AKA CIRELECTRIC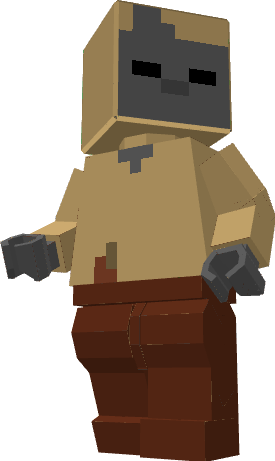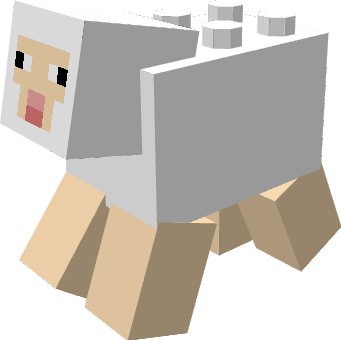 FOR MINECRAFT 1.18.X
BUT OTHER VERSIONS MAY BE COMPATIBLE AS WELL, PROBABLY
THIS PACK CHANGES YOUR MINECRAFT MOBS INTO THEIR LEGO COUNTERPARTS FROM THE SETS!
You can support my work and help me keep creating this pack here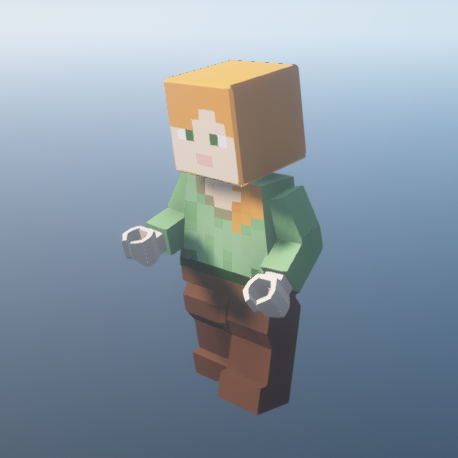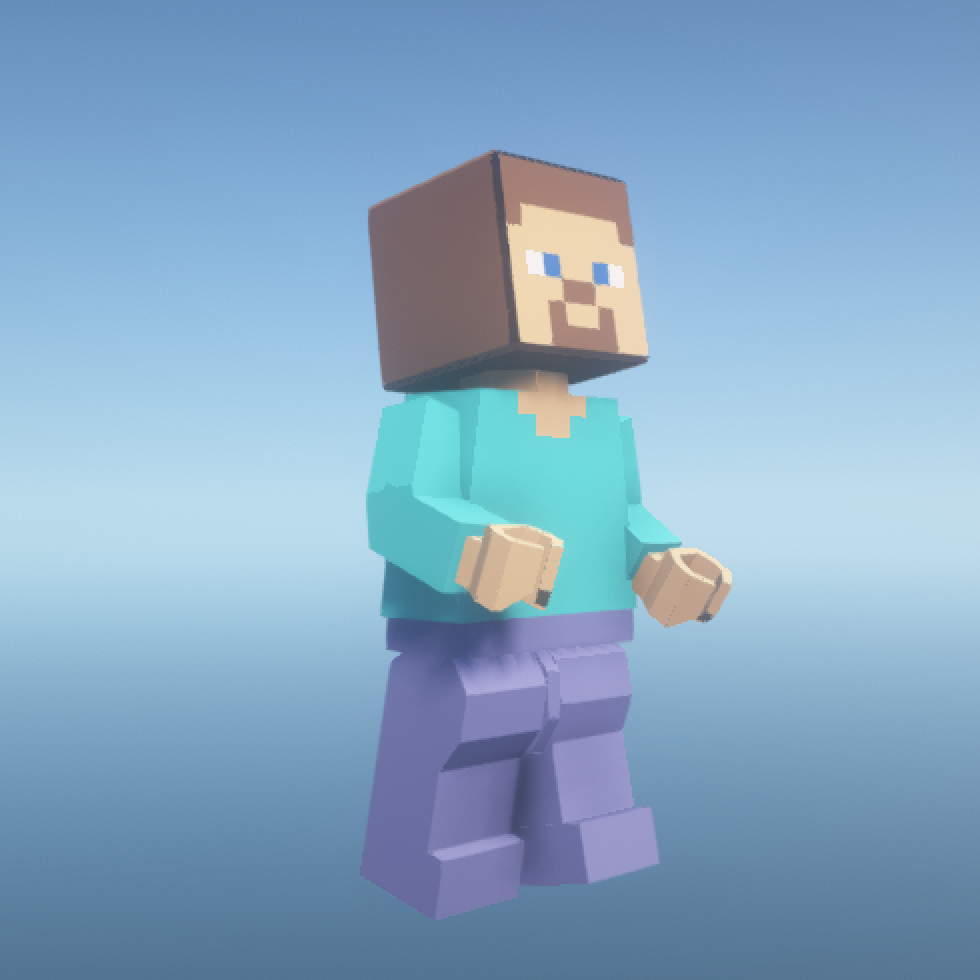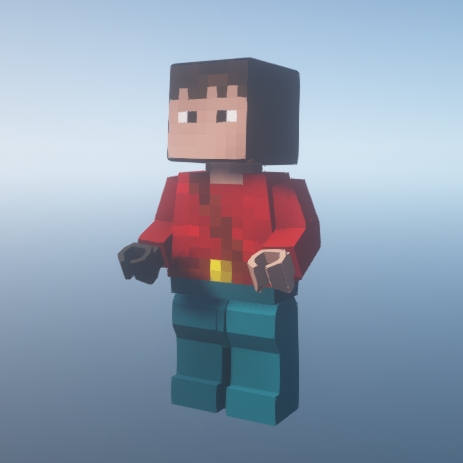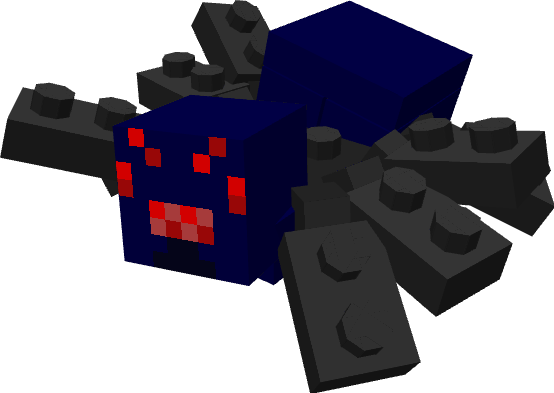 FOR THE FIRST TIME YOU CAN COMBINE THIS PACK
WITH ANOTHER LEGO-BLOCKS PACK
TO INMERSE YOURSELF IN A WORLD MADE OUT OF LEGO!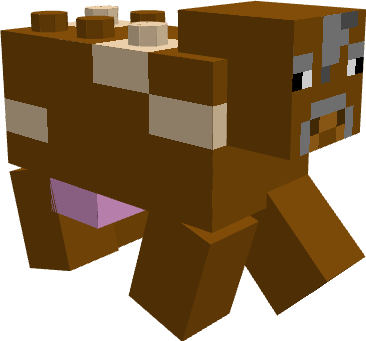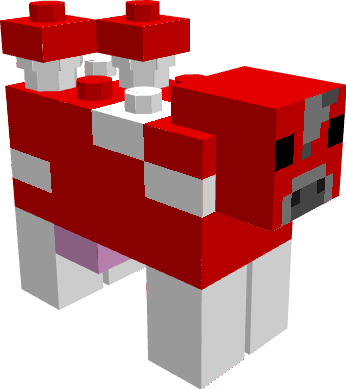 You'll only need Optifine for it to work, no shaders needed!
The latest version okay? Don't be lazy it's free
Download the Shaded Version to use the resourcepack with shaders,
or the normal version to play without them!
Because I haven't figured out yet why some bugs appear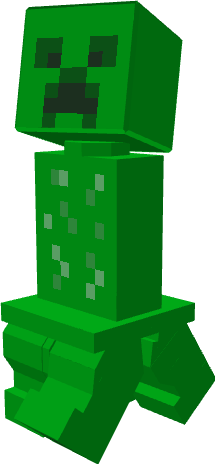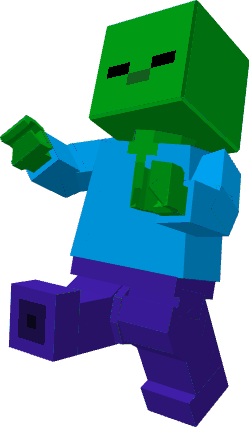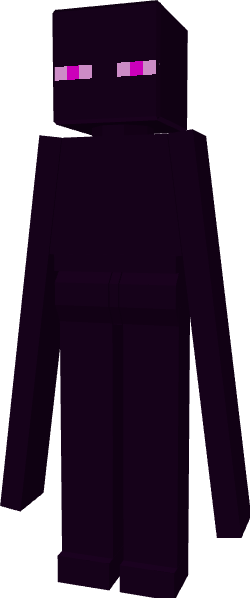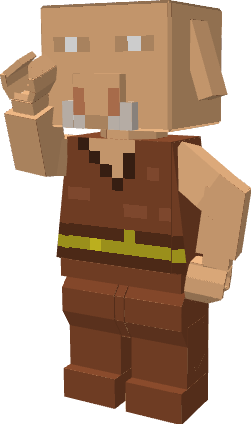 More minifigures will be added in the near future, but right now most mobs are already transformed into Lego!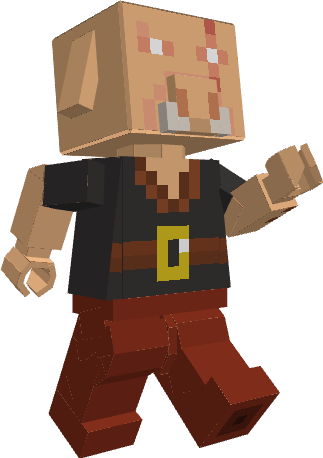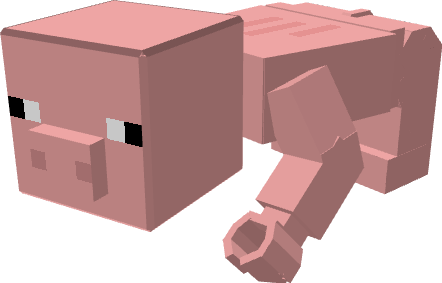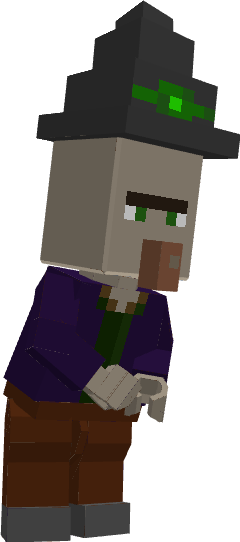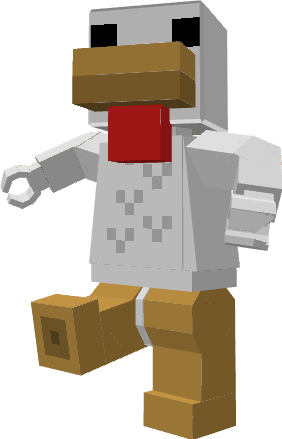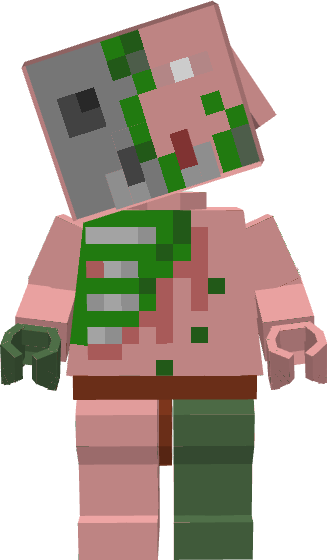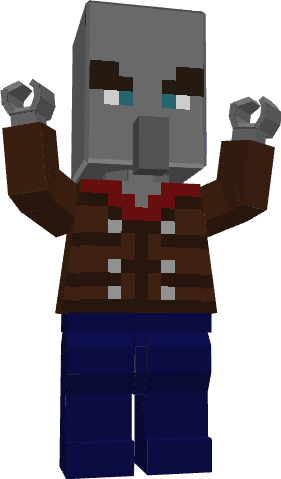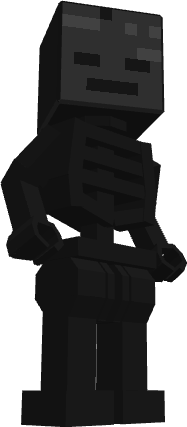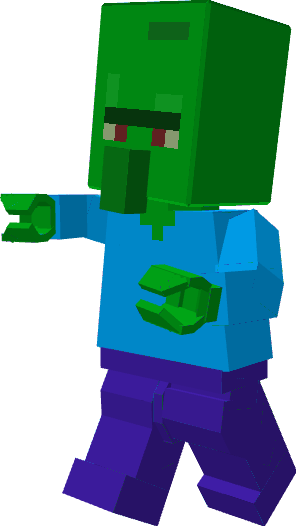 While some of the figures are custom, most of them are faithfull to the original Lego Minecraft sets. So enjoy!