[8x8] Glazin
Resource Packs
12,809 Downloads
Last Updated: Nov 14, 2022
Game Version: 1.8.9

+9
Glazinpack, or Just Glazin 8x, is a lightweight simplistic resource pack created for both The Bedrock and Java Editions of Minecraft.
Glazin 8x was first uploaded to MCPEDL on September, 8th, 2021, Nearly 1 year ago today.
Here is the Gallery In case you are allergic to sentences with more than 10 words.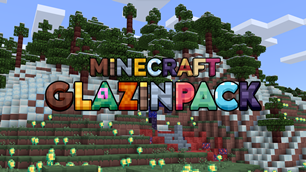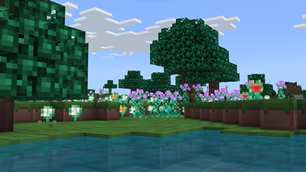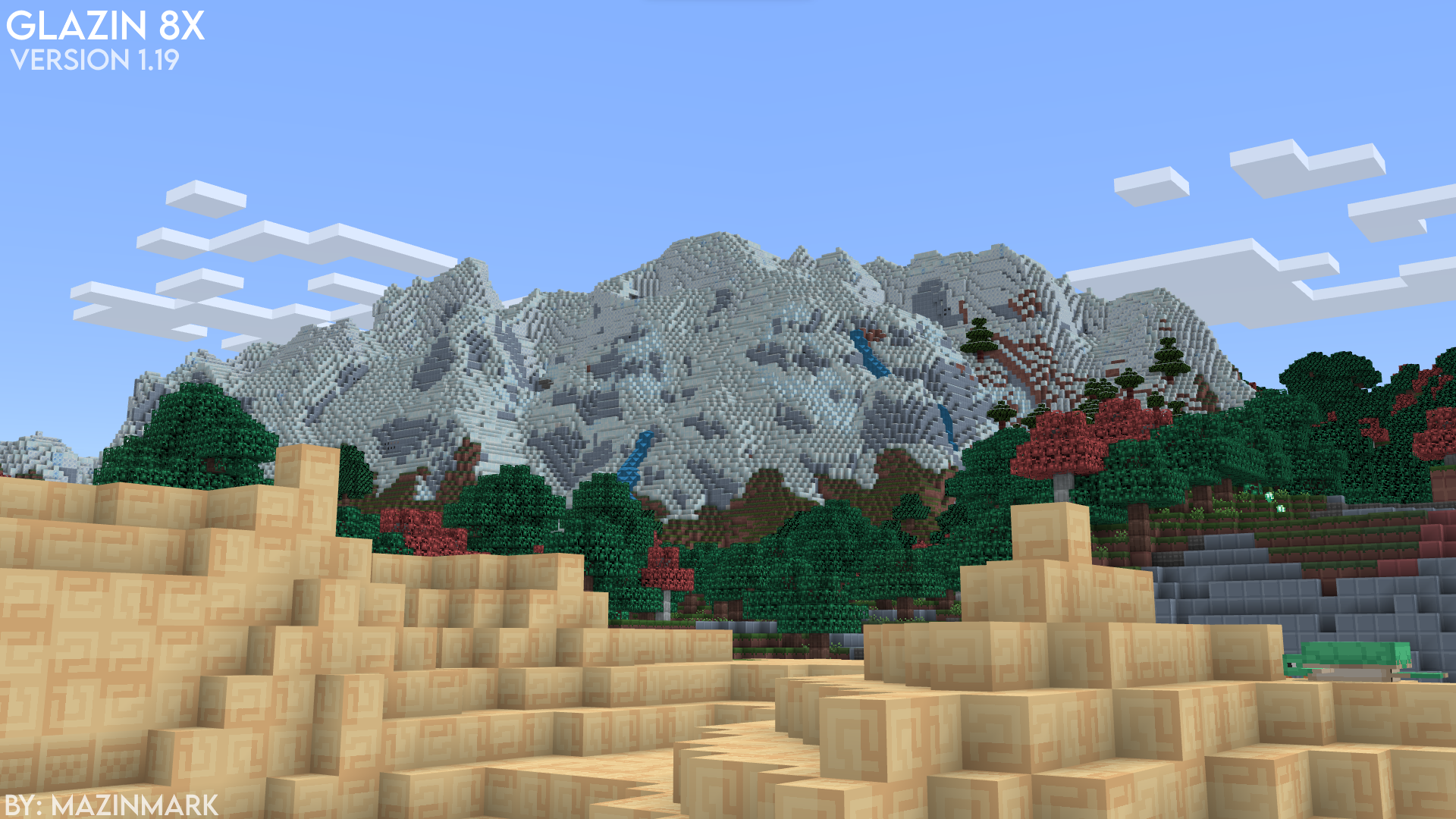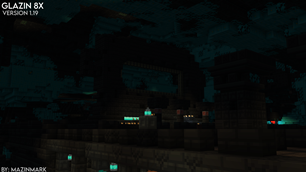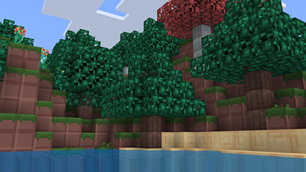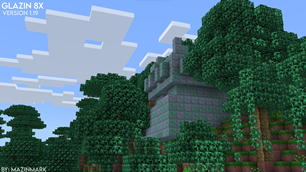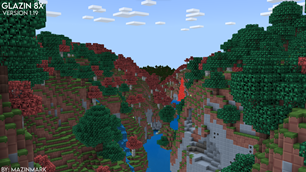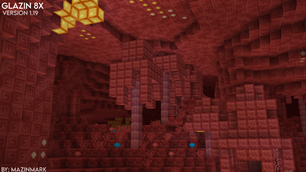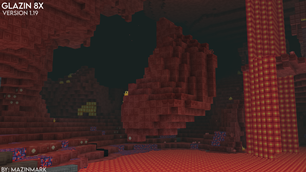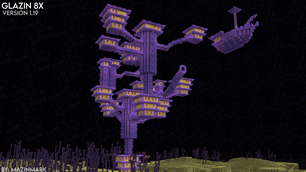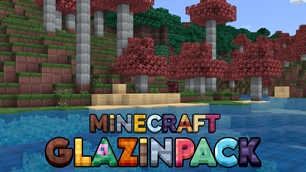 *Note: Bedrock Edition can be found on MCPEDL.
Updated as of 7/29/2022.