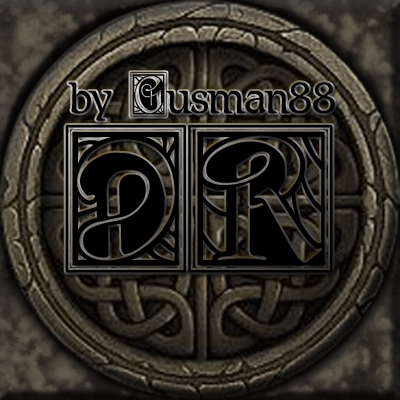 Dark Renaissance

Based on Dark souls legacy.
Do not forget to write comments!
Use OptiFine for the texture pack to work properly!
I propose to immerse you in the world of the Middle Ages and beautiful architecture, in this pack high-quality, realistic textures are implemented!
Create your dream, similar to real prototypes.
This texture pack is built for Minecraft 1.12.2(and 1.16.5 currently), but should work on lower versions.
When testing this texture pack, stability was good, given the large number of CTM textures.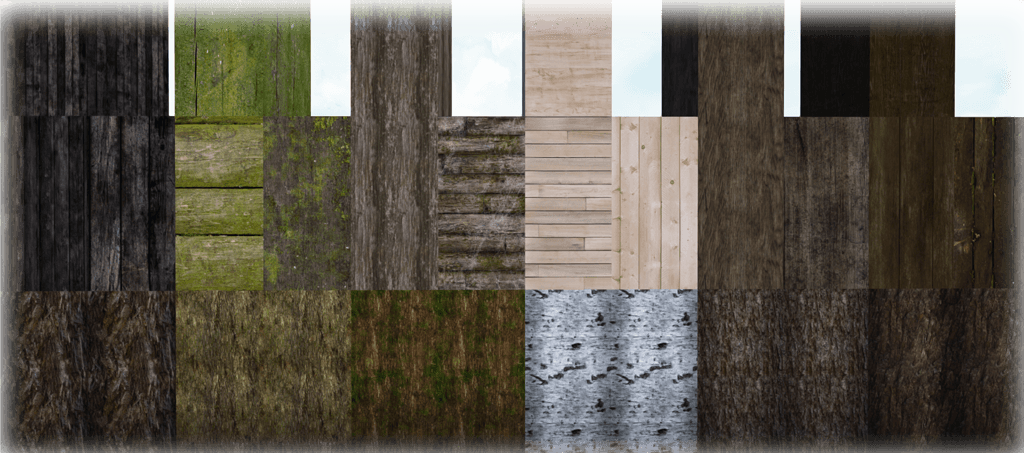 Features
-Сustom leaves.
-Сustom tall-grass and flowers.
-Сustom double-wood-slab.
-Сustom models fence and stairs
-Сustom glass(some few).
-Replaced 99% of the blocks.
-A huge amount of ctm textures.

This texture pack is experimental!
I tried to fix various bugs.
Added new textures and models.
If you want to help me in the development of texture packs, write to me at any place for communication, as well as for information on the pack.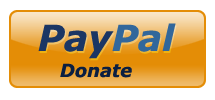 gusmanshake@gmail.com
Данный текстурпак является моим хобби, и выпускается для личного использования.
На данный момент, основное количество стандартных текстур заменены.
Основная работа, и самая долгая, это цветокоррекция, так-как текстур более 4000, но уже на данном этапе считаю,
что текстурпак полностью играбелен и не вызывает впечатления недоделанного.
This texture pack is my hobby, and is produced for personal use.
At the moment, most of the standard textures have been replaced.
The main work, and the longest, is color correction, since there are more than 4000 textures, but already at this stage I think that
that the texture pack is completely playable and does not give the impression of being unfinished.
Do not forget to write comments!