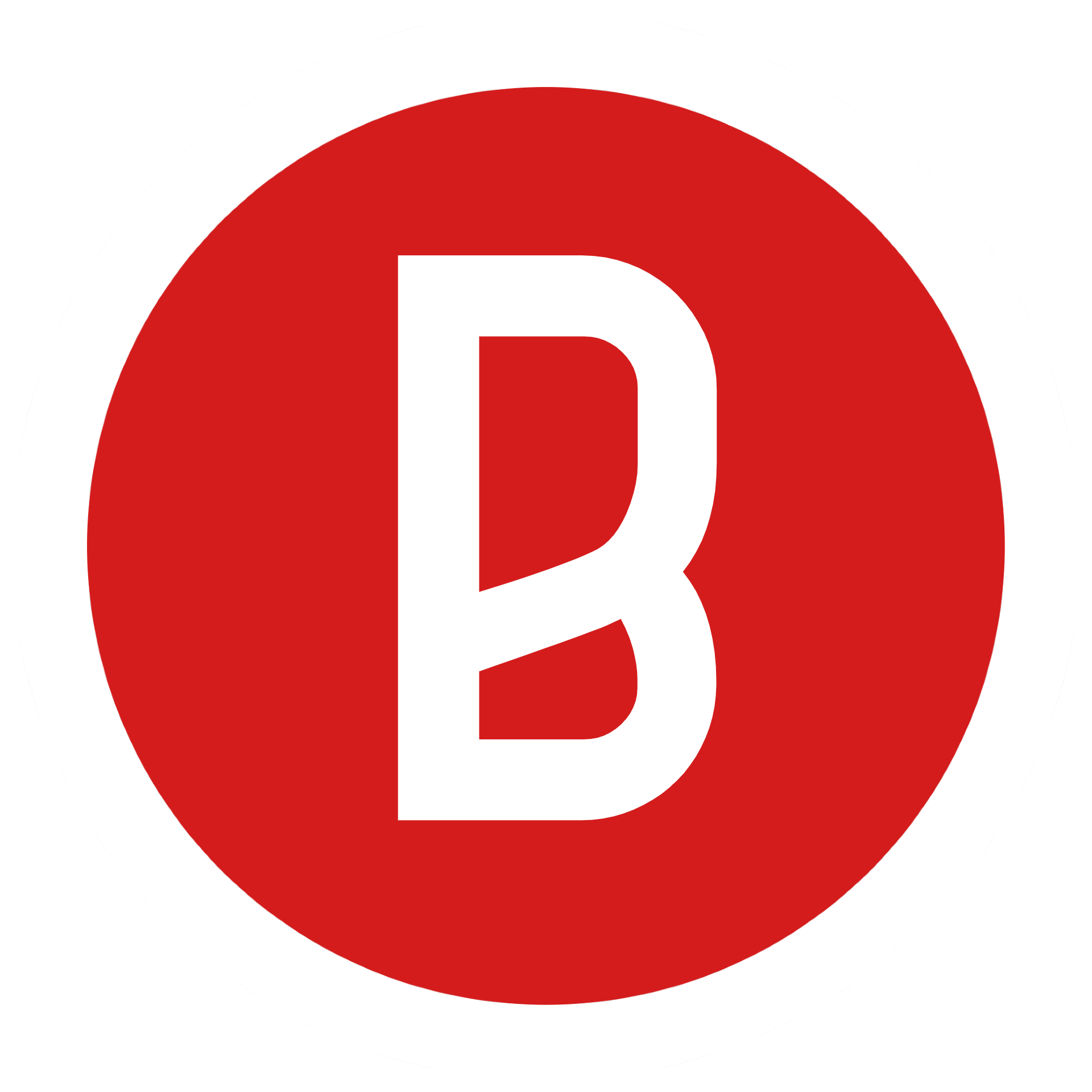 Bloctacraft
Download Now At: https://www.planetminecraft.com/texture-pack/bloctacraft
----------------------------------------------------------------------------------------------
Are you searching to play Minecraft with simple, modern, and stylish texture pack? Then you are in the right place! Bloctacraft is a very simple texture pack, but don't make mistakes, it's very good for playing Minecraft! For example, look at the furnace. Very simple design that looks more realistic than the original one!




Look at the mobs! They are super cute :)!




And here's a showcase of Bloctacraft textures:




See how Bloctacraft is beautiful? Now if you liked it, you can download it directly from the link at the top of this page, and don't forget to give a diamond and a like by the way ;).

Included In The Pack:
- Bloctacraft Textures
- Reptillium Font

Looks even better with shaders!

Current Version of Bloctacraft Textures: v1.5.2
Minecraft Version Support: 1.13 -> 1.18.1

* Shaders not included. (Chocapic13 and SEUS Renewed shaders used in screenshots).

FAQ:
Q: Is the download link safe?
A: Yes. When you click on the download button, it downloads the file directly.

Q: Does Bloctacraft works with older MC versions?
A: Yes. It works with 1.13 and further, but it will still tell you that the texture pack is incompatible if you aren't using 1.18.X

Q: Why some textures look like the original ones?
A: I'm always working on new textures and the texture pack is not completely finished. If you really want a texture to be added, ask me in the comments!



© Reptilator. All Rights Reserved. Do not republish with other names, if you want to publish it on other websites, ask me before.


© Bloctacraft. All Rights Reserved. Do Not Publish On Other Websites, Steal Textures, Republish With Other Names, etc.