Aluzion's RPG Items
Resource Packs
890 Downloads
Last Updated: Jun 25, 2021
Game Version: 1.8.9

+10
Summary
Cute items that were taken from Aluzion Classic that you can use as an overlay!
All items modified
Features this pack includes
Clean textures

Eye-catching colors (retro game pallette)

Cartoony design
Compatible
What are you allowed to do with this pack?
You are allowed to take screenshots and videos.

You are allowed to modify it as long as you do not distribute it.

You are NOT allowed to distribute it in your own name unless you have explicit permission from me.

Please give some form of credit to me if you post a video or pictures!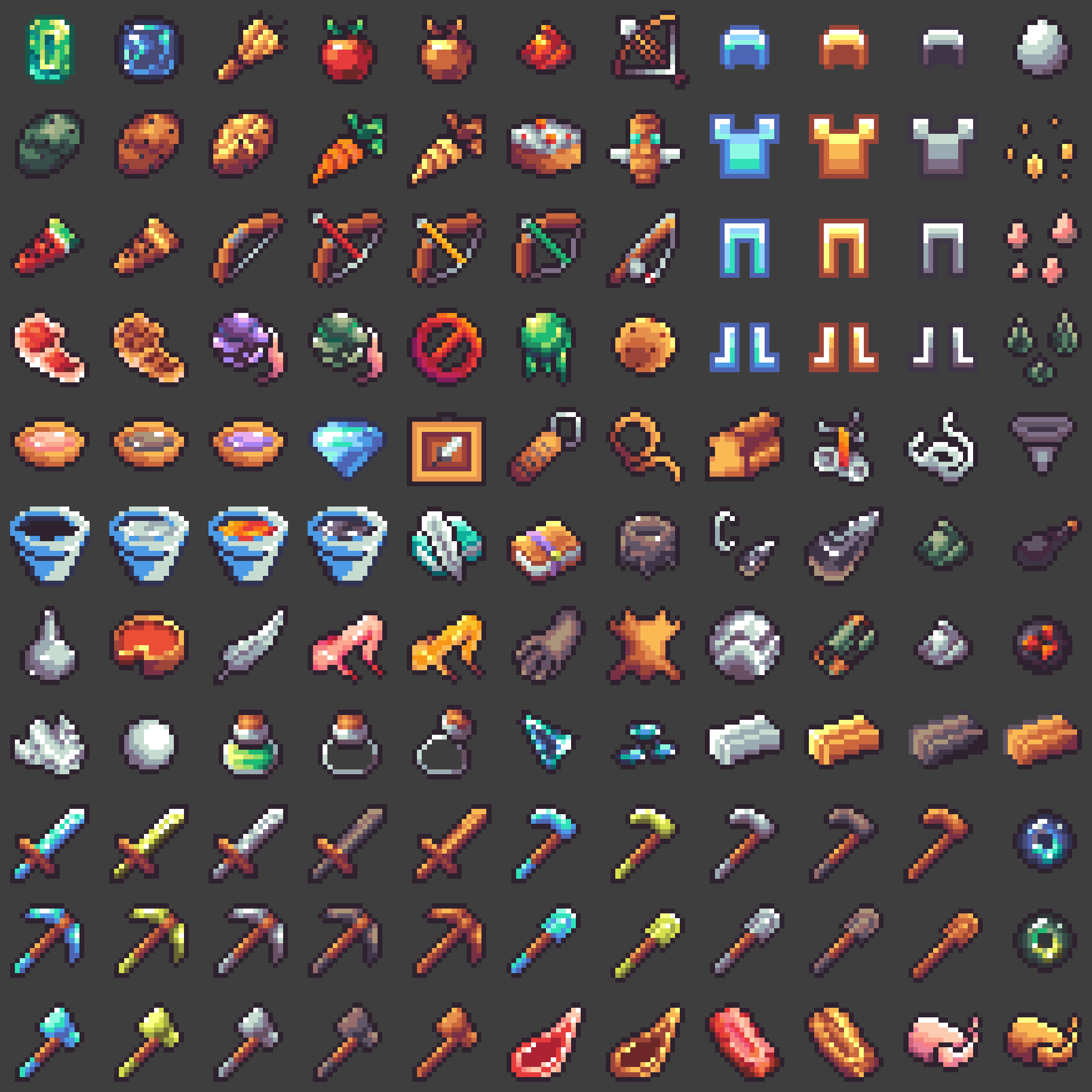 Post screenshots and videos and I may add them to the description!
Please feel free to post ideas for tweaks and if you notice any bugs!
Join us on discord for help/suggestions/chat/voting: discord.gg/gnkrfmVqk8
My website https://lootylinte.github.io/