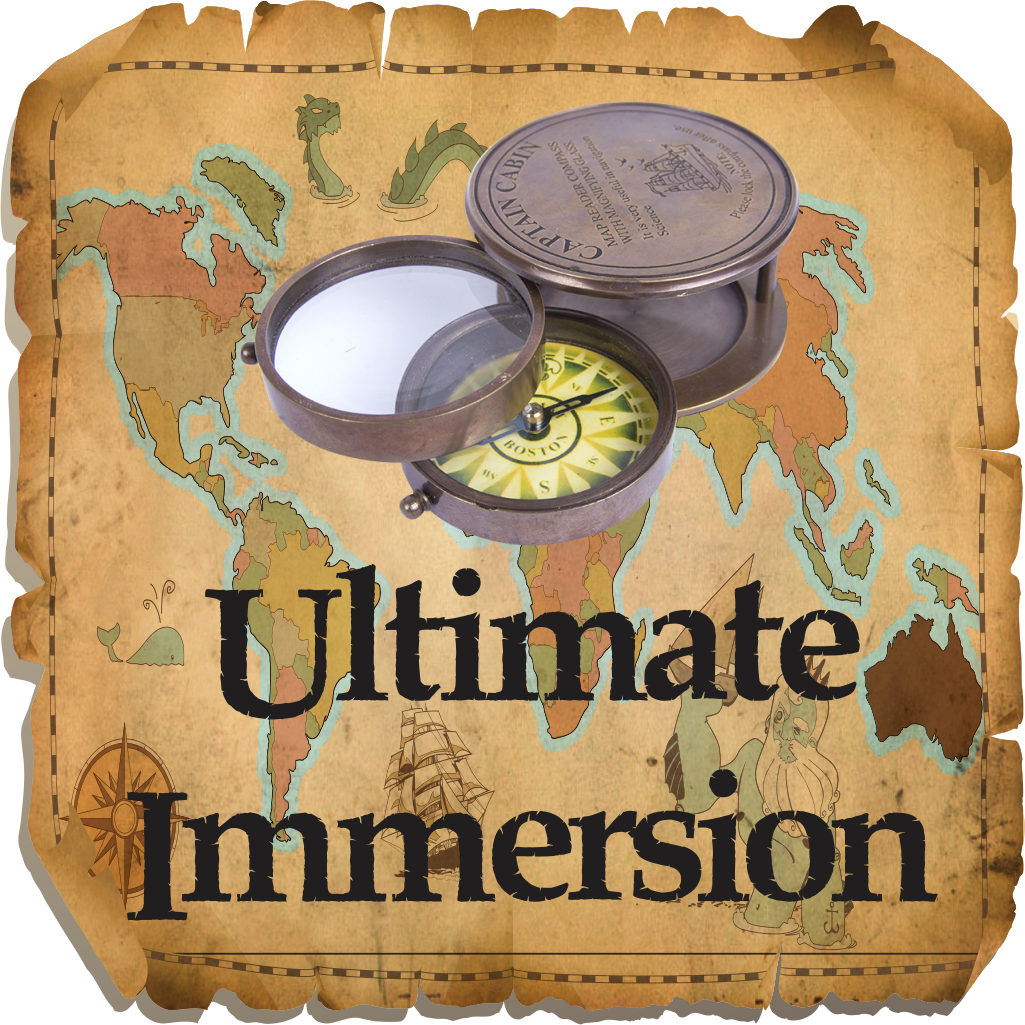 Ultimate Immersion
This modpack is a kitchen skin modpack based around the themes of exploration and immersion.

-Origins, letting you choose a race, Origins addons for more races, and Origins Classes, letting you choose a class on top of your Race.
-Many small Cosmetic mods creating the more Immersive feel like CameraOverhaul, First Person Model, MAmbience, PresenceFootsteps, Falling Leaves, Illuminations...
-New Dimensions like Atlantis, Bumblezone, overhauled old Dimensions like BetterNether, BetterEnd, BYG..., including the Overworld like Traverse, Better Caves, Better Mineshafts, Terrestria...
-Simple Quality of Life mods like Seamless Loading Screen, Borderless Mining, Not Enough Crashes, Xaero's Minimap, Immersive Portals, Darker loading screen...

Extra Mods like Adorn, AdvancedChat, AE2, battle towers, Dark Enchanting...
New 1.17 server for this modpack at ip -> mysticscubixserver.mcserver.us feel free to join
if down contact Hauntedpasta1#8200 on discord
WARNING THIS MODPACK WILL NOT WORK WITH SODIUM
this is due to immersive portals and some other mods
Want to host this Modpack but don't have a lot of money to spend on a server? Try CivilHost.net, starting at just $0.86/gb, get high-end hardware, for low prices.
Old Main Menu Screen