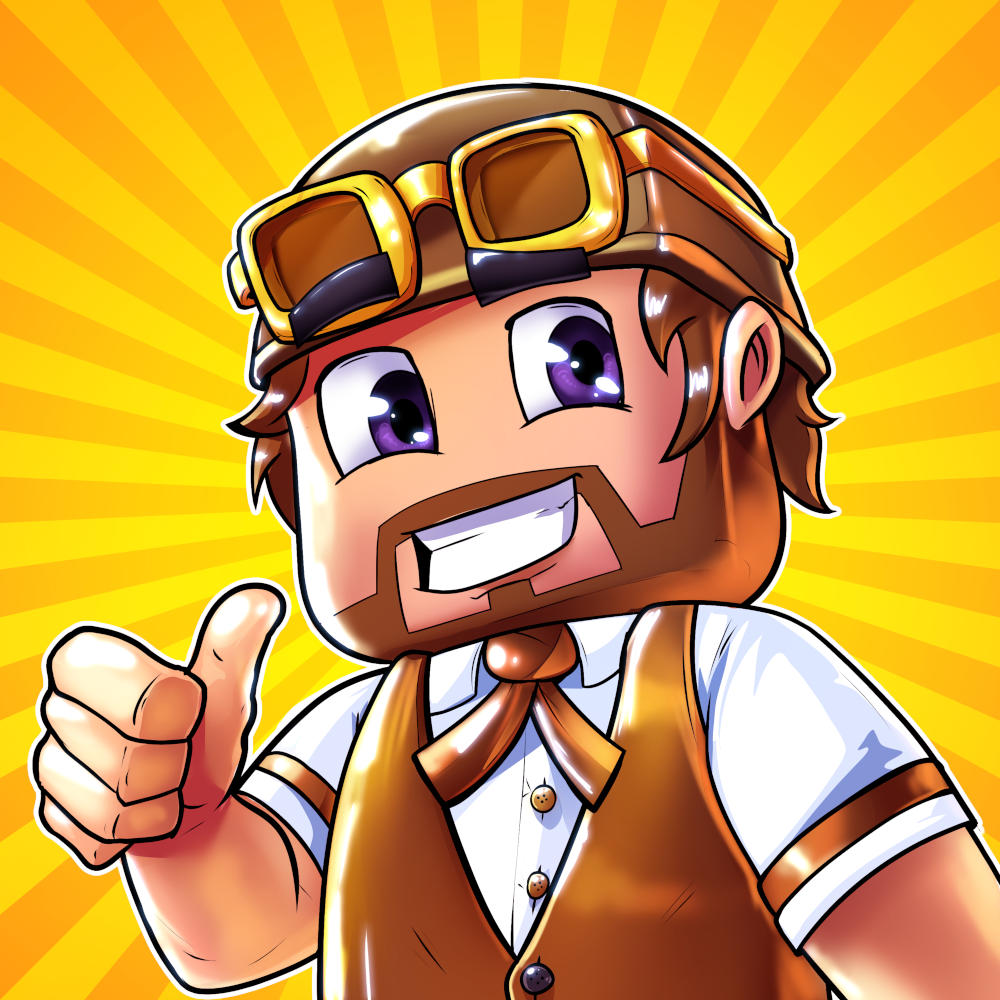 Uberswe's Community Server
The aim of the modpack is to give players a varied world with the ability to build farms with spinning shafts and gears using Create. With this modpack you can do things like:
Set up large and automated farms with Create
Build huge train networks with Create
Explore a larger variety of villages, temples, strong holds
New nether fortresses
Build contraptions for automated mining with Create
Optimized and automated sorting of storage with Storage Drawers or Refined Storage
This is the official modpack for Uberswe's Community Server but you are of course free to download this and use locally or to host your own server.

The modpack is built around the Create mod with some additions that should make modded Minecraft more enjoyable.
Below are some of the mods included in this pack
The core mods:
Create
Create Misc & Things
Create Cafe
Create Confectionery
Create Crafts & Additions
Create Deco
Create Ore Excavation
Create Ore Excavation Plus
Create Slice & Dice
Create: Crystal Clear
Create: Extended Cogwheels
Create: Steam 'n' Rails
With some enviromental mods such as:
Terralith
ChoiceTheorem's Overhauled Village
YUNG's API (Forge)
YUNG's Better Desert Temples (Forge)
YUNG's Better Dungeons (Forge)
YUNG's Better Mineshafts (Forge)
YUNG's Better Nether Fortresses (Forge)
YUNG's Better Ocean Monuments (Forge)
YUNG's Better Strongholds (Forge)
YUNG's Better Witch Huts (Forge)
Artifacts
Waystones
And some additional mods for variety:
Chipped
MrCrayfish's Furniture Mod
Supplementaries
Refined Storage
Storage Drawers