Delve into the worlds of the three Wizards in ways never seen before!
From the makers of the beloved Adumbraal adventure world, experience the wonder and excitement of the Explorer's Guild, Scholar's Guild, and Hero's Guild in glorious new detail!
Discover new weapons, tools, accessories, and more! Bring your adventuring to new heights as you explore the world of Cloudlands!

Also includes:
Custom monsters and NPCs!
Expanded gardening and cooking!
Awesome new weapons and armor!
Mysteries of magic and the cosmos!
Buildable ships for seas and skies!
Merchants and trading!
And more!

This modpack in combination with our Resource Pack is meant for the Trilogy custom adventure worlds, but is available to anyone!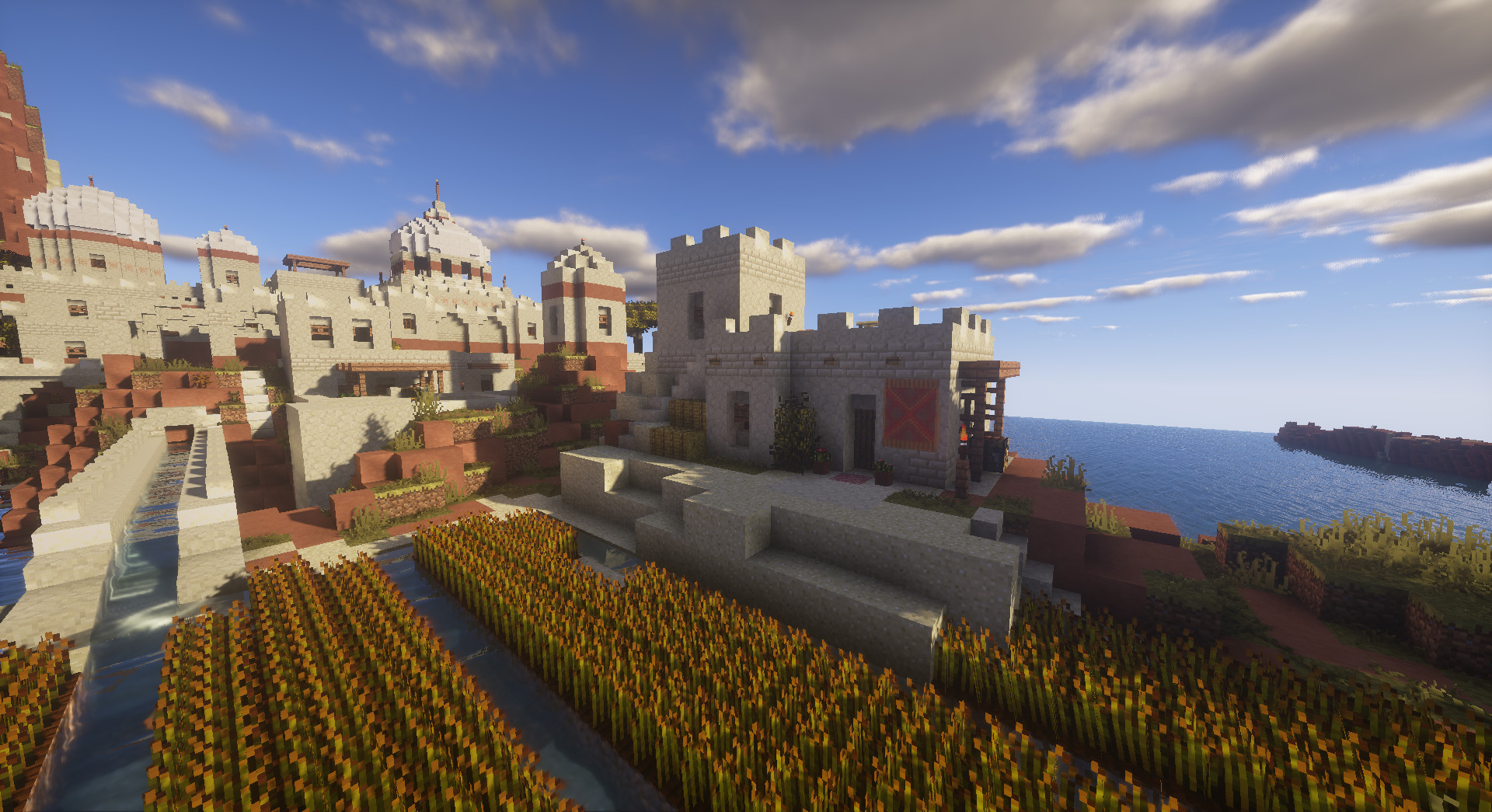 3 to 4GB of RAM is recommended for the smoothest operation of this pack!
Happy Adventuring!