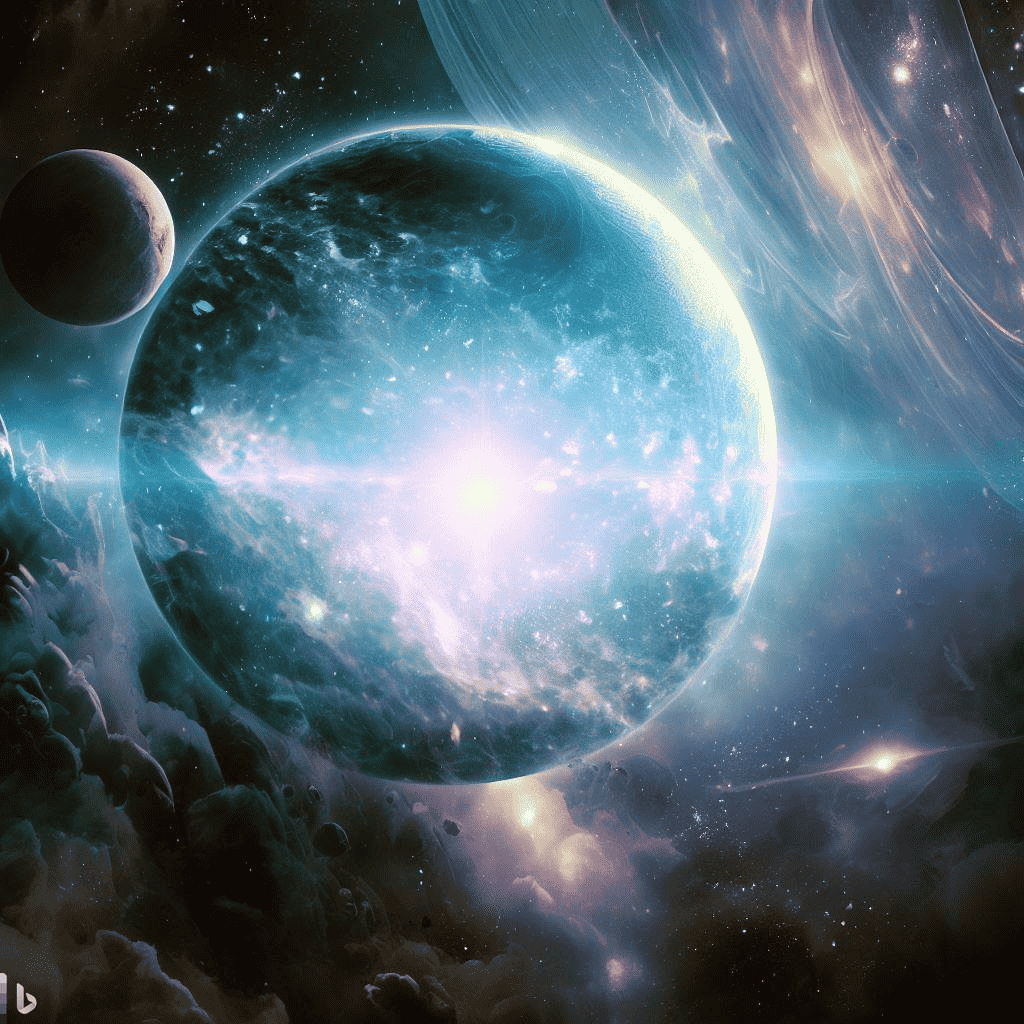 The World of Minecraftia

New Logo Soon!

The World of Minecraftia
This modpack is based around exploration and making your story

Mods include: Smaller Units, Pehkui, Pehkui Resizer, Tiny Redstone along with others like
BYG, BOP, Botania, Refined Storage, and more
Smaller Units allows for redstone to function down to 1/16th of a block :D
Vivecraft is compatible but VFE may not be (needs testing)
Botania works in Smaller Units if you allow for autobinding only!

Players are meant to explore around and try out the mods in the modpack.
Works with 8GB of RAM :D (Tested on 3.0.0+)

Discord server at - https://discord.gg/SCM3vPrJkg
MC server - tinykingdom.mcserver.us
Warning: Currently Optifine doesn't work with Smaller Units, Oculus should work completely fine :D
Want to host this Modpack but don't have a lot of money to spend on a server? Try CivilHost.net, starting at just $0.86/gb, get high-end hardware, for low prices.