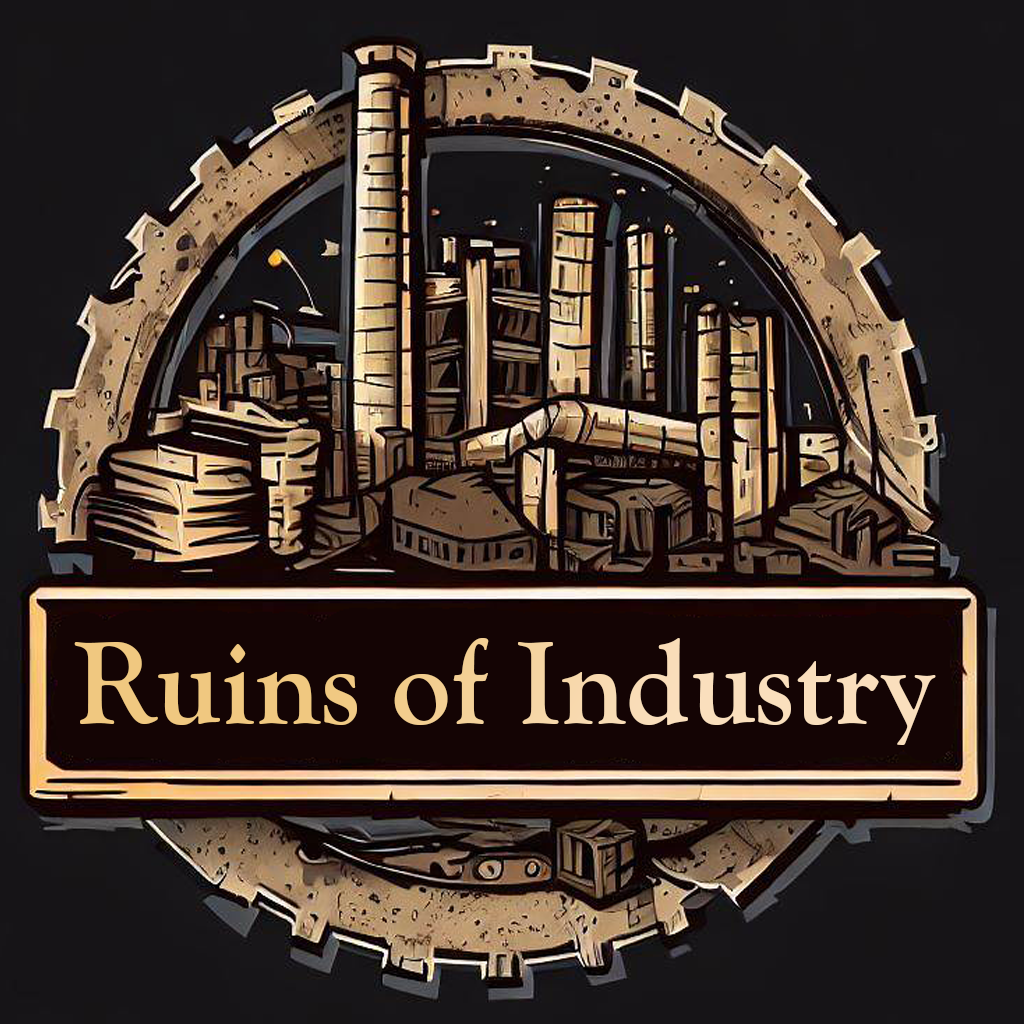 Ruins Of Industry
This project was developed for the project - BurningCube Network
IP server - modpack.burningcube.eu
Web - burningcube.eu
Discord - https://brcb.com/discord
About this modpack:
This modpack is based on the "Ages of Engineering" modpack and tries to expand it to modern dimensions using newer mods. And a lot of changes, like changed crafting recipes, Quests thanks to which player is directed and assisted with the modpack as a whole.
In modpack you can find technical mods and some Magic stuff. All of this is separeted into Stages ("Ages") to unlock next stages you must complete previous stages.
Stages
Minecraft Age
Steam Age
Industrial Age
Digital Age
Nuclear Age
Fussion Age
You can find here a lots of quests that will help you with learning and improving new mods.
Your task is to reach highest ages and to unlock better and more modern technologies. All this will be spoiled by obstacles, in the form of harder mobs, or various adjustments in crafting recipes.