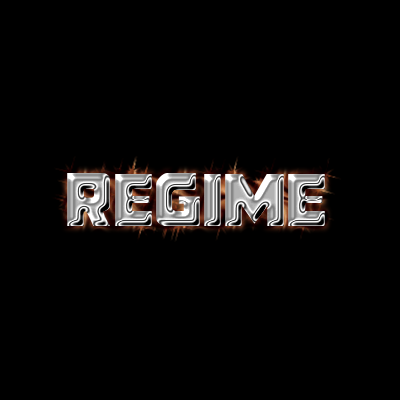 Regime
This is my 1.14.4 modpack I created so people can play with the 1.14.4 mods. Also this would've been the first 1.14.4 modpack if I didn't wait to start it until I saw that 1.14.4 would be safe to use for modpacks. This is one of my biggest modpacks I've ever made and one of the most involved with modpacks I've been with.
.In this pack you can build or explore or fight your way through the night. You can take your pet with you everywhere you go even if you ender pearl also you better watch out when you mine because evil may be lurking within the ores.
I hope you enjoy my modpack and yes with every update you risk having to reset your Minecraft world for as there are many new minecraft 1.14.4 mods coming out everyday and more updating. So please be sure to always make a back up of your worlds just encase something goes wrong. Also if your game is very laggy then I highly suggest NOT downloading Optifine and putting it into my pack your experience is better without it because with it it will always run till it maxes out your memory no matter how much ram you allocate.
What makes this pack different from everyone else's? I will be adding every new 1.14.4 and old mod that comes out as long as they can work together I will leave them in the official pack once this one leaves the testing stages.
What's to come?
1. New mods
2. Images showcasing the modpack
3. Daily updates pretty much
4. Server so you guys can play on it
5. Better Change logs
If your a mod dev and want your mod in here let me know I'll put it in here and help you smash out the bugs that are in it.
Also if you make any videos/streams using my modpack let me know and I'll link them here just make sure to put a link back to here in the description:)
P.S Don't join the server then say there's nothing about the pack there because there is. Just read and you'll find it.
You guys can now go to BisectHosting to get yourselves a server for this modpack. USE CODE DevMaster to get 25% off your first month. Make sure to use at least 6gb of RAM to run this pack.
If you have a server using my modpack let me know on Discord and I'll check it out and might add it to the list of servers using my pack.
Videos using my modpack that aren't mine:
https://www.twitch.tv/videos/472655874