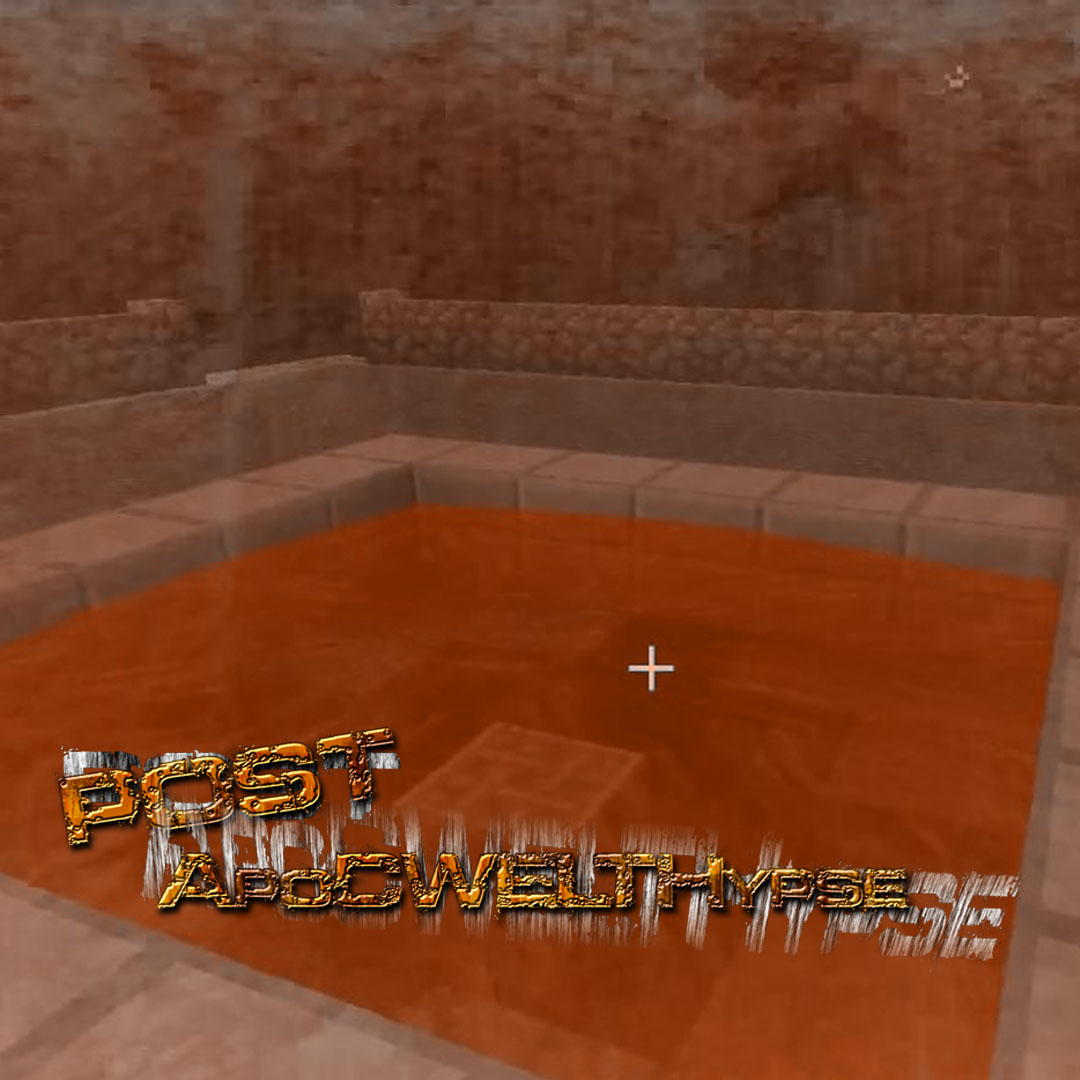 Post ApoCWELTHypse
In a vast deep space the one and only planet which still contains precious gas known as Vespene left.
The Mission is clear and simple. Arrive, build space station, mine the Gas, craft it into compressed crystal blocks to obtain a stack of them. That's it!
Will you be able to survive during this simplest mission in the world?
Features:
- World is made of Spheres. Spheres are safe from Radiation
- Dangerous and Hungry mutants roam in Wastelands
- Radiation can seriously debuff you after being exposed to it for a long time
- Recipes has been twisted between Magical and Industrial mods to make crafting experience more fun!
- There's no quest book, but JEI is your friend