Welcome to New Age Modpack for Minecraft 1.19!
New Age is a modpack designed to give you an unforgettable experience, without losing the default essence of Minecraft Vanilla. It is an ideal mod pack for players who want to expand their gameplay options.
Among other things, it will be possible to find dozens and dozens of new biomes, as well as new structures that will be full of enemies. Similarly, hundreds of new blocks can be crafted by players, and they will even have the ability to perform wonderful spells.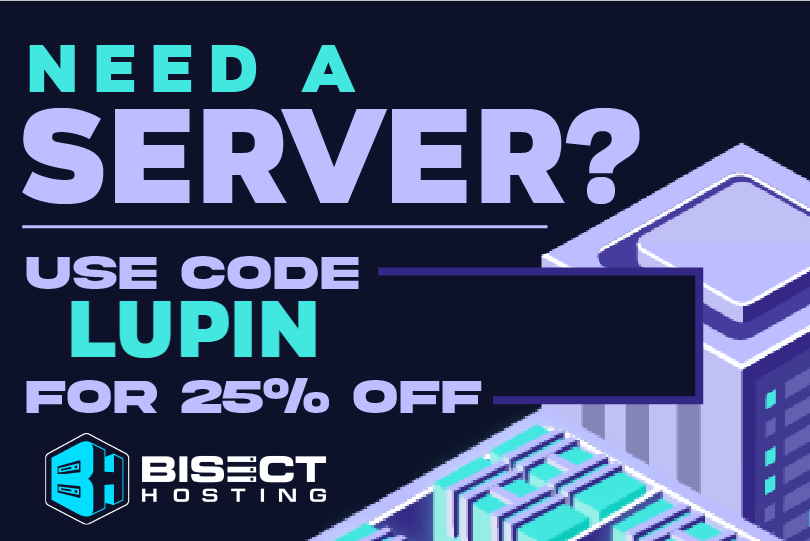 Some images of the modpack: