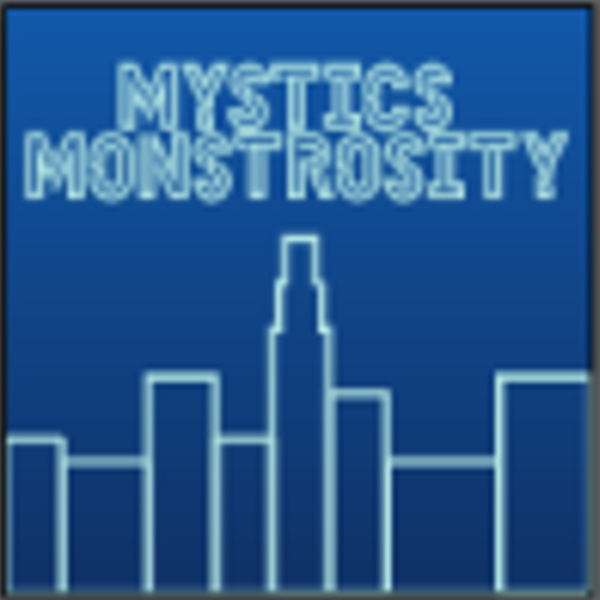 Mystic's Monstrosity
Welcome to Mystic's Monstrosity
1100+* mods in Minecraft 1.12.2 and 1000 mods in 1.16.5
*1000+ before 20.0.0 :D
*900+ before 7.0 :D

Want to host this Modpack but don't have a lot of money to spend on a server? Try CivilHost.net, starting at just $0.86/gb, get high-end hardware, for low prices.
This is a monster of a modded completion** modpack. This features too many mods to name here so go look at the relations tab for more info.
As of version 20.0.0 the 1.12.2 modpack requires 15GB+*** with no jvm args needed :D less than that maybe possible and is recommended though for better fps and tps :D
-XX:+UseG1GC


any issues report them to the internal issue tracker or in the support channel on the discord!
Any questions are to be in my discord in the discussion for this modpack here
https://discord.gg/Axe4aZCT6u


Quest are coming slowly, submit your quests using ftb quests on my discord :D
**Completion mean completing all acheivements in the game, except for loyalty metals due to one advancement is 10000 hours of playtime in game!
***15GB+ means it might take like 15GB or more RAM (probably the latter) to run the modpack, if anyone has optimization tip tell them to me at HauntedPasta1 on discord

the 1.16.5 version requires 22gb of ram at most without jam args and works on Linux.
If you have trouble launching the modpack I will help personally just shoot me a message at my discord I'm Hauntedpasta1

And finally my favorite thing for you guys
If you want to use this modpack to make your own go ahead. Just don't copy every single mod in the modpack and change one thing. I spend a more than a year on this so yea.