Mystical Skies is a new take on a skyblock modpack that is magic themed and uses a brand new magic based resources mod.



This modpack is a progression based where you start in the void world then you have to travel to the Midnight dimension to be able to move to more advanced mods. To move to end game you will need to Travel to the End Dimension and gather resources from there to finish the modpack.

Resources Mod:
This Modpack uses Hearth Well as a early game resources mod, please visit its wiki website to learn more.
https://wolforcept.github.io/hearthwell/


Features:
- Using a brand new magic based resources mod.
- In-game Modpack Guide.
- Quests progression oriented.
- Custom Crates.
- Custom Choice Rewards.
- Trophies.
- Custom Portals.


Servers:
Inviting players to your island
You can invite players to join your island by adding them to your FTB Utilities team, after they join your island they will get teleported automatically to your island.
You can create a FTB Utilities team from the teams icon floating on the left side of your inventory.
Island Home Command:
You can teleport to your island from any point with the command (This home is automatically created once your create a FTB Utilities team):
- "/teamislands myhome"
Home Command:
You can use the home commands to set a different home point.
- "/sethome" Will set a new home
- "/home" will teleport you to your already manually created home.
Want to host your own Mystical Skies server with a "1 click install setup?
"Use our coupon code "nfinitdev" to get 20% off of your first month.
From: https://www.akliz.net/nfinitdev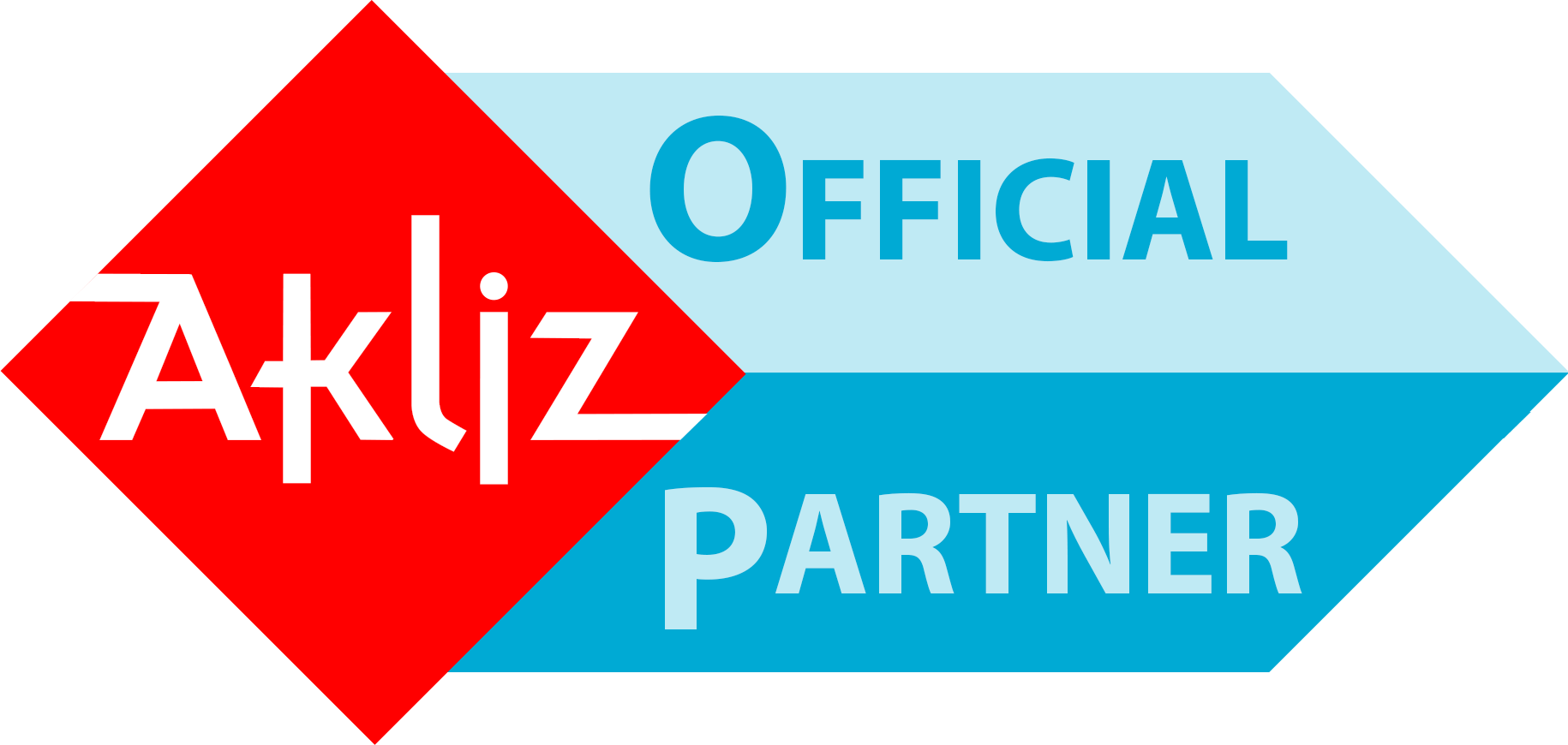 Featured Gameplays:
Modpack maintained by NFINITdev
Check out NFINITdev lead dev on twitter: (@Real_knoxhack): https://twitter.com/Real_knoxhack
Discord:
https://discord.gg/bC3Wga5