Welcome to Monumental Experience, where everything you ever loved about Minecraft is changed in a new Monumental way. Explore the world looking for the choicest biome both to build your magnificent structures but also to mine the most extraordinary ores! With your home front established, travel the world in search of treasures and untold magic and tech.

Follow us on our social medias for updates on Monumental Experience and similar modpacks: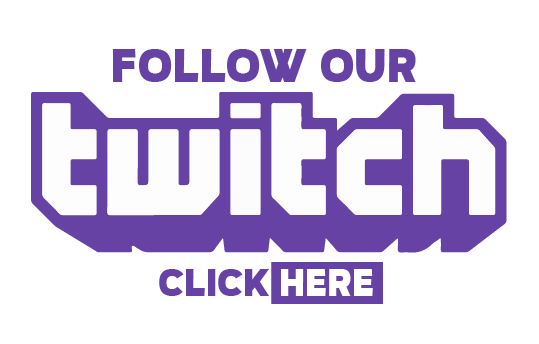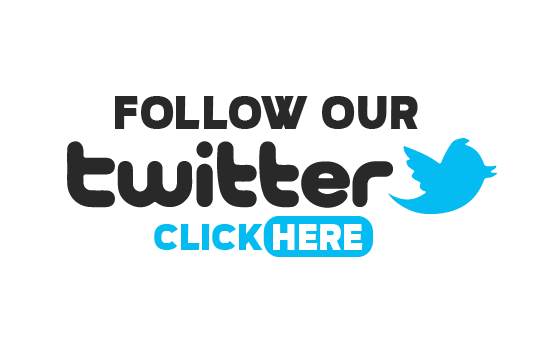 Found a bug? Report it here: [Click Me]



FTB Team - Custom mods in CF packs
BH Team - Illustrations
And a big thanks to supporters of the BedrockLegends community!




We have partnered with BisectHosting!!!
Use the Code "BedrockLegends", and you will save 25% OFF on your first purchase as a new client with Bisect Hosting!