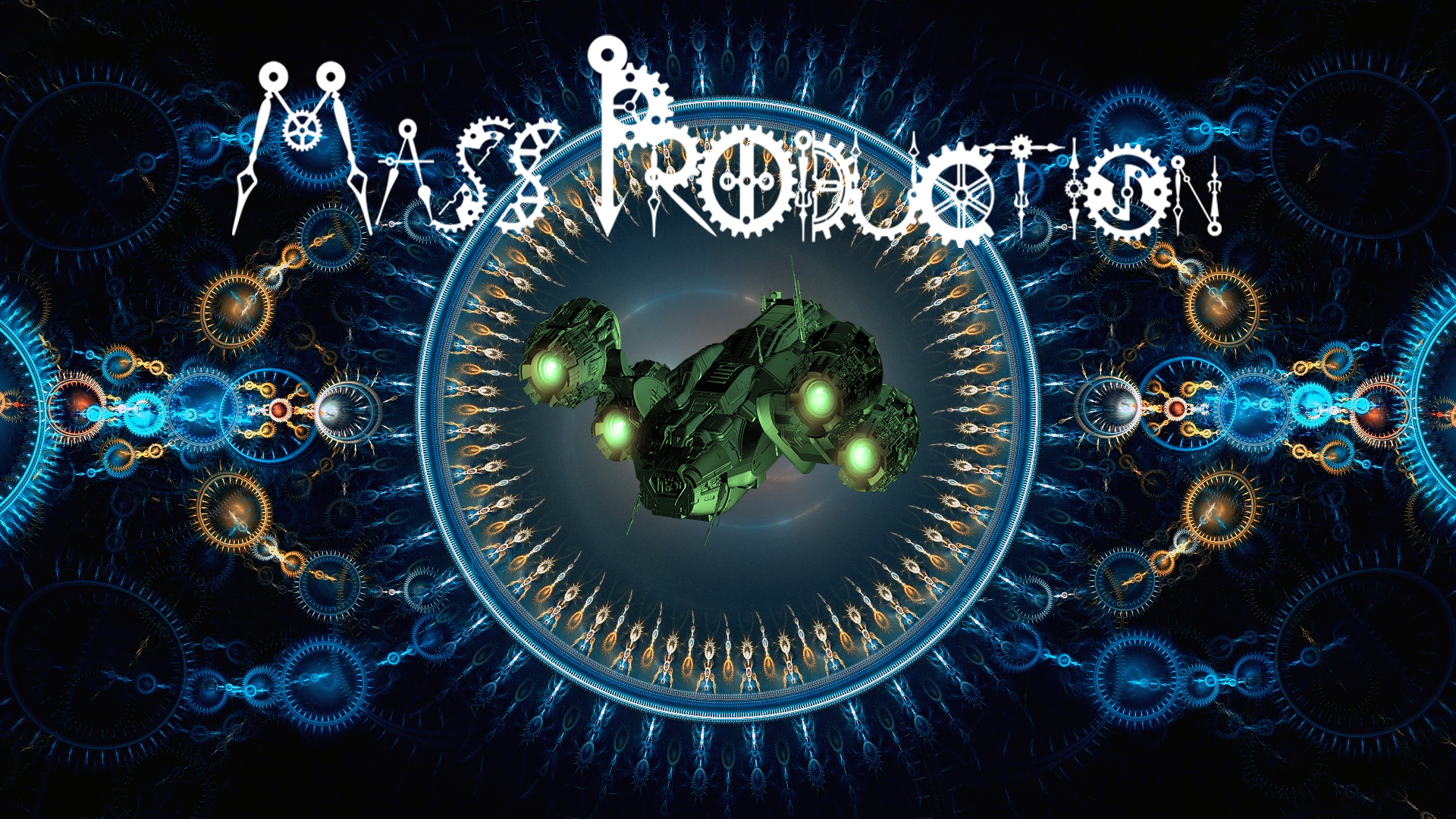 ---
Mass production is a lightweight story driven quest pack. Work through a tailored set of quests to unlock more complex technology, starting out with the basics of mods such as quark and bonsai trees, through buildcraft, Immersive Engineering, woot and enderIO until unlocking high technology such as Mekanism, Draconic Evolution and Calculator. Small tweaks have been made in order to better integrate these mods together as you progress.
Along the way you will discover more of your story through the quest book. As the name implies, Mass production has a heavy focus on automating large amounts of items to complete quests. The quest requirements increase in complexity as you progress through all the pack has to offer. To this end, the world is rich in natural ores of all kinds ready for you to quarry.
Please note: This pack is intended for those who are experienced in modded minecraft. The quests are only tasks and progression systems/mods are not explained via those quests. It will be up to you as a player to discover the workings of mods through JEI in order to find the path you choose to follow to complete the pack.
So sign up for the Galactic Space Council today cadet! You are off to a whole new world of minecraft in Mass Production!
---
Join our official server included with the pack and try it out today!
This pack will run with 6GB allocated and may run with less, the mod count comes in at just less than 100 mods, however these were all chosen for the amount of content they can offer.
The full list of included mods can be found on the Dependencies page linked above. All credit for these mods goes to their respective authors and a big thank you for the work they put in to providing their work for everyone to enjoy.
Should you find any issues with the pack please report them with the issue tracker above, or via our discord where you can keep up to date with future pack development, submit any ideas you may have or just pop in and say hello!
---
Lets Play series/Videos:
---