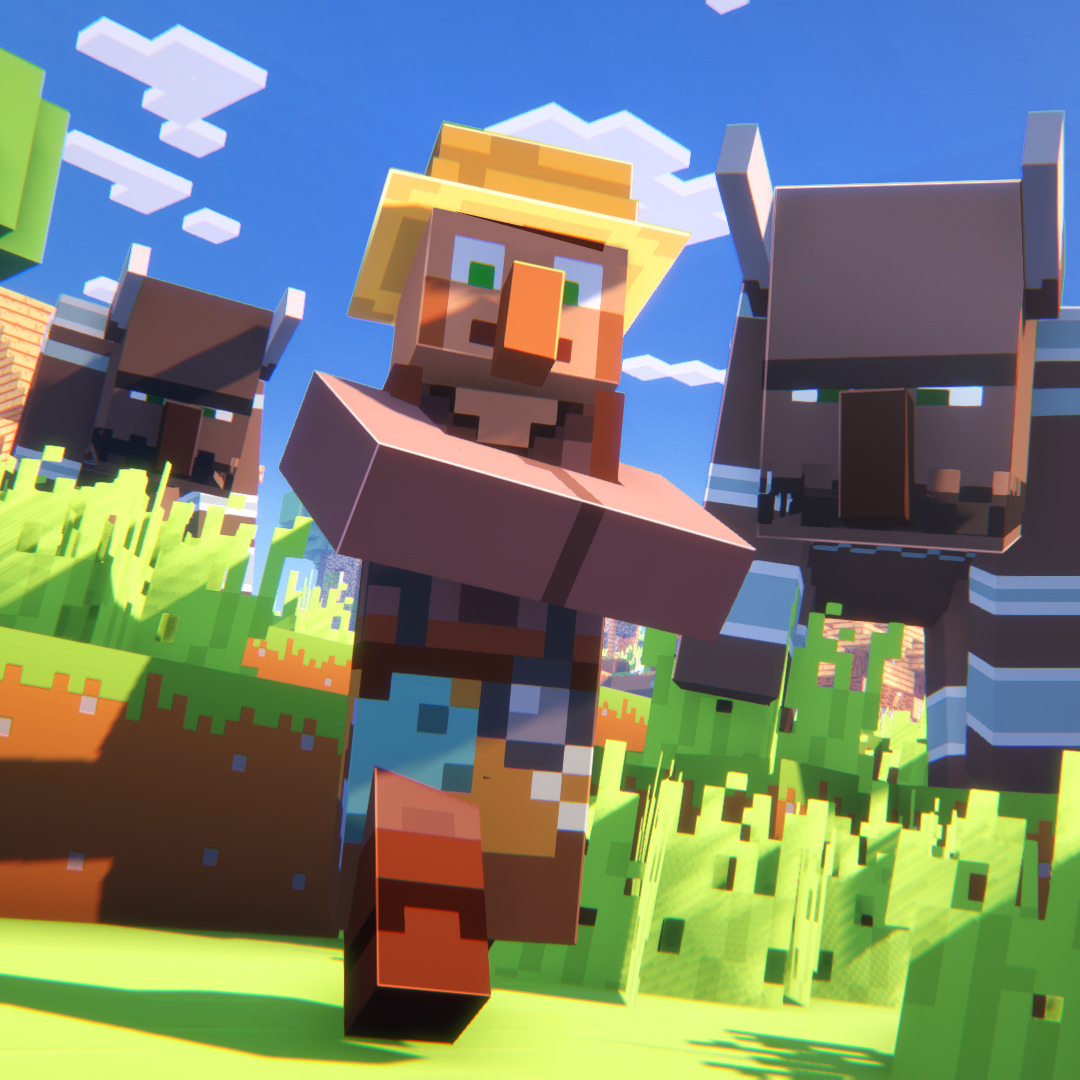 Low Res Trailer Recreation
We all know and love the look and feel of the Official Minecraft Trailers, WELL now you can enjoy that same experience inside Minecraft Java Edition.

This is a Fabric modpack based around a lot of the functionality of Optifine so make sure to download that as well as BSL shaders. (Specific shader settings found here, I have embedded the shader settings file in the modpack for BSL_v8.2)
The pack can be built around Sodium if you know which mods to use in place of Optifine.
If you're having trouble getting the 1.18.1 (1.3) version to work. Try using these specific versions of Optifine/Optifabric:
- Optifabric-1.13.0.jar
- OptiFine_1.18.1_HD_U_H6
The 1.18.2 version (1.4) was tested with OptiFine_1.18.2_HD_U_H7

For the 1.19 Version, install and use OptiFine HD U H9