Willkommen im Paradies!
... naja zumindest im Paradies für Jurassicraft liebhaber
In diesem Modpack ist jedoch nicht nur Jurassicraft enthalten. Für alle die gerne bauen bietet dieses Modpack Architecturecraft, Chisel, Decocraft, Xtones und vieles mehr!
Das Modpack bietet euch über 27.000 Blöcke und Items mit denen ihr euch vergnügen könnt. Züchtet Dinosaurier, baut euch Weltraumstationen, entdeckt die Welt der Magie, erforscht Dungeons oder baut euch ein Zuhause in eurem Stil. Bekannte Mods in diesem Modpack: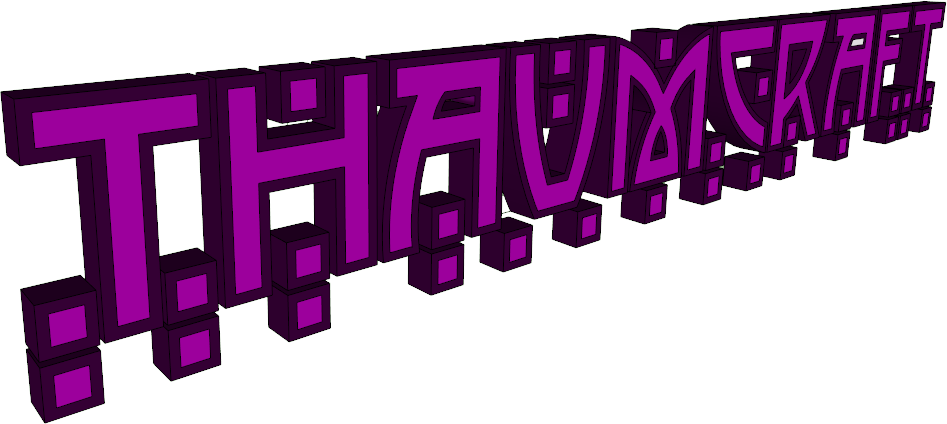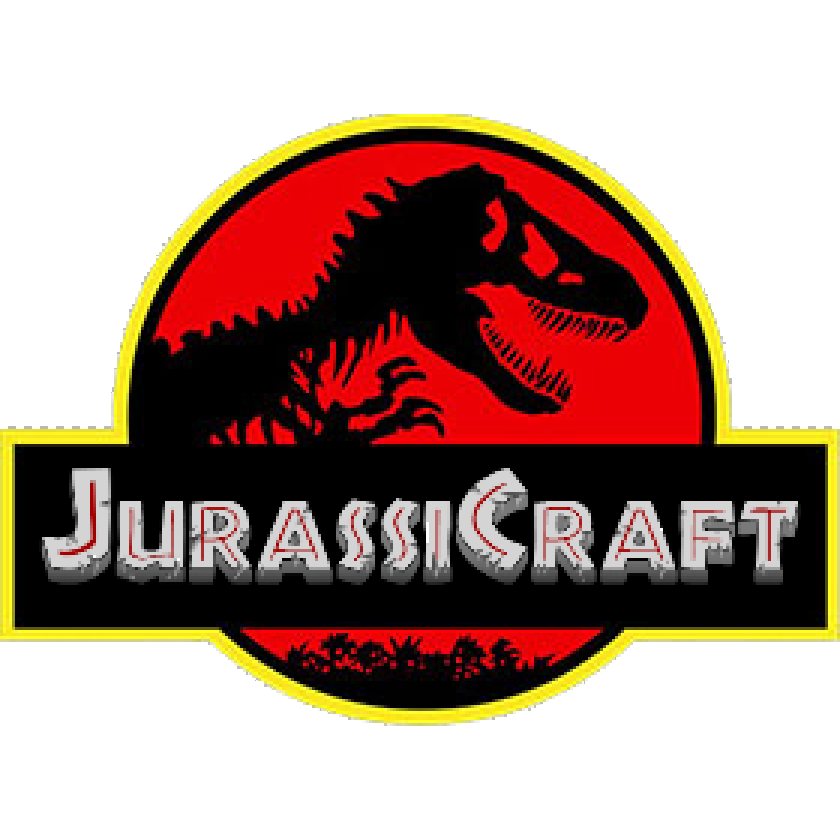 Und vieles mehr! Testet es. Ihr werdet es lieben!
keine Geld zurück Garantie!
---
English version by Google translator
Welcome to Paradise!
... well at least in the paradise for Jurassicraft lovers
However, this mod pack does not just contain Jurassicraft. For those who like to build, this Modpack offers Architecturecraft, Chisel, Decocraft, Xtones and more!
The mod pack offers you over 27,000 blocks and items to enjoy. Grow dinosaurs, build space stations, discover the world of magic, explore dungeons, or build a home in your own style. Known mods in this modpack: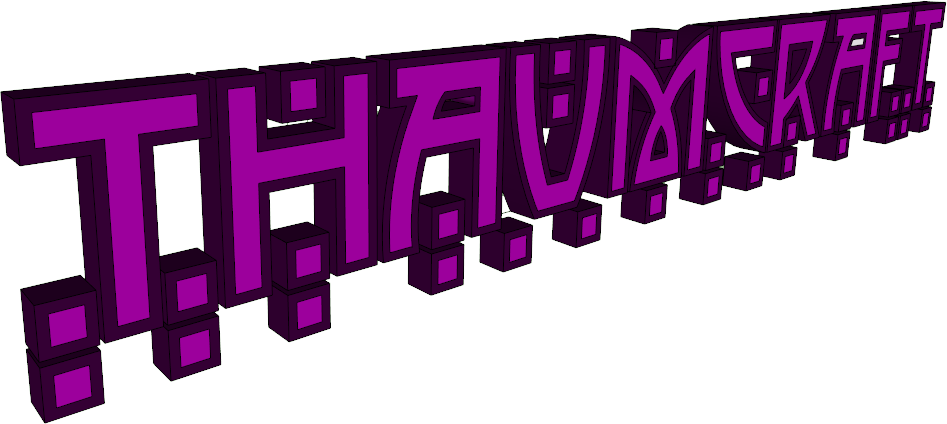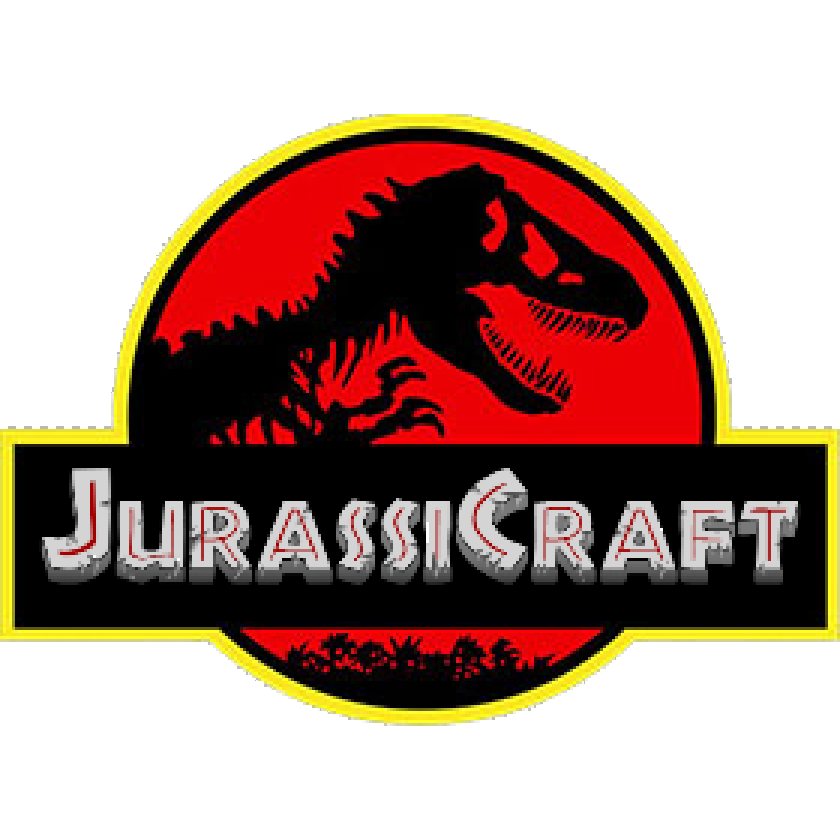 And much more! Test it. You will love it!
no money back guarantee!
---
Flan's Mod Permission: https://flansmod.com/license