Choose one of the new, Challenging races and see where the adventure takes you.

For instance, forcing the player to not eat meat or even forcing the player to be in the water the entire time. In any case, those are only the negative aspects. Some positive ones include phasing through blocks or even having the option to fly with Elytra without the requirement for an Elytra.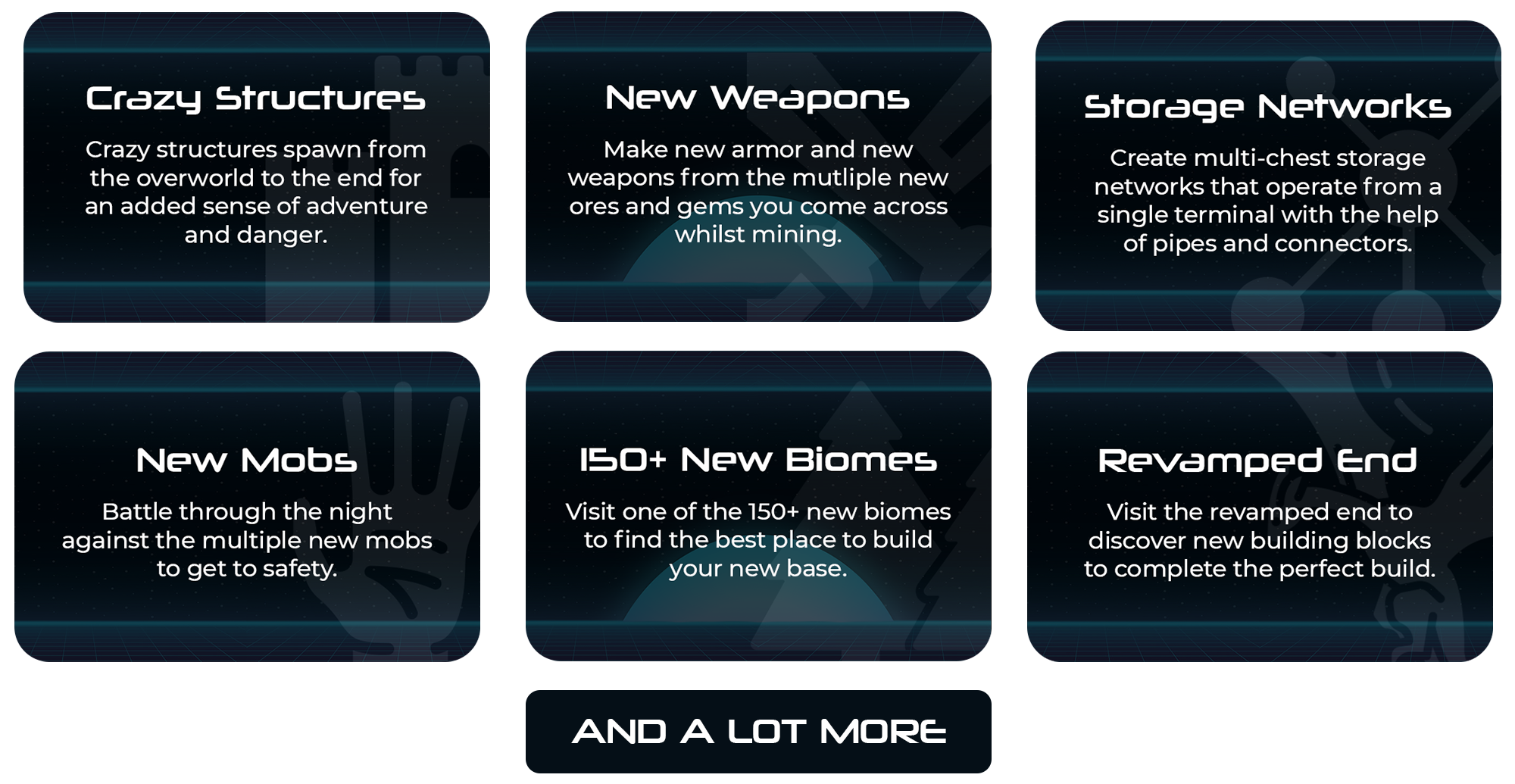 Find the full mod list on the Relations tab!
---
Public Server: euphoric.modded.fun

Minimum:
4GB Allocated RAM
Recommended:
6GB Allocated RAM
---
BisectHosting offers affordable yet premium Minecraft hosting. Use my code "EUPHORIC" to get 25% off your first month of server hosting! Bisect is the only hosting service that can auto-install my modpack in a matter of seconds. Click the link below to get started!