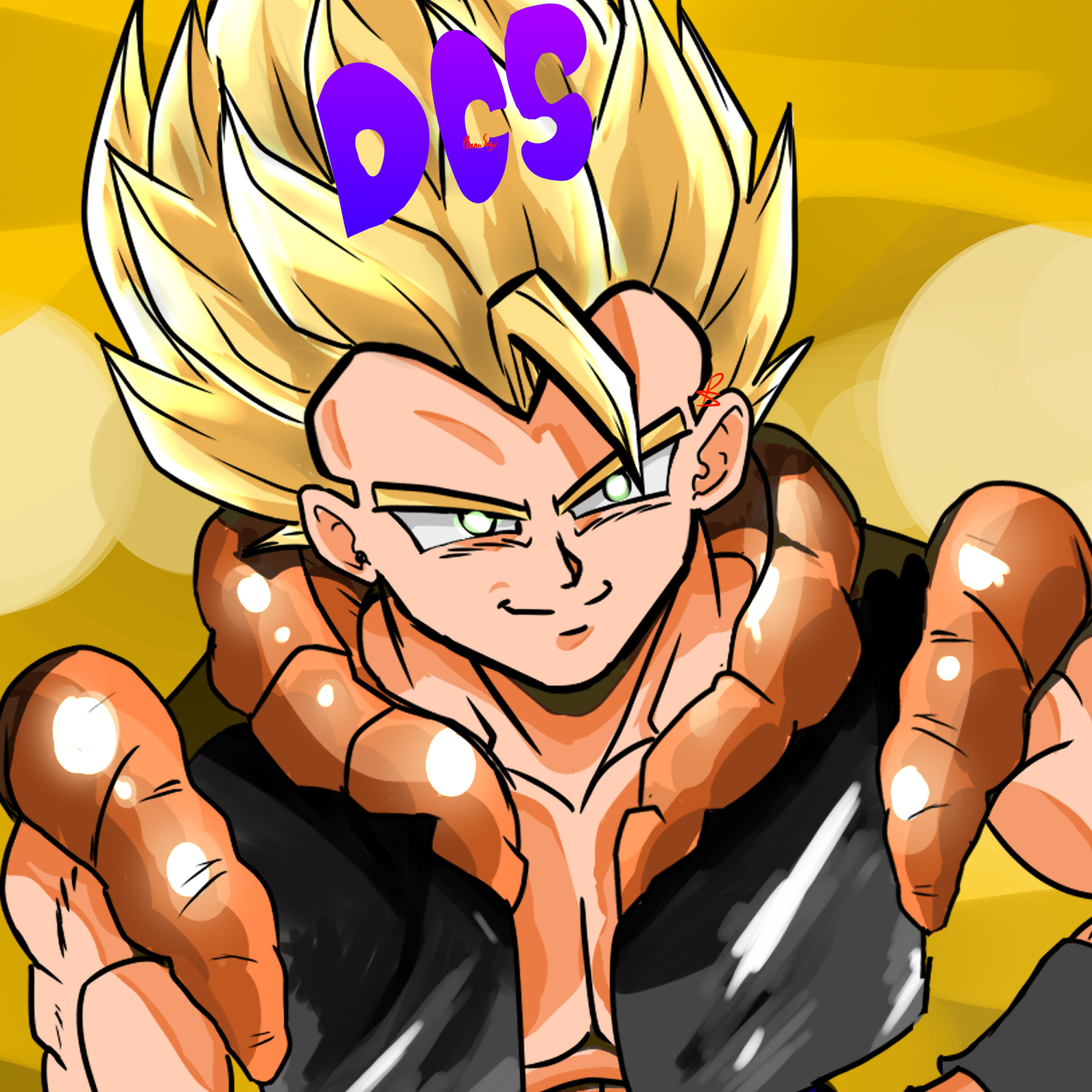 Dragon Craft Super
Our Dragon Block C server is designed to resemble a normal Minecraft survival experience as much as possible, but with Dragon Block mod. This means there is a restriction on commands like '/tpa' and warps, with a limited amount of /home(s). At first glance, this doesn't sound very good, but when you play in out server and indulge yourself into our community, train and make new friends and fight for survival, you will realize that our server provides an experience which you can't get anywhere else.
MAKE SURE YOU'RE USING VERSION 0.14.6 of the MODPACK FOR THE SERVER. The Server uses Forge 1.7.10
You may have to manually change the version. If you don't know how to, look below.
Support us on Patreon?
Server IP: mc.dragoncraftsuper.com
Mega Download: https://mega.nz/#F!Lp12AD!BMQWbw7LBgfb9wSPke6XYQ
Discord Invite: https://discord.gg/mDbG9M4
Technic Download: https://www.technicpack.net/modpack/dragon-craft-super.q476346
Some Features
- It is cracked so anyone can play, even without owning Minecraft
- It has a fun advancement system where when you reach certain Battle Power (BP), you can get a new "rank" (Evil ranks and Good Ranks)
- Armourers Workshop mod
- A cool bounty system
- Player owned shops
- Factions
- Voting
- No P2W
The only mod that I have 100% full rights to is the DCS Mod. All mod creators are able to tell me to delete them from this pack and I am able to put a download to their mod.
How to update CurseForge modpack
(make sure you choose the newest version rather than the one shown in the gif)