Celestial Journey
1.12.2 Expert-style modpack
Are you interested in creating a server? Don't know how to set it up and don't want to deal with the hassle? Just rent a preconfigured server!

Click on the picture above, select a plan with 4 GB or more, and use my promo code unhook to get 25% off your first month!
Celestial Journey (1.12.2) is a spiritual successor to Divine Journey. This is an expert mode-style pack – meaning that recipes are significantly changed and harder - with tons of exploration (Divine RPG is back!) and an extensive quest book. Ultimately, your goal is to craft infinity ingots
This pack requires extensive automation. Features include:
Magic: featuring mods like Thaumcraft, Blood Magic and Bewitchment.
Tech: featuring mods like Advanced Generators, Botania, Ender IO and Industrial Foregoing.
Tons of adventure and exploration through The Twilight Forest and Divine RPG (!). Divine RPG adds 8 dimensions to explore along with tons of new weapons, armor, and bosses to fight (crucial to your progression).
Custom mob processing using Modular Machinery.
Over 500 quests that guide you through the pack's progression.
Questline: "The Automation Journey"
Custom mob processing using Modular Machinery.
One of the creative item recipes.
Let's Play by To Asgaard
Full modlist
Special thanks to:
1. Squishling for making the logo and JustARandomGuy for making several textures.
2. BananaLord, Cr1t1calReaper, DeadlyLazy, Jacky and several others for testing the pack.
3. Pyronebula for his work on Modular Machinery.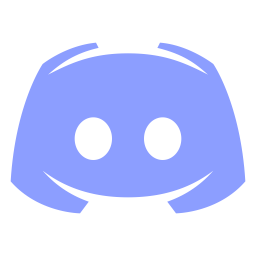 Discord server link: https://discord.gg/Shy39aj