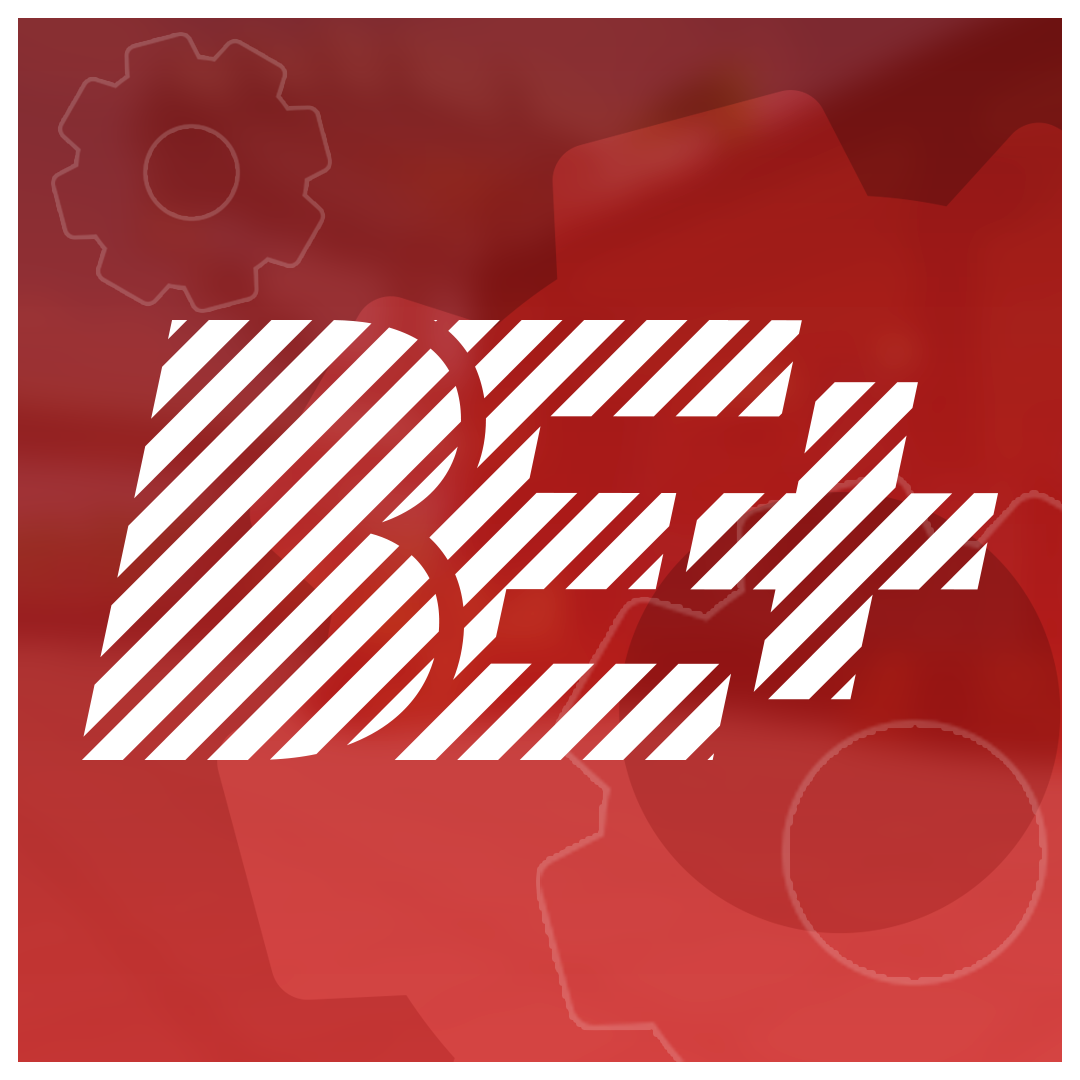 BusinessElite-Plus

Welcome Players, to BusinessElite-Plus a Minecraft 1.18.2, Forge based, tech focused, mod-pack. As a player have you ever wanted to build the technology to create a rocket, fly into space and kill a skeleton with lasers? Then this is the place for you.

Having gone through several variations and versions over the years, the core of the BE+ community remains the same. We are a tech based modpack featuring mods such as Thermal expansion, AE2, Immersive engineering, and others. If you are looking for any magic based mods then this may not be the pack for you. Regardless of skill level we welcome you to join us online and are working on various methods to introduce new players to the limitless world of modded Minecraft.

Our Staff has worked hard at creating a fun Multiplayer server that will allow Players to build massive bases with various Technologies and machinery. As players progress through the hours of game play we have added some special tweaks for the players that want a real challenge.

Our team at BE+ is kind and always willing to help a player out if they need it. Whether it be problems downloading, running, or playing on the server we will happily work with you to figure it out. The Team
Open 1.19.2 Beta Server
Want to be a part of the Servers 1.19.2 open beta? Join our discord to find out more.
Beta server is closed for now. The team is trying to find new ideas for the pack. So the beta test is on hold for now.
Join Our Discord link for more info / server


We recommend a minimum of 6-8gb of ram for out modpack. For those with only 8gb total do not go higher than 6gb, as this will cause your computer to choke.
Our Multiplayer experience is sponsored by Bisect Hosting who provide server rentals of varying sizes from their website
Get 25% off your server using our promocode: BEPLUS
Click the image below to get your own server going