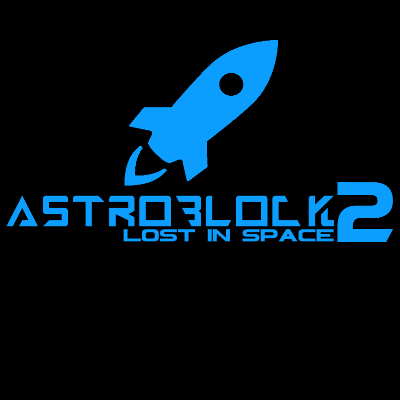 Astroblock 2 - Lost in Space

Description:
A space exploration modpack where you start stranded in the asteroids belt.

Lore:
While traveling in the asteroids, you suddenly lost contact with planet Earth. It even disappeared from the map. What could have had happened?
Without Earth on the map there is no way to get back. Now it is your job to keep on going to keep the human race alive and search for a habitable planet.
Structures:
Wrecked Cargo Spaceship
Cargo Spaceship
Wrecked Mining Rig
Mining Rig
Abandoned Alien Base
Alien Base
Space Science Laboratory
Server Hosting:
Want to host your own AstroBlock 2 server with a "1 click" install?
"Use our coupon code "nfinitdev" to get 20% off of your first month.
Visit them at: https://www.akliz.net/nfinitdev
Contact:
Discord:
https://discord.gg/bC3Wga5
Twitter:
https://twitter.com/nfinitdev_knox