Astroblock 2 - Lost in Space now out: https://www.curseforge.com/minecraft/modpacks/astroblock-2

AstroBlock is a modpack where you start in The Asteroid Belt, you start in a space station and have to to repairs and somehow make fuel to get back to Earth. After visiting Earth you have to travel to other planets that will give you access to more advanced Machines, Gear and even better rockets including electric rockets.
Includes a quest book to help you in your space journey and teaches you a couple of tricks.
Includes a rewards loot system that rewards you.
Includes many Planets, Moons and even other Galaxies to explore.

Server Offer:
Want to host your own AstroBlock server with a "1 click" install?
"Use our coupon code "nfinitdev" to get 20% off of your first month.
Visit them at: https://www.akliz.net/nfinitdev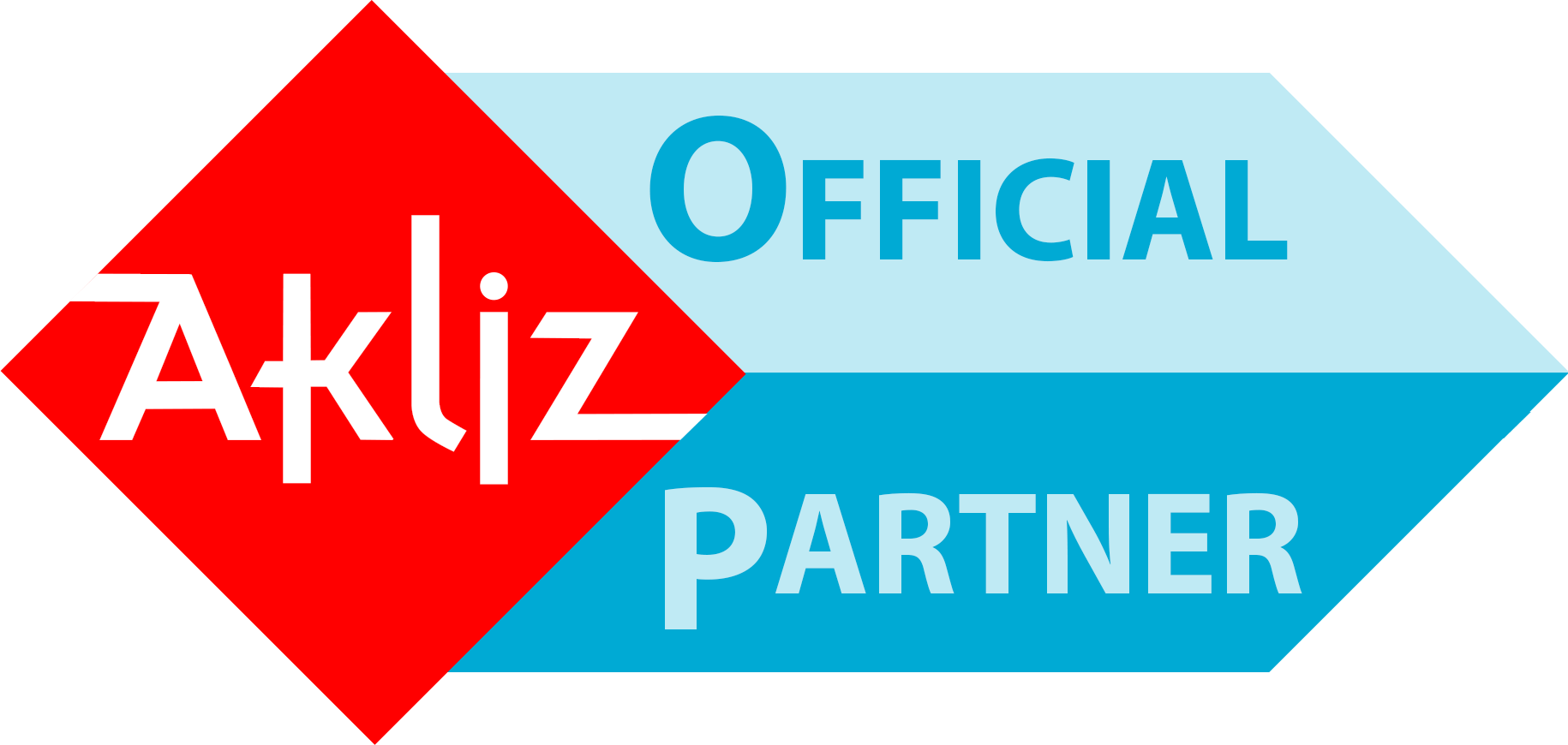 Modpack maintained by NFINITdev
Discord:
https://discord.gg/bC3Wga5
Twitter:
https://twitter.com/nfinitdev_knox