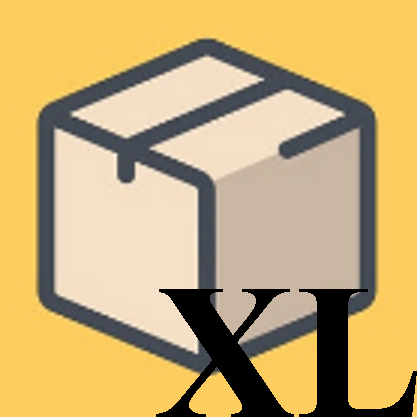 XL Packets
Fixes https://bugs.mojang.com/browse/MC-185901 by raising the packet size limit from 2MB to 2GB, so that servers with large datapacks, packets, etc don't kick the client.
This mod is needed clientside for any connecting clients.
Requires MixinBootstrap
Need a custom mod for a reasonable fee? Just want to chat? Have a complex issue needing additional discussion? Join the Discord:
Want to help support this mod and others? donate to my Patreon in the link below

Click on the picture above, select a plan, and use code tfarecnim for 25% OFF your first month!