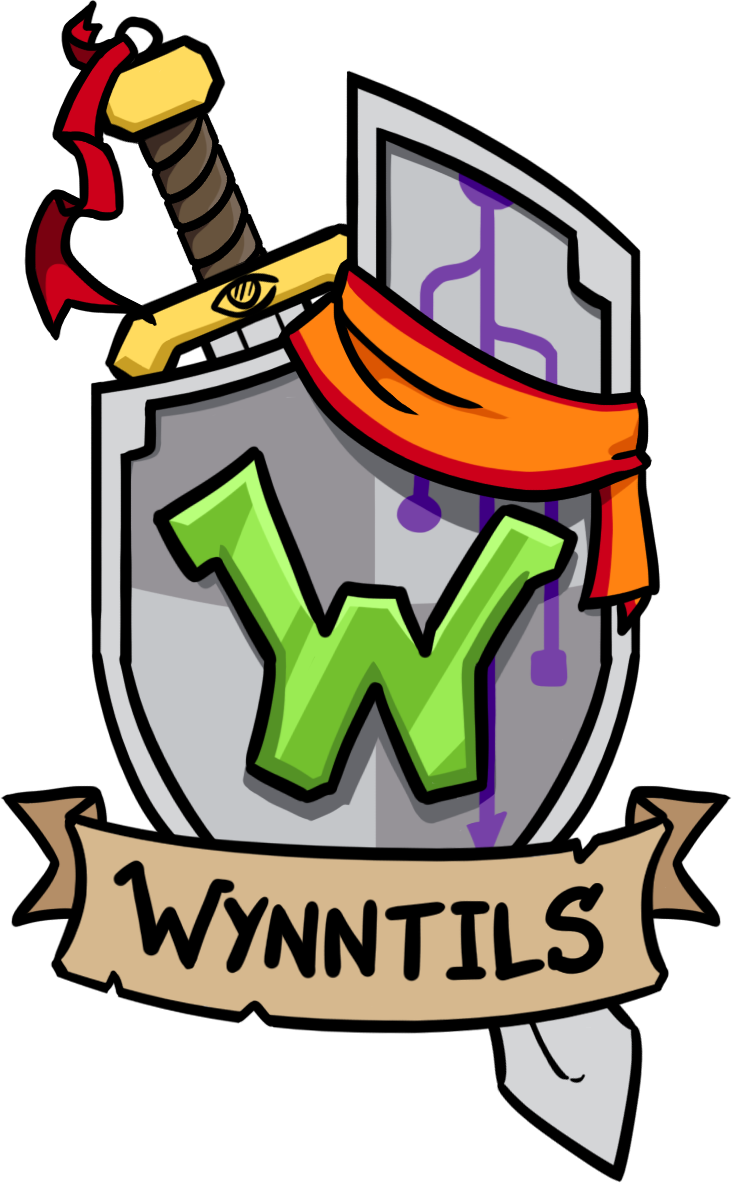 Wynntils is a Wynncraft mod that seeks to enhance the user's gameplay with a variety of customizable options and additions, allowing the user to change everything in the way they want and enhancing the overall Wynncraft gameplay!
Join us on discord!
https://discord.gg/fCtaWZh
(for bugs and crashes join our discord and create a support ticket!)
I hope you're hyped for this!!