Requires the library mod Collective (Fabric) and the Fabric API.



This mod is part of The Vanilla Experience.
Wool Tweaks makes various changes to the dyeing of wool, beds and carpets. Any colour can be dyed in the crafting grid, not just the white variant. It's also possible to right-click the placed blocks with a dye in hand and it will change the colour. A recipe to convert any colour wool to 4 string is included.


Convert any wool block in the world by right-clicking it with a dye in hand: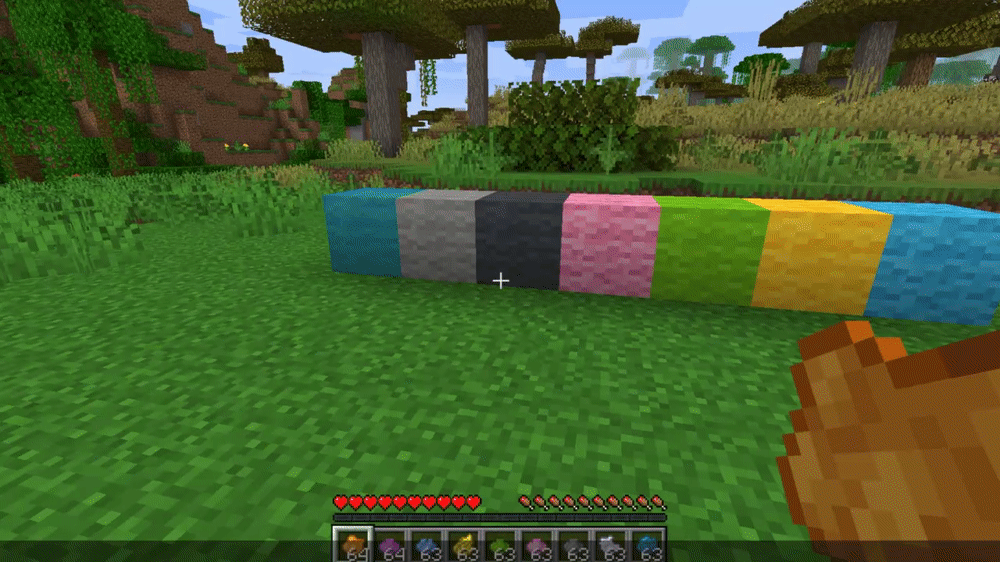 Convert any bed block in the world by right-clicking it with a dye in hand: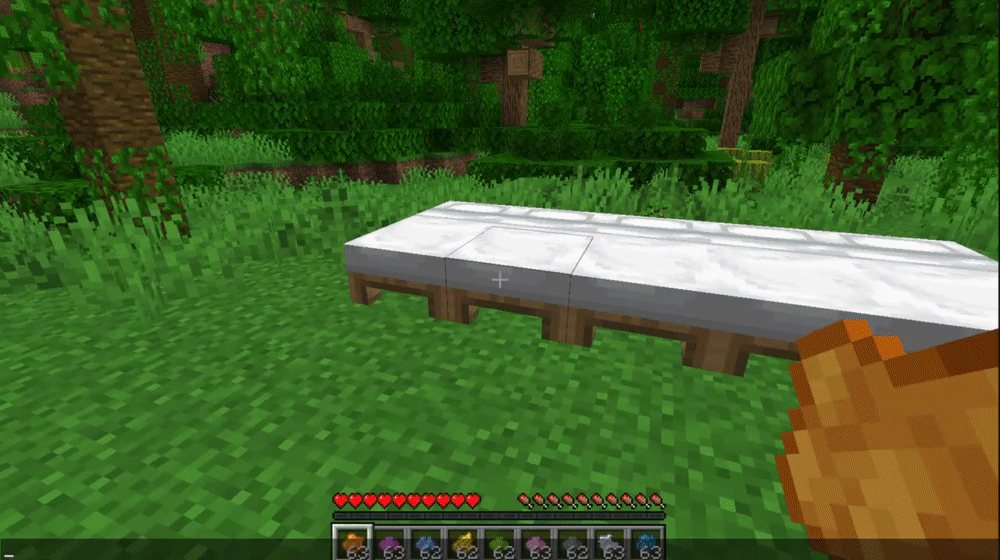 Convert any carpet block in the world by right-clicking it with a dye in hand: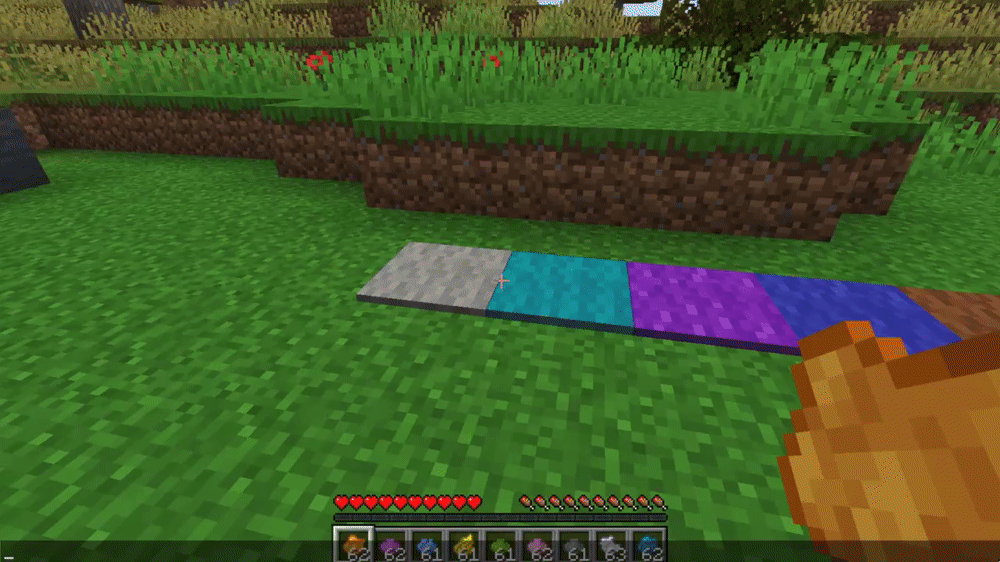 Craft any wool block to 4 string:



Dye any wool block colour:



Dye any bed colour:



Dye any carpets: