Wilder Wilds Aims to add a plenty of Colorful Flowers, Plants, And Blocks to Decorate your builds, vanilla biomes, and more. In the future, this mod will add Rocks, Clovers, Thistle, and Bugs. Some generation in this mod is inspired by Origin Realms, go check out their server here https://originrealms.com/.
My goal is not to add a bunch of unfinished plants, items, and blocks. My goal is to create high-quality, vanilla-looking, and vanilla-friendly plants, items, and blocks. If something in my mod doesn't fit with my goals it's fit for removal from the Wilder Wilds Mod.

Also, I'm currently working on this mod by myself so it could take a while to update and the textures might not look the most professional but I'm trying, so your help in any way helps me a lot so I thank you if you try to contact me about a bug, feature it in a video, give suggestions, and use it.
Wilder Wilds is available for Forge 1.16.5 - 1.17.1 at this moment.
This mod strives to be a Vanilla Friendly and a Vanilla Styled Mod. If you have any Feedback, Requests, or any suggestions in general please write them in the comments, Help me make this mod the most desirable mod it can be :)
This Mod Adds 75+ New Blocks, Items, and Plants.



This mod also currently adds 4 new lush biomes.
This Mod Features Mutated (In This Sence It Means Different Colored) Vanilla Flowers Only Found In Flower Forests
The current version of Wilder Wilds includes scrapped features by Mojang And Or unreleased features relating to nature
These are gameplay images with the Wilder Wilds mod on, These gameplay images are subjected to change if the generation doesn't appease the audience of the Wilder Wilds mod. If there are any suggestions for generation change or any suggestions in general please comment or notify me on my discord server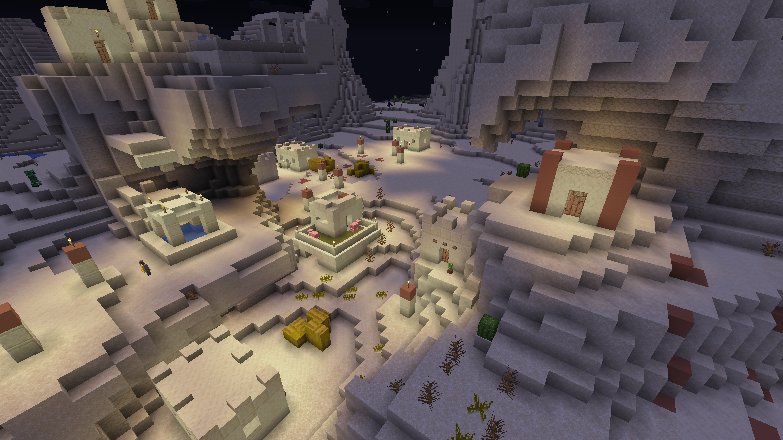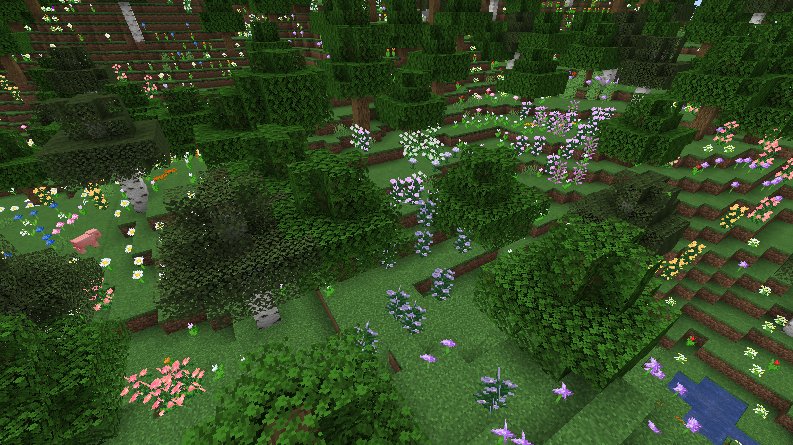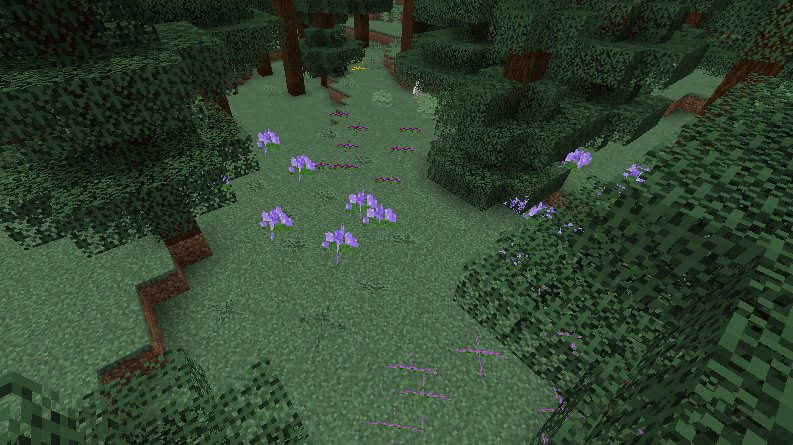 Check out these videos and creators that kindly included Wilder Wilds in them.

If you would like to see updates, cool features, past updates, contribute to votes to change my mods for the better, and way more!! Check out my Discord Server
If the link doesn't work use this code ( x7kXXDs4sm )