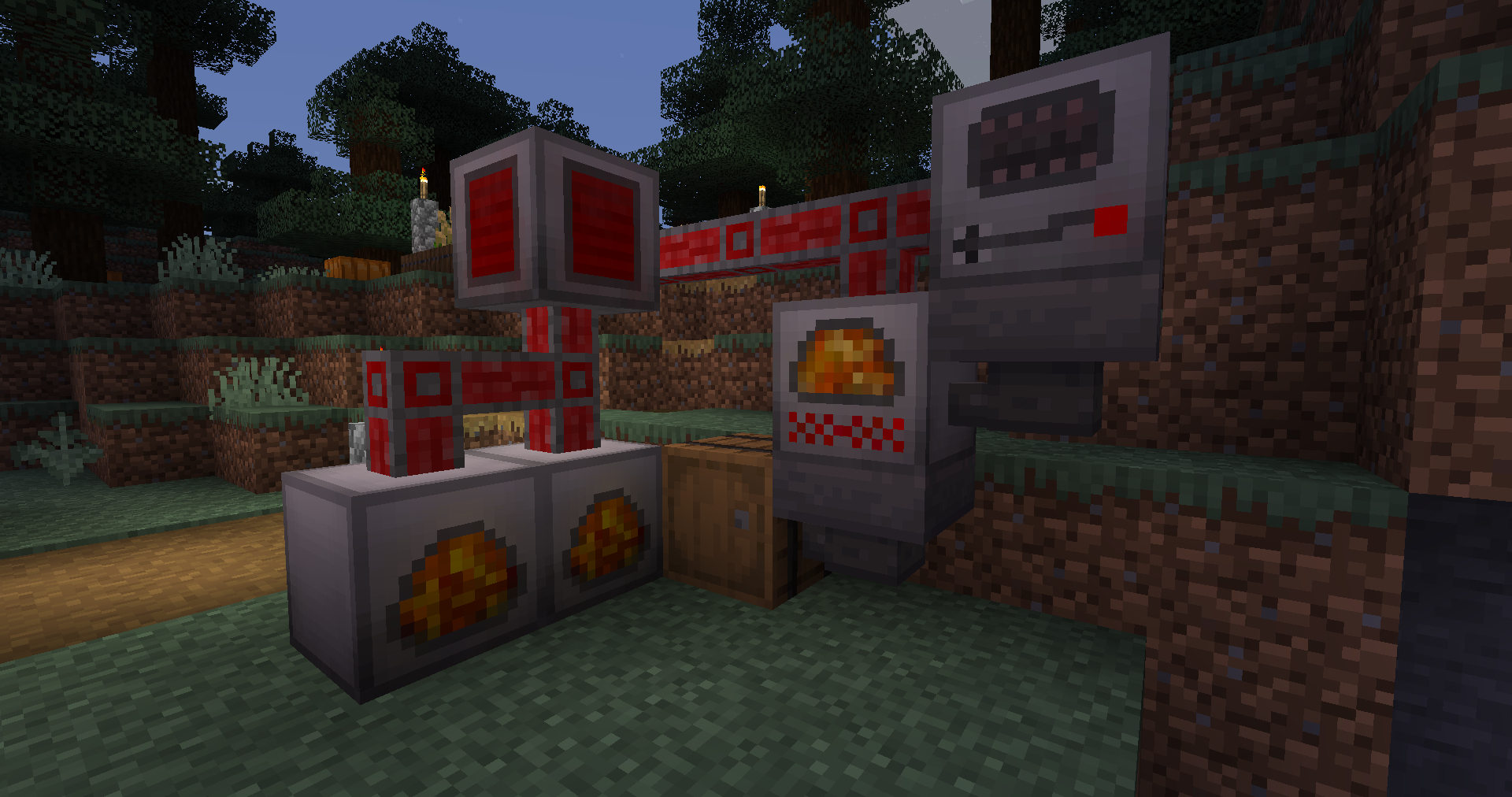 Description
Vivatech is a technology mod for Fabric for Minecraft. It would help you to automate your routine tasks, it would multiply your resources and it would give you a lot of new cool abilities in making armor, tools and in farming.
Features
Ore doubling
Faster resources processing
Energy management
Multiple tiers of the machines
Nether ores
Contact
Credits
This mod was originally created by Falseresync, and is currently maintained by the Cotton team. Thank you for your patience!