Do you miss some Fences? Or Slabs, Stairs from the vanilla blocks?
Vanilla Things adds a lot of exactly that!!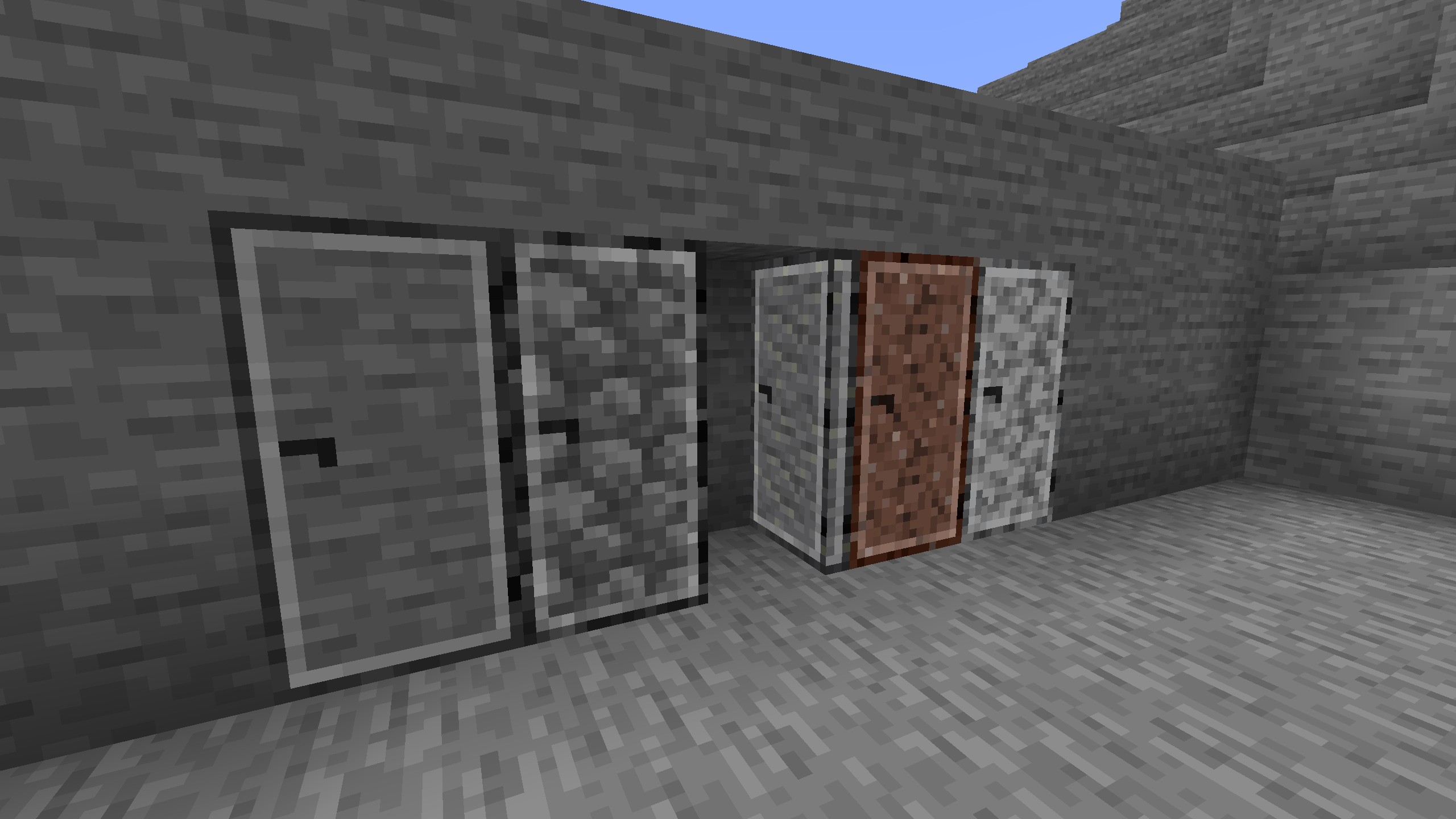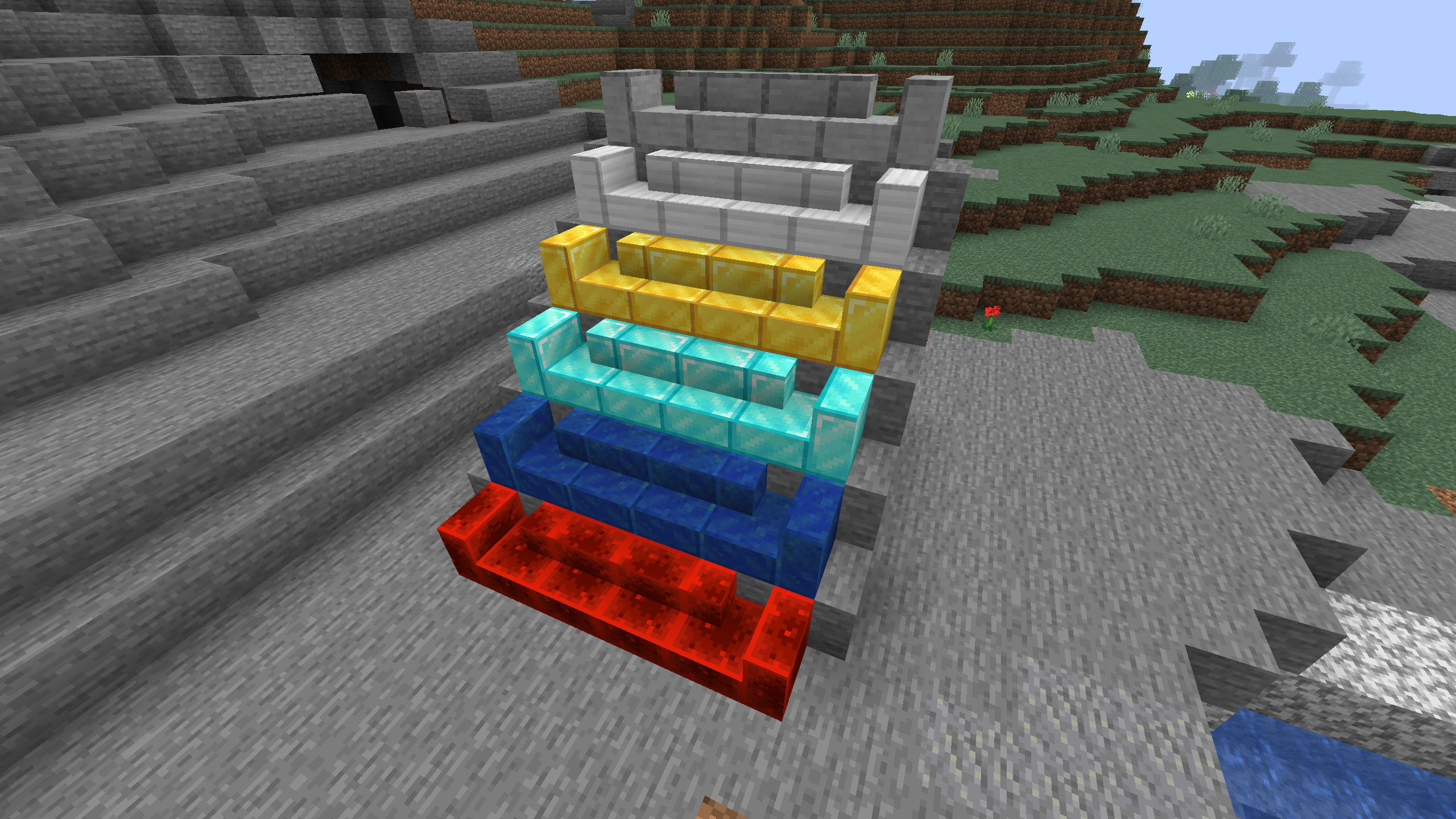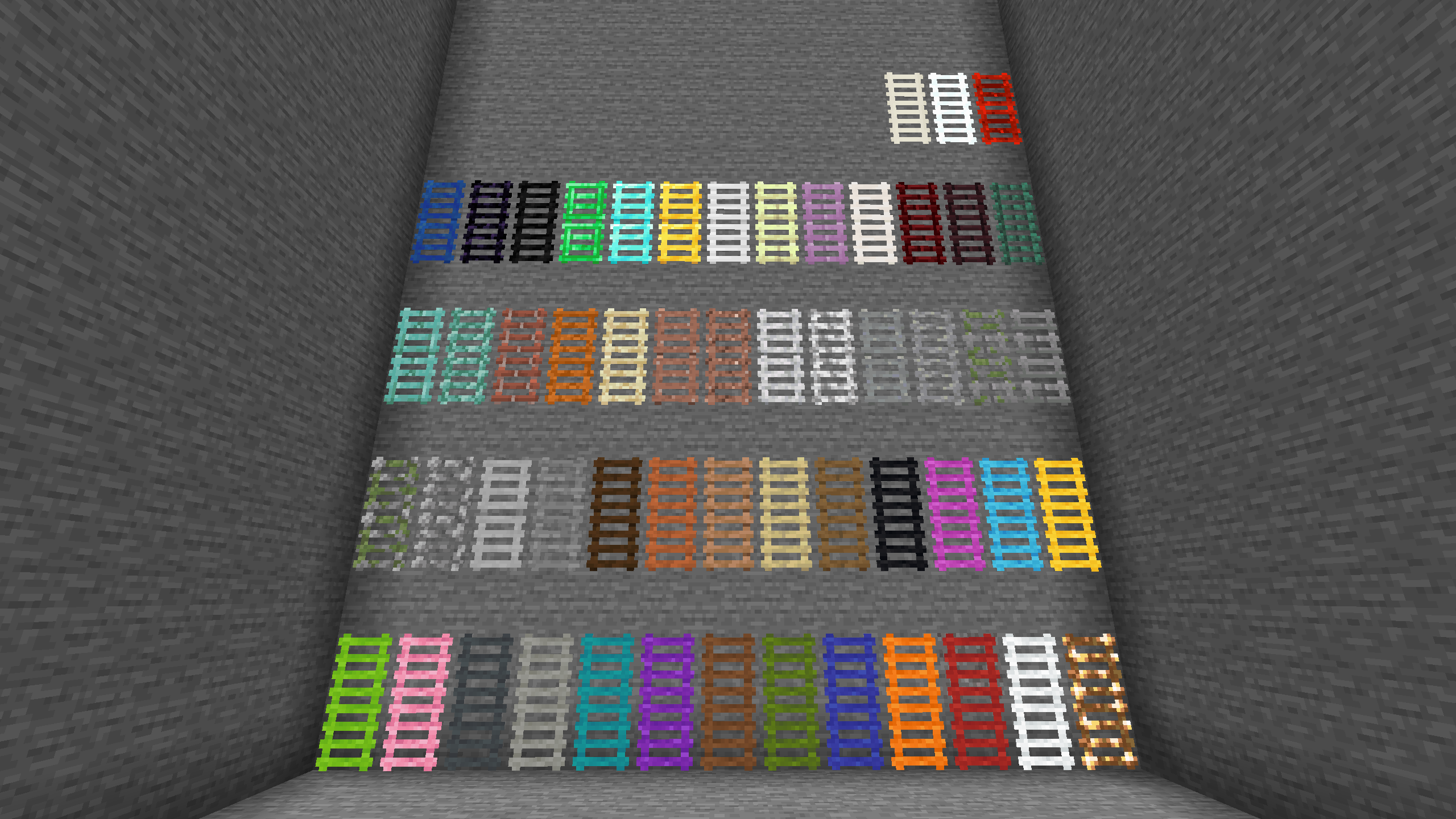 It includes more than 400+ of new Blocks!
And as a special part. You can craft vertical slabs and Tables!
More vertical slabs will continued added to Vanilla Things.
Supportet Languages:
   en_us
   de_de
If you've some wishes for this mod, let me know in comments :)
Please use the GitHub site if there are problems!
Feel free to us this mod in your Modpack :)